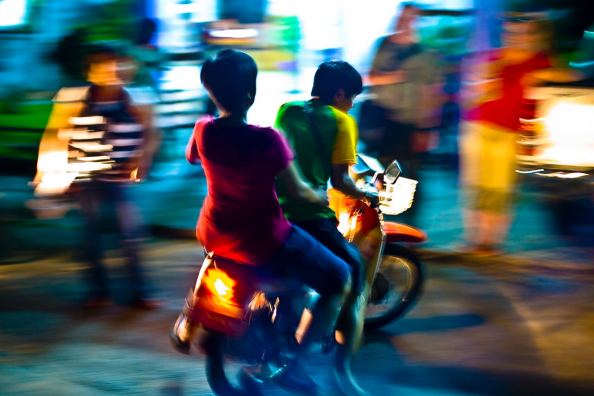 Thailand
Population: 68,139,238
Located in Southeastern Asia, bordering the Andaman Sea and the Gulf of Thailand, southeast of Burma
Website: http://thailandccc.org/
Freedom of religion is guaranteed in the constitution, which was modified in 1998 to loosen ties between the state and Buddhism and increase harmony among religious communities. All new religious groups must come under one of the government-recognized umbrella networks in order to be legally recognized.
Give
After the tsunami in December 2004, Cru staff members and students join with others to aid those in despair.
©1994-2023 Cru. All Rights Reserved.