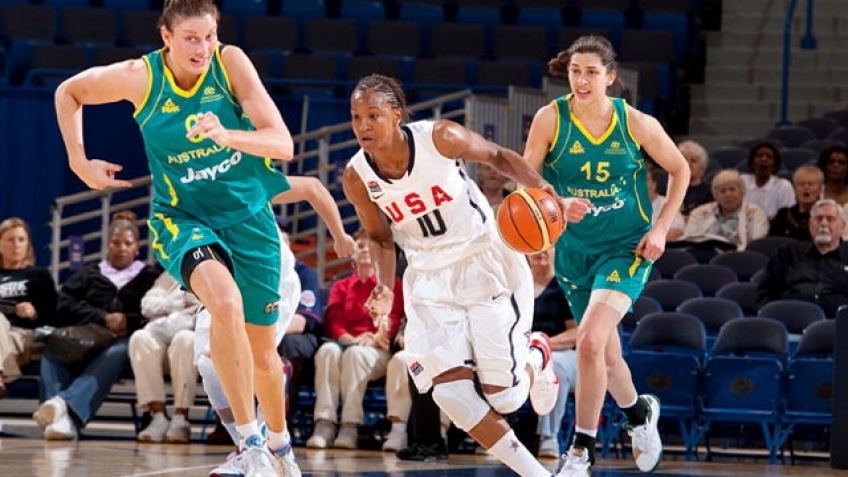 United States
Population: 307,212,123
Located in North America, bordering both the North Atlantic Ocean and the North Pacific Ocean, between Canada and Mexico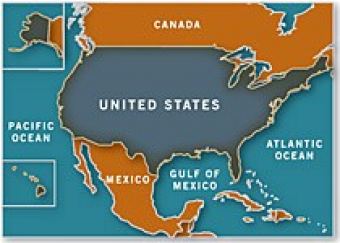 Freedom of religion is written into the Constitution. Although the principle of separation of Church and State has been misused to limit the public exercise of religion and to promote permissive legislation, no state in the world has been so strongly influenced by biblical Christianity.
We are grateful to report the safety of Cru staff and volunteers in the Caribbean and throughout the southeastern United States following Hurricane Irma.
In this time of tragedy we invite you to lament with sorrow for the tension and pain existing between communities of color and law enforcement. Decades of distrust and injustices keep people on the offense on both sides.
The whole of Cru is deeply grieved by the tragic loss of life that took place Sunday morning in our Orlando community. As we mourn with the families and friends of the victims, we stand ready with our prayers and actions to serve with the love of Jesus.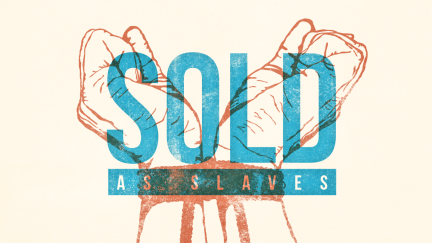 Human trafficking produces $9.5 billion annually in the United States, according to the United Nations. We do not have to sit idly by while this injustice occurs. It's time to stand up and make a difference.
©1994-2018 Cru. All Rights Reserved.