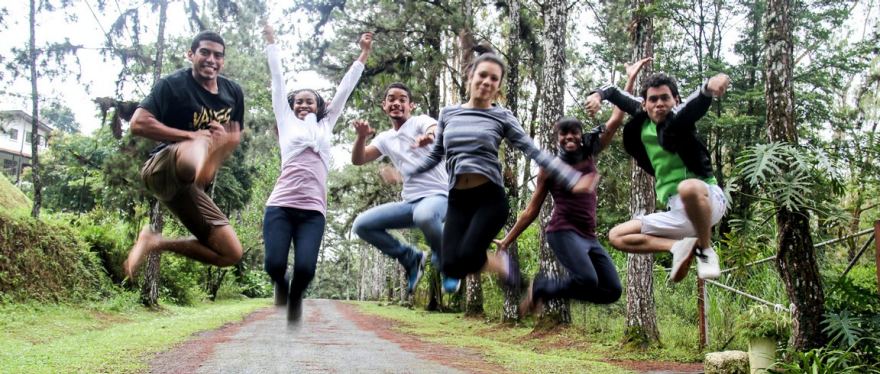 Panama is on the shores of both the Pacific and Atlantic oceans with a population of 4 million inhabitants. One million people live in Panama City, a city open to world trade, all people, and for now, also the gospel. Our motto, "for the benefit of the world," is inscribed on the coat of arms which is one of our national symbols.
Panama is a country of land, air, and maritime traffic. It is also a melting pot of races. We can capitalize on the multiculturalism of our nation, to turn it into an international missions center. We hope to transform our cities for the benefit of the world.
Recognizing that there are 5 billion people in the world who do not know a true follower of Jesus, we trust God to raise up 10 million multiplying disciples. This would mean that everyone would know someone who follows Jesus.
Headquarters:
Avenida Perú Final #37-131,
frente al Hotel Costa Inn,
Ciudad de Panamá, Panamá
Phone: (+507) 263-8193
E-mail: panama@cru.org
@crupanama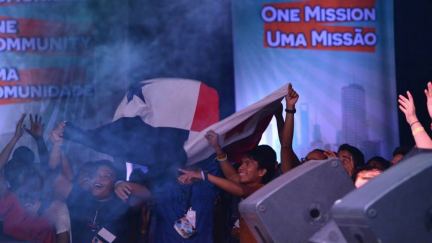 Our Mission:
Win, build, and send Christ-centered multiplying disciples to raise up spiritual movements.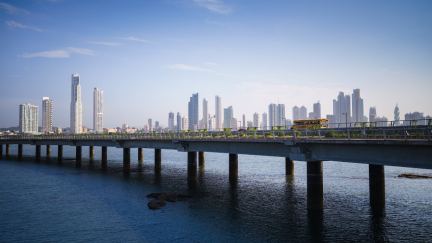 Our Vision:
Movements everywhere so that everyone knows a true follower of Jesus.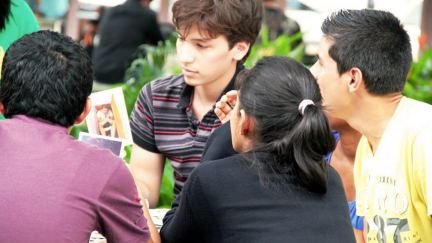 Student Led Movements
College is a critical time in life. We are a community of university students united by the desire to know and love God more each day. Together with other students that share this desire, as well as volunteers and churches, we want to give every student at our universities the opportunity to say "yes" to Christ to experience His love and forgiveness.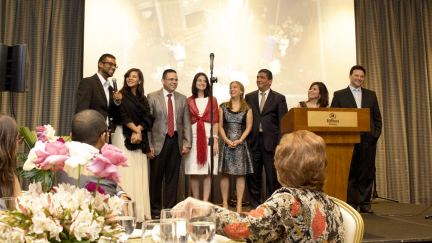 Leader Impact
We are Christian leaders who aim to live out and share moral principles and values among professionals, business leaders, and the government to achieve and contribute to the wholistic development of Panama.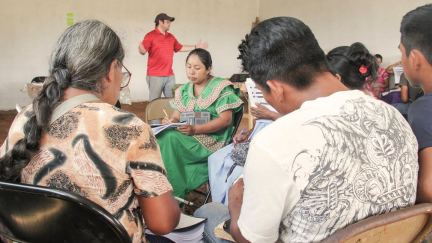 Church Led Movements
A spiritual movement made up of a group of believers working to make every home, God's home. Strengthened in and by God's Spirit, each person can embrace and model Biblical principles in his/her culture and motivate others to do the same.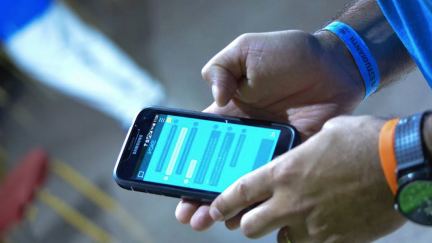 Digital Strategies
We are living in an age where it is easier to get a cell phone than a toothbrush. With this reality, we want to go where the people are... behind every cell phone, tablet, or computer. We are a community passionate about sharing Jesus using Digital Strategies.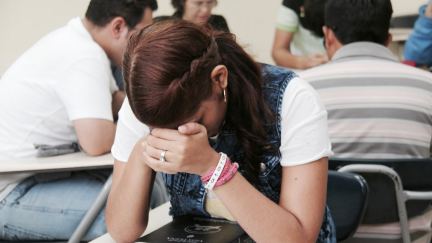 Prayer
Prayer is crucial to our mission. Each day we pray that God would:
MOLD our hearts to be one with His.
MULTIPLY our lives in the lives of others. 
MOBILIZE workers through our prayers and ministry efforts.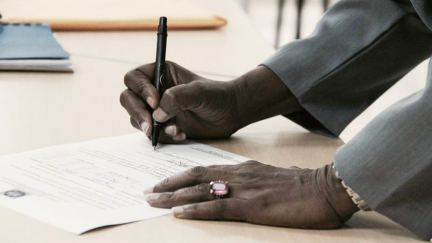 Operations
We want to administer all the resources that we receive well, as we advance the vision and mission of the organization.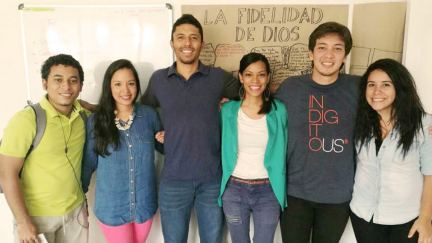 Human Resources
We seek to partner in developing not only effective leaders, but people that grow, and healthy teams that accelerate movements in all places. We do this through strategies, development, processes and care, so that each person in the organization feels valued.