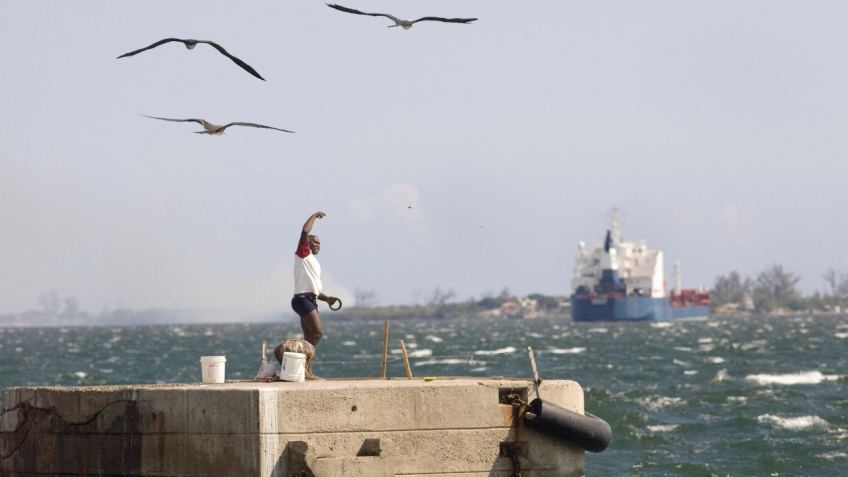 Jamaica
Population: 2,825,928
Located in Caribbean, island in the Caribbean Sea, south of Cuba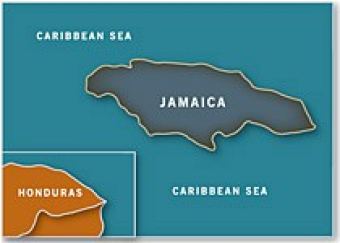 Christianity is numerically strong but spiritually weak. The country has sunk into a morass of social and economic problems, such as violence and drugs that appear insoluble. The Rastafarians, who espouse spiritism, Black Power and Black consciousness, have considerable influence. The spiritual temperature of Jamaica affects that of the whole Caribbean.
Give
Jamaican, Gary Messado, leaves behind a life of promiscuity, drugs, and bars to follow Jesus and begin a spiritual movement on his campus.
©1994-2023 Cru. All Rights Reserved.