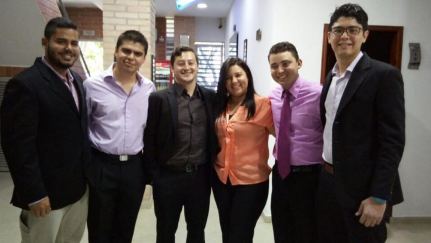 Leader Led Movements
We help connect professionals with Jesus Christ, and follow Him while growing as effective leaders that will impact the world with the principals and values of Jesus of Nazareth in their spheres, be it: family, education, economics, business, religion, art, sports, culture, media, or politics. 
We help professionals start a relationship with God through Jesus Christ. We train and offer coaching to develop them and their leadership skills to their maximum potential. We provide materials and tools for them to grow in their faith and leadership so that they might positively impact society and leave a legacy for the next generations. There are opportunities to serve other professionals, young people and communities at risk.