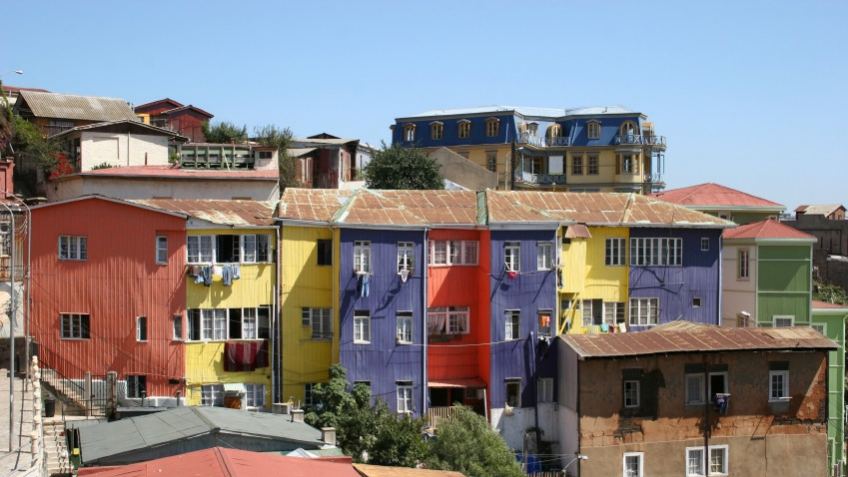 Chile
Population: 16,601,707
Located in Southern South America, bordering the South Pacific Ocean, between Argentina and Peru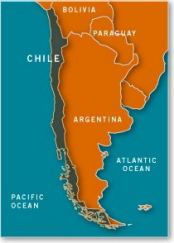 Chile is a deeply divided nation. The political problems of the past -- violence of the extreme left, severe repression of the subversives, disappearance and exile of many -- continue to be live issues. Evangelicals are poised to exercise a pivotal role. The middle and upper classes have been far less impacted by Evangelicals.
Give
After overhearing the gospel, a woman in Chile discovers a completely new life in Christ and learns to proclaim that message.
The story of the 33 rescued miners has gripped the attention of the world, and Cru Chile has played an integral role.
©1994-2019 Cru. All Rights Reserved.