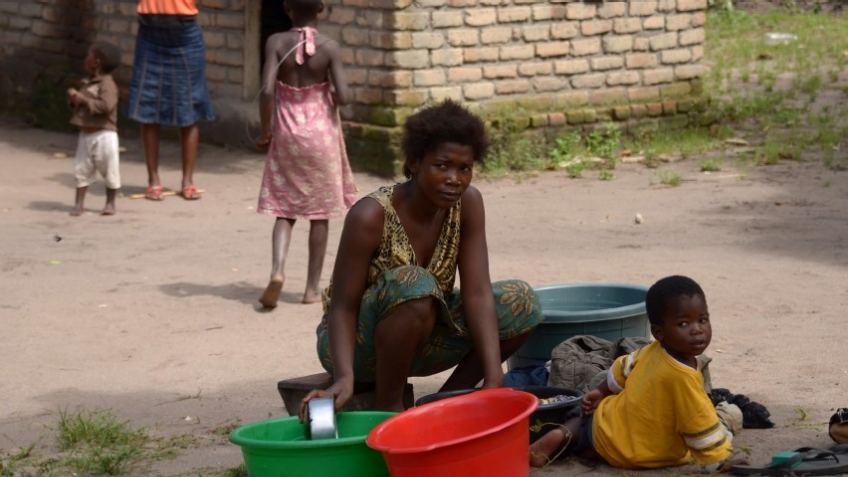 Malawi
Population: 15,671,784
Located in Southern Africa, east of Zambia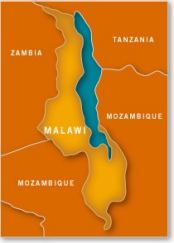 Malawi remains a stable and peaceful land although it faces serious challenges in the future, such as the combination of poverty, high population growth, unemployment, AIDS and increasing pressure on agricultural land. The country continues to have have steady evangelical growth and the gospel has penetrated nearly every section of society. Some places have seen local revivals and there is a solid increase in biblical faith across the country, although there is increasing activity of Islam among the people.
Give
The Chechewa language premiere of <i>Magdalena: Released From Shame</i> in Malawi was not only to share the love of Jesus for women, but to show Christian leaders in sub-Saharan Africa how this tool can be used to reach women for Christ.
Two projects in Malawi and Benin expose over 100,000 Africans to the message of the gospel of Jesus Christ.
©1994-2023 Cru. All Rights Reserved.