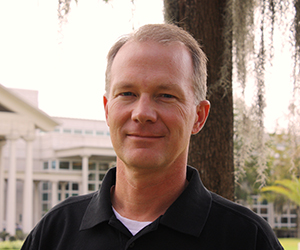 Mark and his wife, Colette, became staff members with Cru in 1991. Since that time he has served in the Financial Services Group.
After holding various roles in finance, Mark became appointed Controller in 2002 and then appointed CFO in 2005.
"It is a privilege to serve the ministry and staff members of Cru in the area of finance," says Mark. "My team and I strive for excellence in providing financial services so that we can help expand the capacity of Cru and accelerate the building of spiritual movements everywhere."

Mark and Colette have 4 children: Travis, Tori, Jenner and Casey.