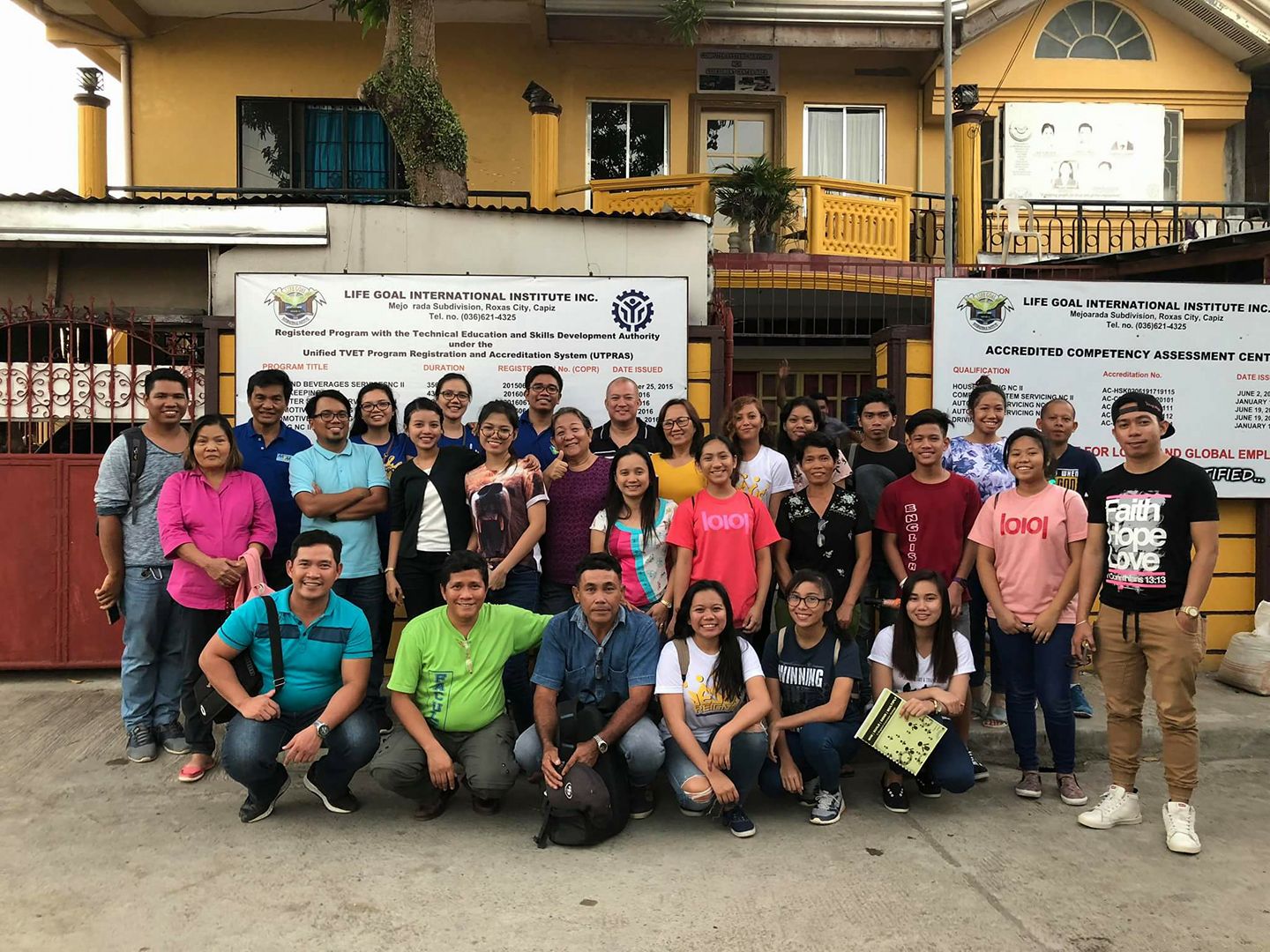 The DNA of multiplication is one characterized by a burning desire to go and make disciples, in every place and in every season. The mind may forget, but the heart of a multiplier never does.
Louella Davidas, more commonly known as Ate Ellai, is no stranger to movement building.
She was a student when someone approached her to share the Four Spiritual Laws. After that encounter, she invested her college life winning, building, and sending disciples for Jesus Christ. After graduation, she entered the manpower of Philippine Campus Crusade for Christ as a volunteer staff member for two years. She then married a pastor, Pastor Rogie Davidas, and is now a mother of four children. But even years after she went out of the movement, she held close a prayer in her heart.
"Kahit na nung nasa CCC ako, it's really my heart's desire na yung practice natin (discipleship and movement building), maiapply sa chuch."
For 16 years she prayed to see a movement in her own church. And true enough, God, being the faithful God that He is, answered her prayer last March, during an Operation Jabez in Capiz.
She calls OJ an "answered prayer" after the training in evangelism and discipleship conducted in their church, Roxas City Alliance Church. They witnessed 390 souls exposed to the Gospel, 251 souls who received Jesus Christ, 18 new multiplying disciples raised, and 12 baptized new believers—all in one week.
"Nawitness din nila na hindi impossible, for four days, we can witness, we can harvest, talagang walang impossible kay God."
God used OJ Capiz not only to rekindle the movement builder in ate Ellai, but to multiply the heart of movement building among her churchmates as well.
Ate Ellai's life is proof that there is no graduation in building spiritual movements. When we are sold out to the advancement of God's kingdom through the fulfillment of the Great Commission, the vision to win, build, and send Christ-Centered multiplying disciples will always be in our heart. Overtime, so many things and cares may cloud that vision, but God is faithful to remind our forgetful hearts that nothing is more worthwhile than seeing changed lives changing lives.
Indeed, once a movement builder, always a movement builder.