As Ryan Berg walked into the dark corridor, the smell of stale urine was the first thing to hit him. Then came the noises.
"I could hear the sounds of abuse and saw the open hall with woman after woman lined up," Ryan said of his time in India's red light district. "I was utterly shocked at the inhumanity of the whole thing. I tried to engage with them about hope, but hope had been raped out of them years ago."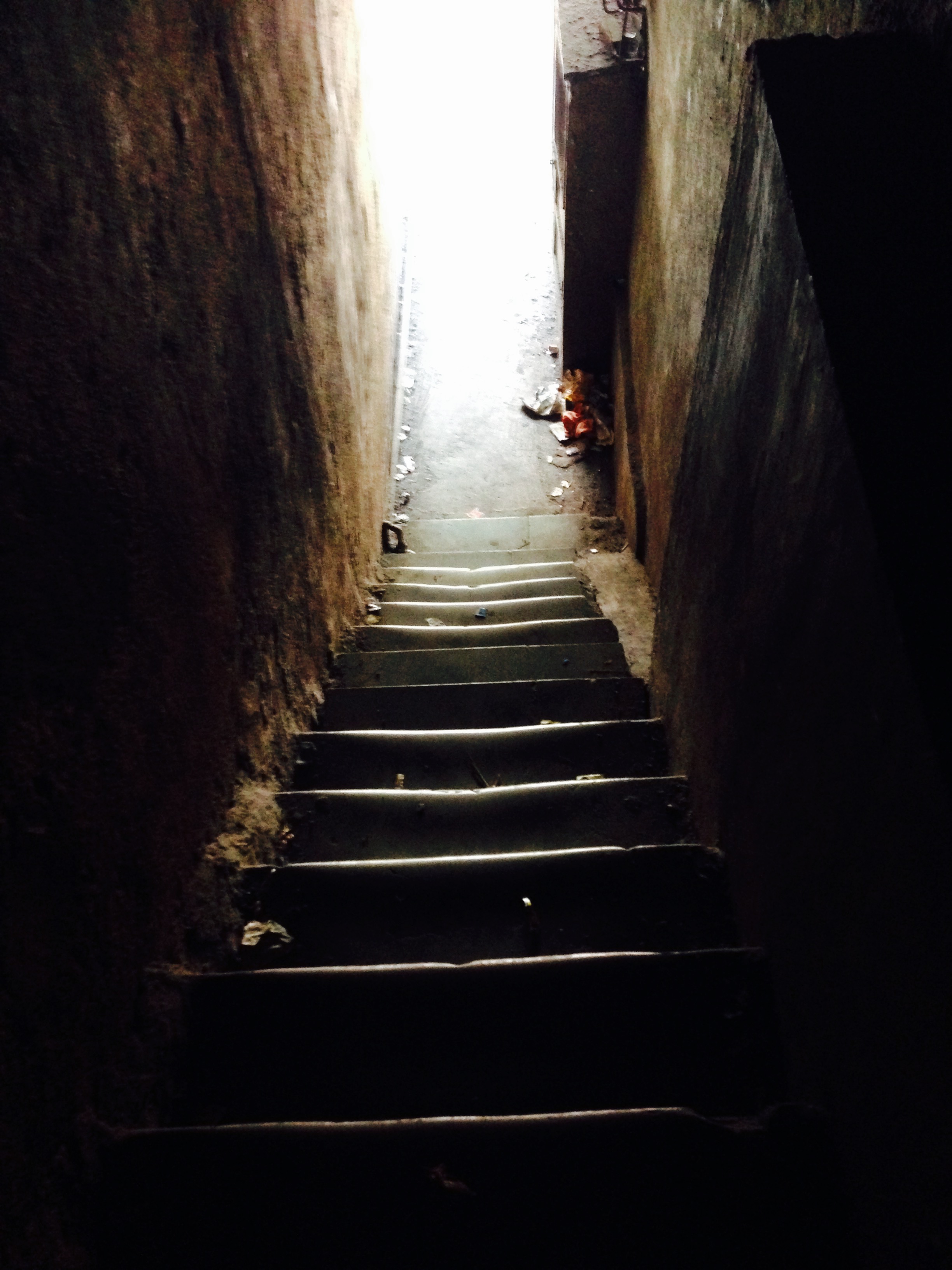 Ryan was no stranger to seeing poverty having worked with Cru for more than 12 years in ministry throughout the world. In 2006 he went to South Asia to start a movement, and just before he left, he saw a small news line about brothels filled with children. That's when God put something on Ryan's heart to need to know more.
"I had never seen slavery in that way," he said. "That's when I simply said, 'OK Lord, you've (given this to) me, you've led me to this point. I need to steward this. What would you have me do?'"
That's when Ryan began talking with others in India who were working against sex trafficking to understand what part he should play.
"People continued to say the biggest need was sustainable employment. That was absolutely key," Ryan said.
That's where the idea of Aruna began. The name, which in Hindi means "bright morning sun," was founded on the idea of giving the trafficked girls a new day, a new birth in Christ.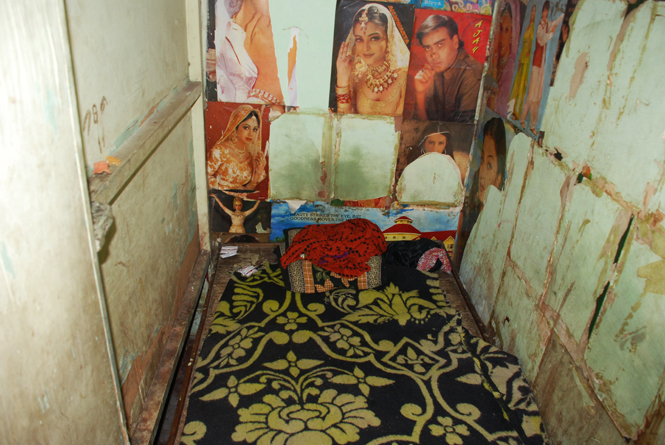 "When we talked statistics with people we saw their eyes glaze over," Ryan said. "So we decided to deconstruct the statistics to help people connect human-to-human."
It wouldn't be about reading how many women in a foreign land were imprisoned. But it wouldn't ask that anyone leave their full-time job or simply write a check to help the problem.
Ryan's solution was to have a run where each participant would wear the name of an actual person who was still a slave. It would be a run where participants would be handed a bag made by a woman who was now free.
"The hope is that at the run the next year you could be handed a bag with the name of the woman you ran for the year before," Ryan said.
The first run happened while Ryan and his wife, April, were still on staff with Cru. The organization partnered with non-Christian organizations to put on the run and empowered those with Cru to start gospel conversations with participants.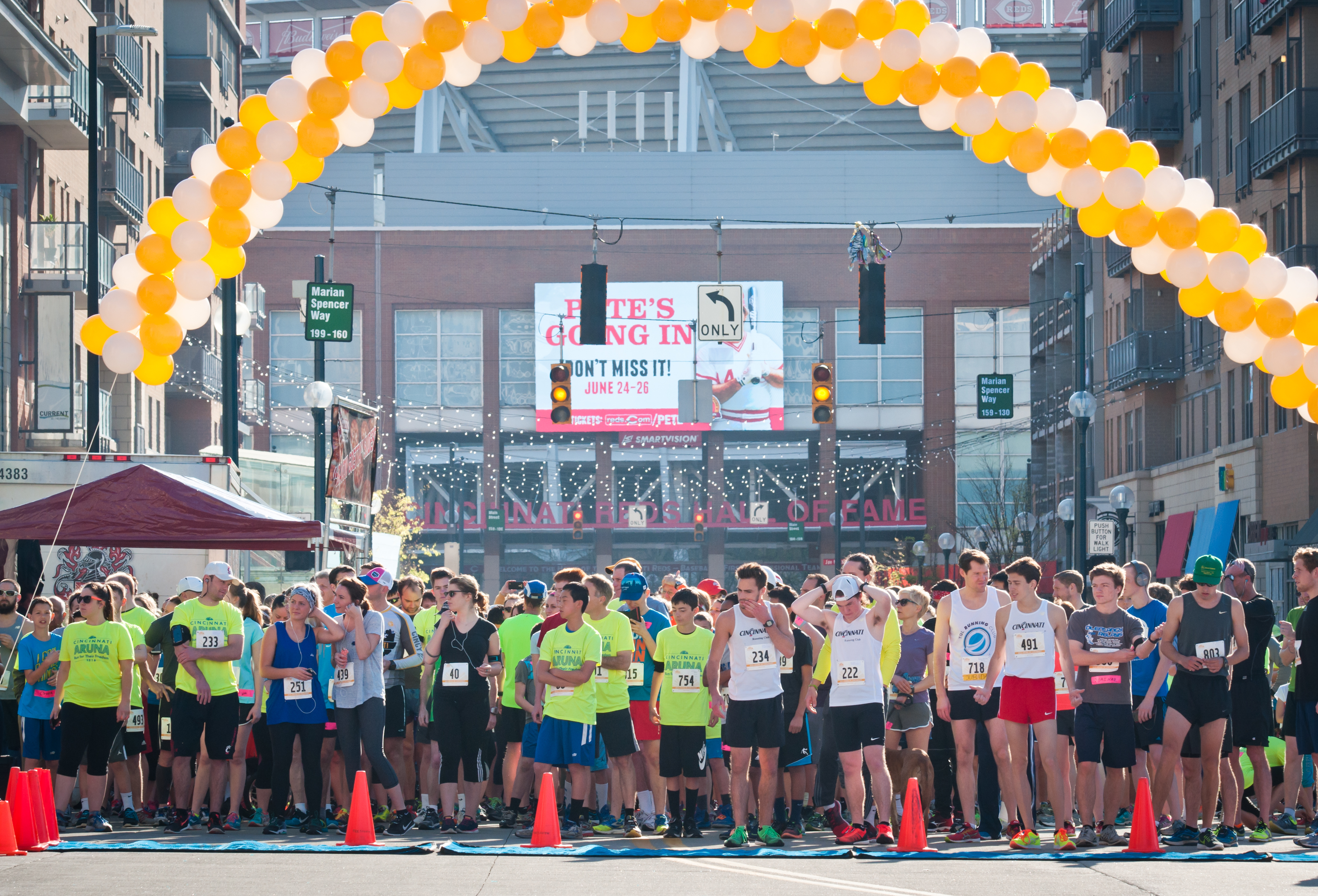 "When you start talking about all the needs in the world, it's overwhelming, but it's devastating for anyone to hear about a 12-year-old girl who can be used for years by thousands and she is forced to endure," Ryan said. "It leads us to having conversations about morality, what is just and what is unjust. Where does that come from? It's a great stepping stone into why we're wired the way we're wired."
It's been nearly 10 years since Ryan first set eyes on the reality of the sex trafficking industry. Now, this year alone Aruna has 18 runs scheduled across the United States and is employing more than 30 women in India who are making a sustainable living creating athleisure items for Aruna.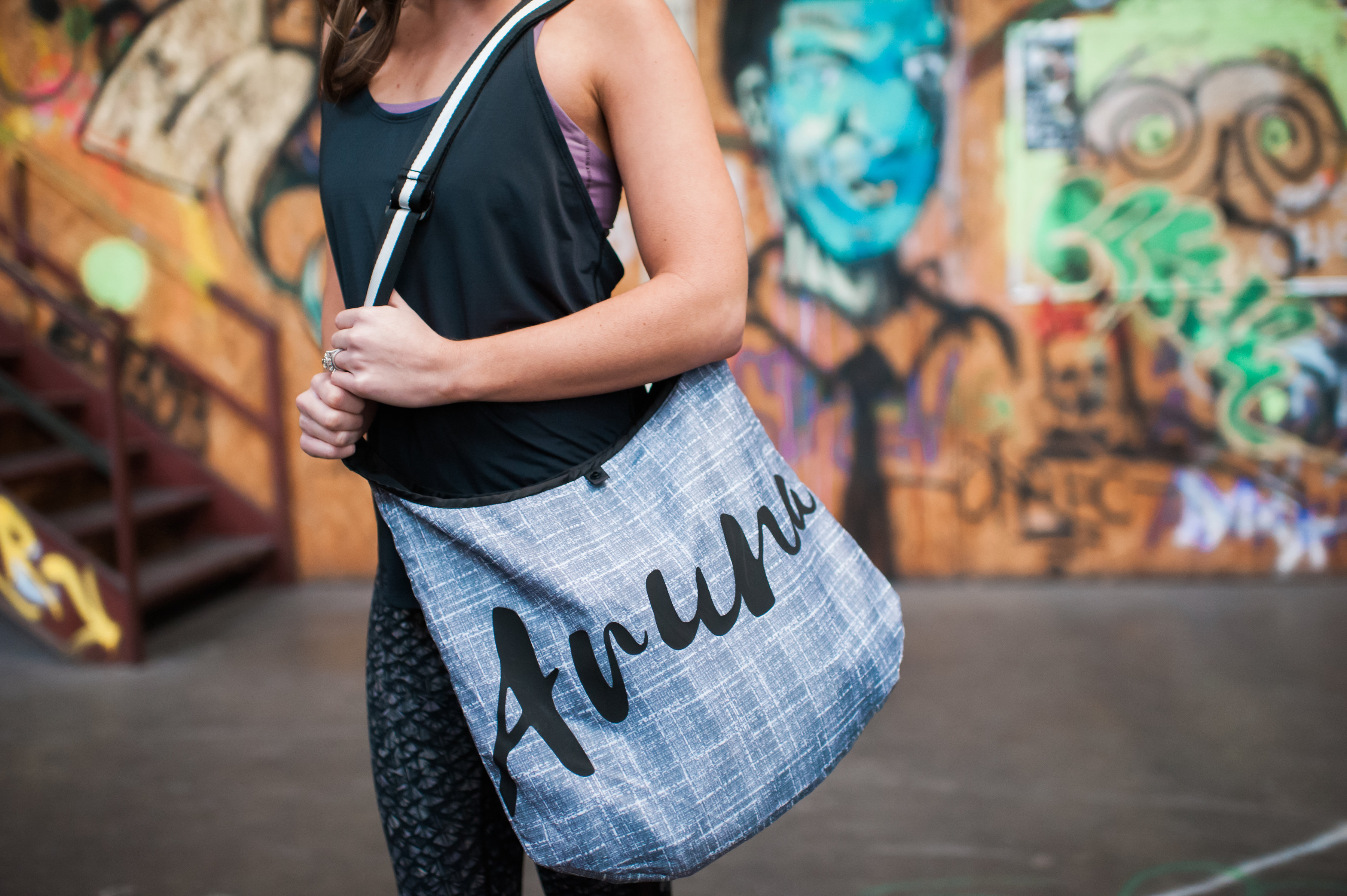 "We're far beyond where we expected to be," Ryan said. "When you walk into that production unit, the life change is so evident – even if it's the first time you've seen these women. Lives are changing."
One woman in the factory was born into sex trafficking while her mother worked in the brothel. As a child she would be forced to sleep under the bed where her mother was abused until Aruna allowed her freedom.
"She saved every paycheck and when she had enough money she went back to the brothel and paid for her mother's freedom," Ryan said. "We're able to help bring about real change."
To get involved with Aruna, check out their athleisure apparel on www.ArunaProject.com, which launches in March. You also can host a run or participate in a run near you.
"These moments of realizing what's happening in the world and doing something about it are affecting women in India," Ryan said.
Learn more on how you can help fight trafficking:
---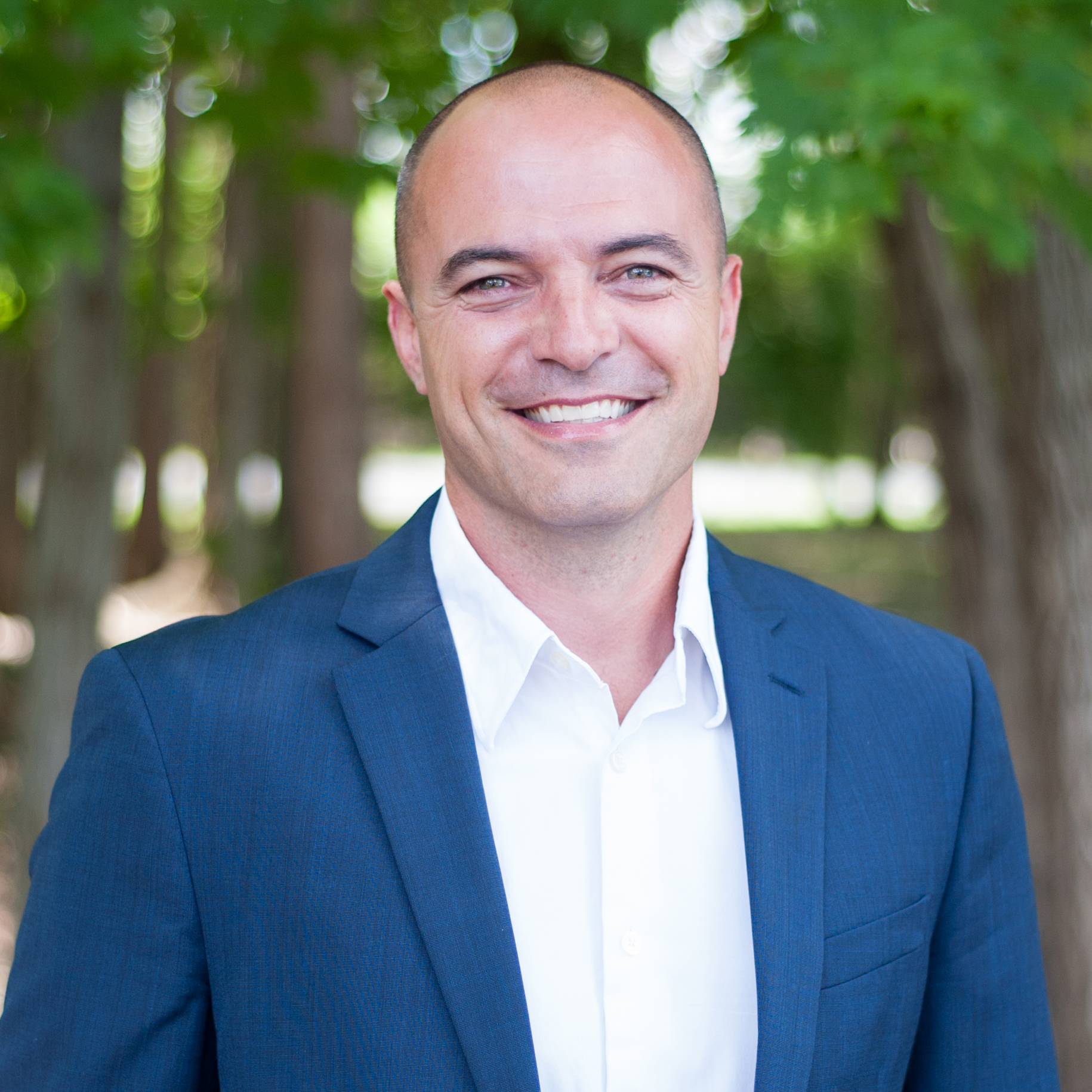 Ryan Berg is the Executive Director & Founder of the Aruna Project, an organization devoted to bringing and sustaining freedom to the sexually exploited.