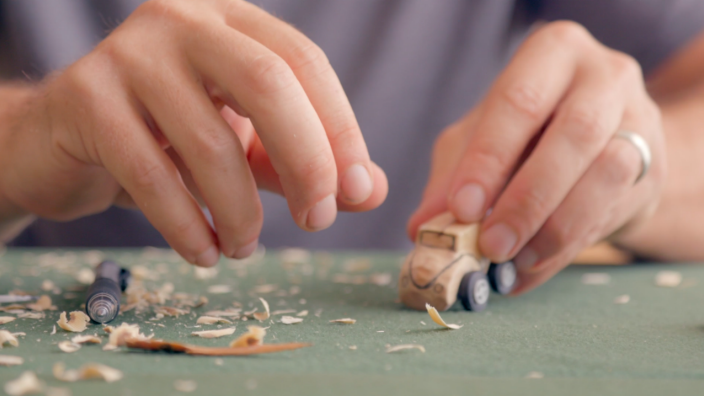 Work and Rest
VIDEO: Why Hobbies Help us Know God Better
Philip Long
August 1, 2017
Hobbies can enable you to slow down and discover your full humanity. You were made to create, and healthy creating is about discovery, not self-indulgence. How do you discern whether a hobby is worth your time?
Key questions to ask when evaluating your hobbies:
Latest Stories in Work and Rest
Work and Rest
In the quest for success, it's easy to neglect your health. Though you may be able to ignore the needs of your body for a while, they will eventually catch up with you. But taking care of your body actually gives you a greater capacity to succeed and live up to your potential in all areas of life.
Work and Rest
Are you searching for your life's purpose? How we each live out our purpose may look different, but our purpose was defined long, long ago.
Work and Rest
If you feel like your work is defining you and you want it to change, try these three ideas.
©1994-2019 Cru. All Rights Reserved.