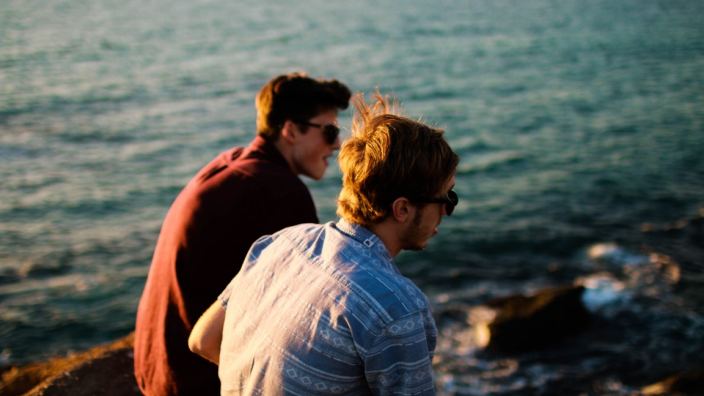 For Men
Circuit Breaker
From Failure to Freedom

We're all tired of seeing men—leaders, pastors, husbands—disqualifying themselves. God's gift and design for sex has been perverted and twisted almost beyond recognizing. Pornography is wrecking our marriages, ministries, and our capacity to connect with God.
Circuit Breaker is set up for weekly one-on-one mentoring, but could also be used in a Small Group setting. This is an attempt to get something concise, clear, and effective out there to help men walk through a discovery and recovery process together.
Latest Stories in For Men
For Men
We found this major common denominator for those who have seen victory: a clear, memorable decision or resolution to fight - to make no compromise nor to allow even a hint of sexual immorality.
For Men
For testosterone-enriched men, besides the issue of masturbation, there's no bigger question than where the line is drawn on physical contact in a dating relationship.
For Men
What does God have to say on the topic of masturbation?
©1994-2020 Cru. All Rights Reserved.