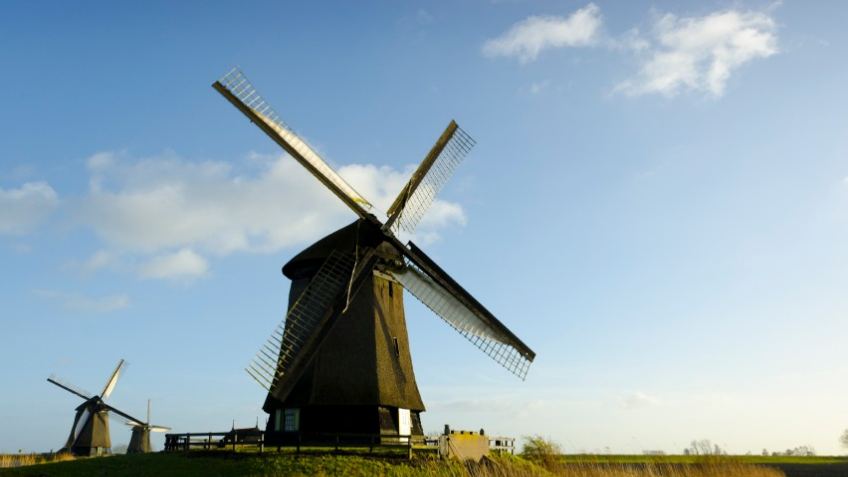 Netherlands
Population: 16,715,999
Located in Western Europe, bordering the North Sea, between Belgium and Germany
Website: http://www.agapeeurope.org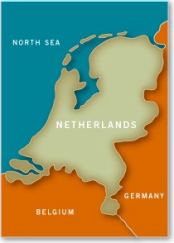 There is freedom of religion, but also freedom for almost any lifestyle. The Netherlands has become a world leader in promoting a New Age world-view with its values. There has been a dramatic decline in the number of Christians, and today's openly permissive society is renouncing its Christian heritage.
Give
Agape Netherlands has long been known for its strong community ministry. University outreach, however, has been a struggle, with staff members often discouraged due to lack of response.
Rotterdam began life in the 1100s as a fishing village tucked into the delta of the River Rhine. In 1340 Rotterdam became a city, with a charter declaring that it was founded in the name of the Father, the Son and the Holy Ghost. Years later Erasmus was born here.
©1994-2020 Cru. All Rights Reserved.