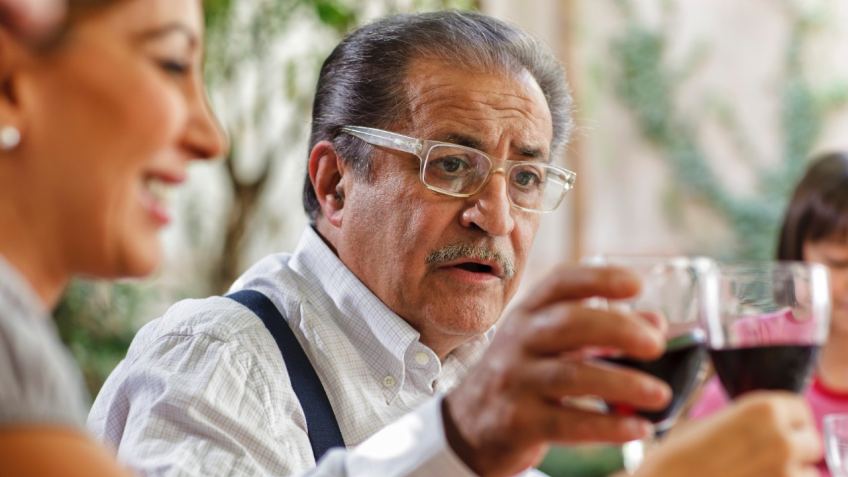 Italy
Population: 58,133,509
Located in Southern Europe, a peninsula extending into the central Mediterranean Sea, northeast of Tunisia
Website: http://www.agapeeurope.org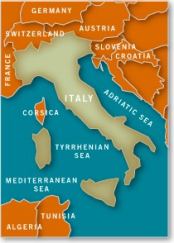 Most Italians are Catholic in culture, but deeply cynical about the Church. The Church has lost many to New Age thinking, cults, the occult and materialistic secularism, yet Catholic traditions continue to permeate every aspect of life. The infamous Sicilian Mafia and Neapolitan Camorra have infiltrated every level of society.
Give
Wracked with guilt after stealing a credit card, a woman in Italy met with cardholder to ask forgiveness and found peace.
Conversation moved from cross-cultural clichés to how Palma could have a relationship with God. Palma listened intently, but wasn't ready.
A Day in the Life of Cru's International Staff - The Paulisons
©1994-2020 Cru. All Rights Reserved.