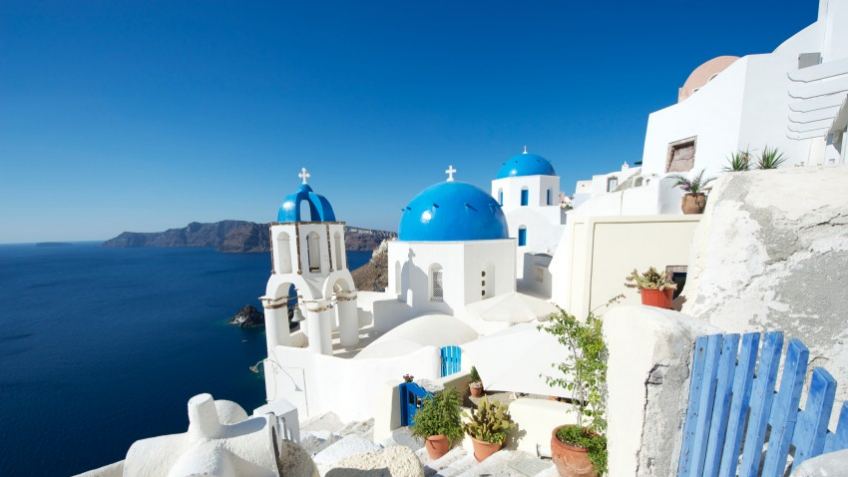 Greece
Population: 10,737,428
Located in Southern Europe, bordering the Aegean Sea, Ionian Sea, and the Mediterranean Sea, between Albania and Turkey
Website: http://www.agapeeurope.org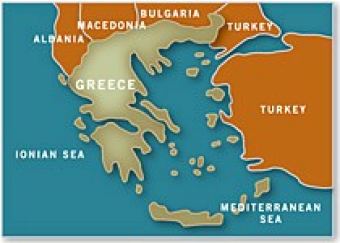 The Orthodox Church was a focal rallying point in the dark years of Turkish and German occupations, and Orthodoxy became part of Greek identity. All other expressions of Christianity are seen as threats to the culture. Greeks have a high regard for Orthodox institutions but are little involved in church activities.
Give
Sotiris, 34, is a natural evangelist, seemingly fearless, with a spirit of adventure and curiosity. Katerina, 33, is much quieter than her husband. She shrieks during fireworks, runs from bees, and fears the stray dogs wandering all over Thessaloniki. But Katerina radiates remarkable confidence while talking to students about Jesus.
©1994-2022 Cru. All Rights Reserved.