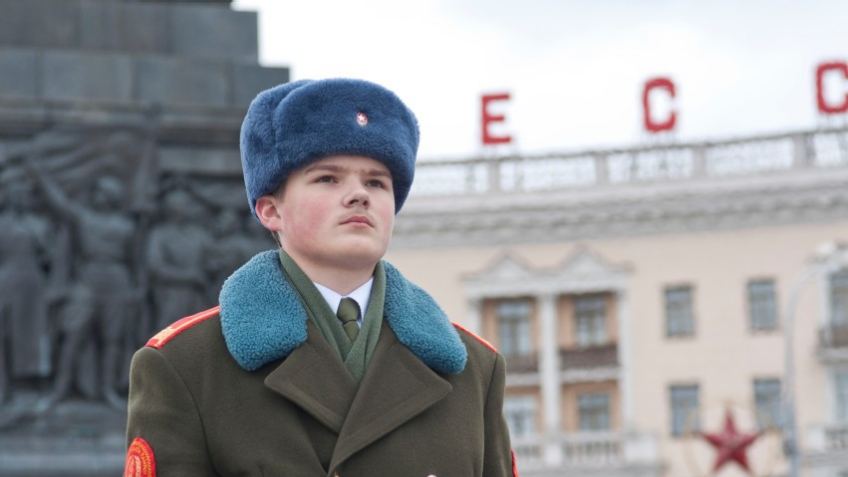 Belarus
Population: 9,648,533
Located in Eastern Europe, east of Poland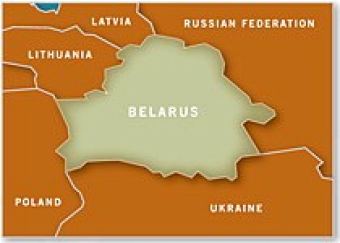 The religious freedom of the post-Communist era seems to be fading. While the Orthodox Church enjoys privileged status as a Slavic religious entity, other denominations are experiencing opposition. The Chernobyl catastrophe in 1986 affected Belarus most severely and the environmental, economic and psychological impact has since devastated the country.
Give
God stirs a 7-year-old boy's heart with compassion for children in Belarus.
©1994-2020 Cru. All Rights Reserved.