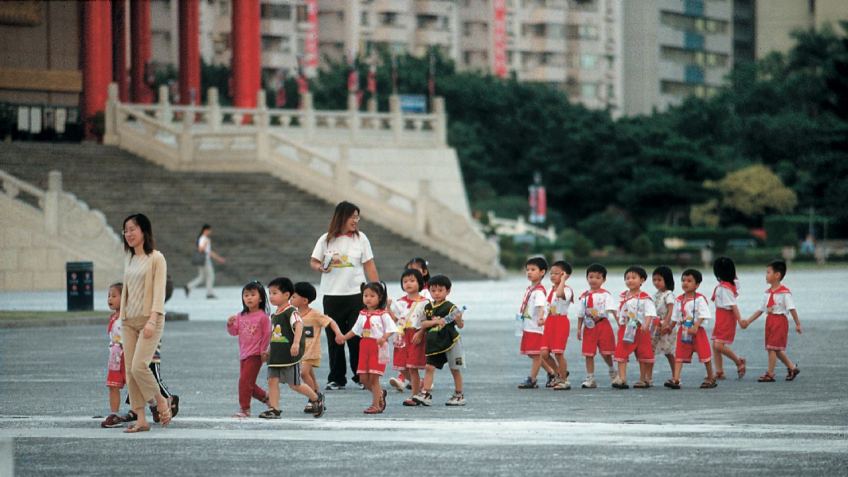 Taiwan
Population: 22,974,347
Located in Eastern Asia, islands bordering the East China Sea, Philippine Sea, South China Sea, and Taiwan Strait, north of the Philippines, off the southeastern coast of China
Website: http://www.tccc.org.tw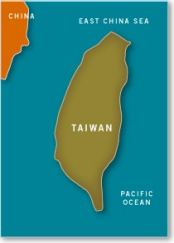 Taiwan allows freedom of religion, though the majority of the population follows a blend of Buddhism, Taoism and Confucianism. Religious practice is often a mix of traditional ancestor worship and one of the major religions. Taiwan is home to more than 1 million Christians, with the majority being Protestants, yet Taiwan remains the only major Han Chinese population where real spiritual breakthrough has yet to come.
Give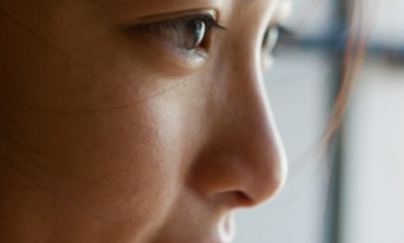 Lee Shiao-Wen trusted God to bring her unfaithful husband back.
©1994-2023 Cru. All Rights Reserved.