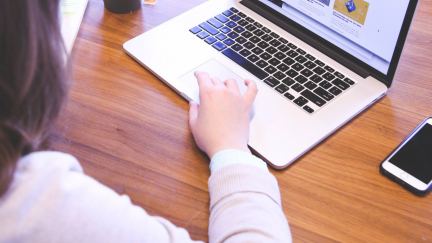 Digital Strategies
People are connected globally through the internet, allowing us to reach people that have never heard about God through digital strategies. 
We offer many opportunities online for people to follow Jesus and become multiplying disciples. 
We also help disciples and teams find, use, create and share digital media, tools, and strategies in an effective manner.