Based on your answers, being secure is very important to you. That's a big part of where you find your identity.
We often try to figure out who we are based on what others say about us or what we can do.
If we have nice things, if we're talented, if we have a lot of friends or a boyfriend or girlfriend, then we tend to feel more secure or confident in who we are.
But what happens if those things change? Does our worth or identity change as well?
God knows EVERYTHING about you. He loves you and He says you have worth.
We believe knowing God is how you can truly experience acceptance, security and confidence.
You were created to be:
Because of Jesus, not only can you be secure, but you can also belong, be known and have purpose.
Knowing who you are and why you are here changes both the way you live and how you impact the world.
Are you interested in learning more about finding your security in God and exploring questions like:
Where do I fit in?
What do I really want?
Why am I here?
We want to help you.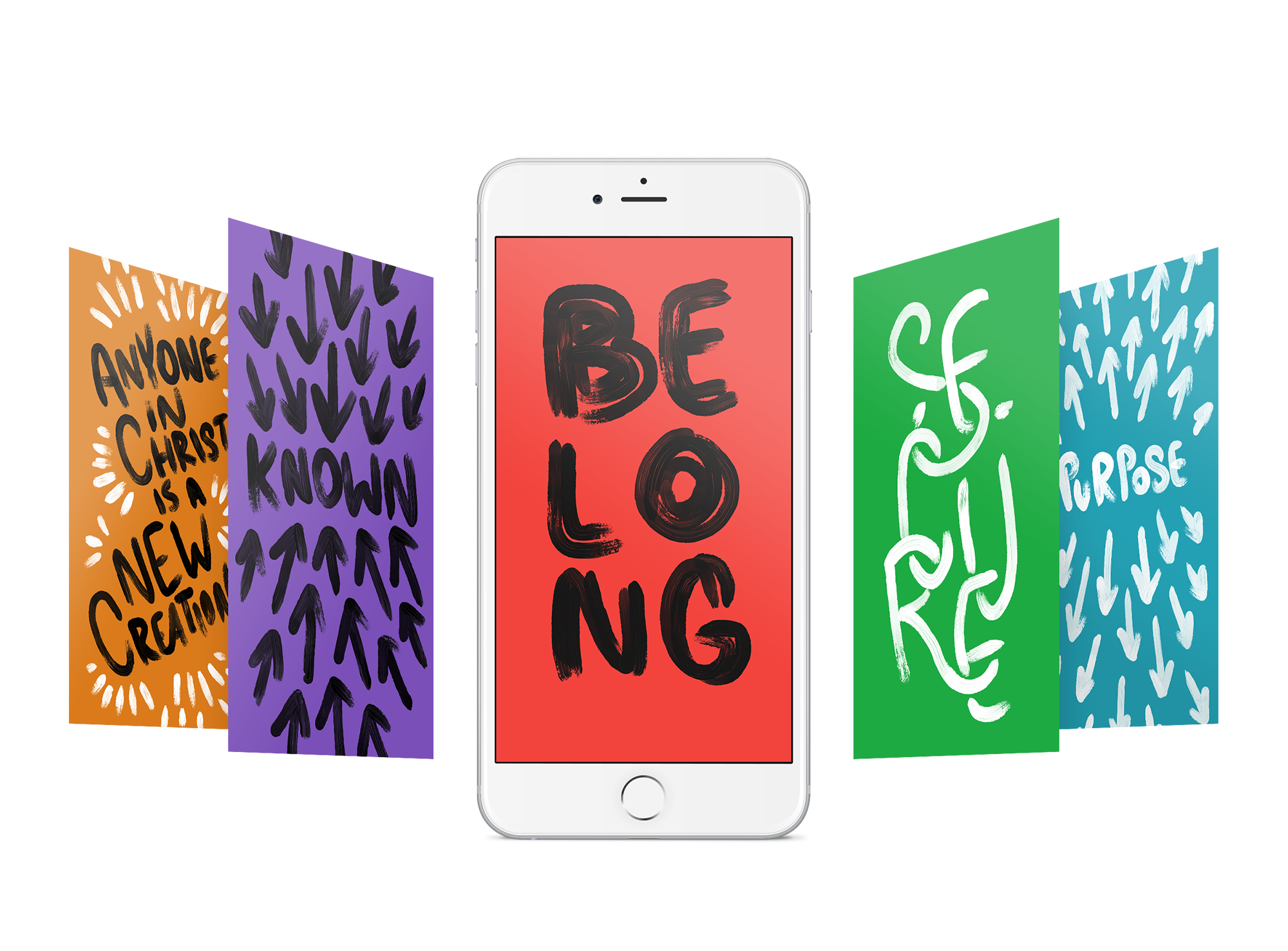 For free resources and backgrounds to remind you of who you truly are
If you've never made the decision to follow Christ and want to learn more about what that means, find out here about a relationship with God through Jesus.