"For this reason, since the day we heard about you, we have not stopped praying for you. We continually ask God to fill you with the knowledge of his will through all the wisdom and understanding that the Spirit gives."
- Colossians 1:9
Everyone has their own spiritual journey with the Lord. As we draw closer to God, the Holy Spirit works in our lives making us more like Jesus Christ.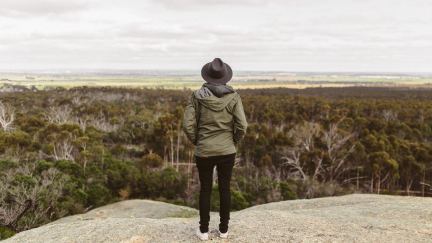 Daily devotionals written by Dr. Bill Bright that highlight the promises in God's Word. It provides a verse to ponder, a suggested passage of scripture to read, and a daily action point.
Read Devotional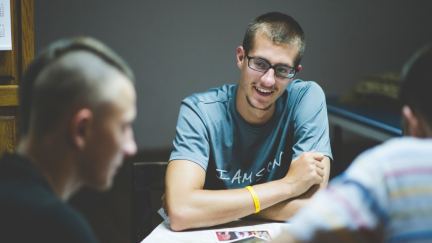 Is God new to you? Are you struggling to find out what to do next? Beginning with God will connect you with resources and articles to help you in the next step of your journey.
Browse Topics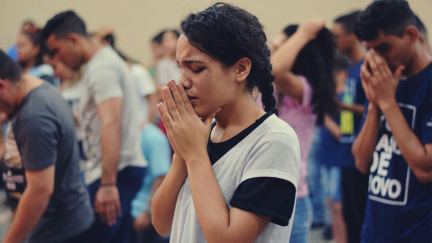 What do Christians believe? What is the foundation of the Christian faith? Explore the core beliefs of the faith and how to apply them to your life.  
 
Browse Topics
Don't know how to spend time with God? These devotionals and articles will help you draw closer to the Lord while providing a variety of options to fit your personality.
Browse Topics
Fasting (intentionally abstaining from food) is a powerful way to connect with the Lord. Explore several step-by-step guides on fasting and learn how to apply this practice in your spiritual journey.
Browse Topics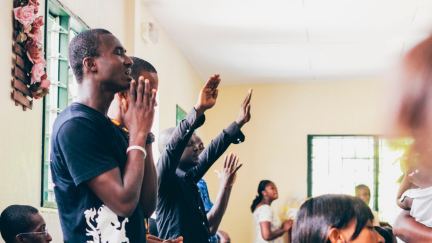 Prayer is a powerful act of talking to God, but how do you pray? How do you connect with God? Explore these articles about prayer and ways to apply them both individually and with other people.
Browse Topics