Let's journey together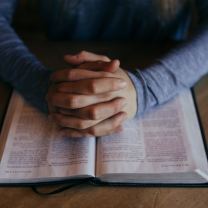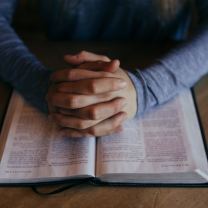 Building Your Prayer Life: Have a biblical understanding of prayer, broaden your vision of God, deepen your love for Him, yours will be a strong and effective prayer life.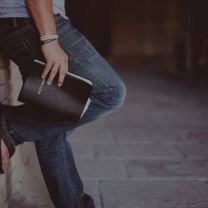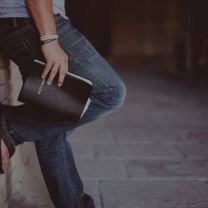 I believe the power of fasting as it relates to prayer is the spiritual atomic bomb that our Lord has given us to destroy the strongholds of evil and usher in a great revival and spiritual harvest around the world.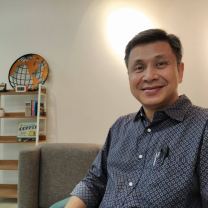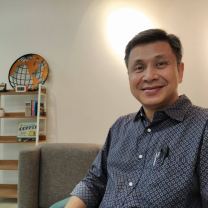 This got closer to home when our colleagues succumbed to Covid one by one. Fear was at an all time high, and spirits were at an all time low. Many of my colleagues were even afraid to go to the hospitals anymore.
Our Mission
To be a major catalyst in developing Christ-centered multiplying disciples to strategically fulfill the Great Commission for transformation.
Journeying with 11,502 people , 259 Partners , 340 Campuses , 21 City Teams , & 301 Churches.
Apps & Tools
©1994-2020 Cru. All Rights Reserved.