Resources for the Spiritually Curious
Some resources for further reflection.
How does a rational person believe in God?
Just once wouldn't you love for someone to simply show you the evidence for God's existence? No arm-twisting? No statements of, "You just have to believe"?
Well, this article series offers six straight-forward reasons to believe God exists.
Read More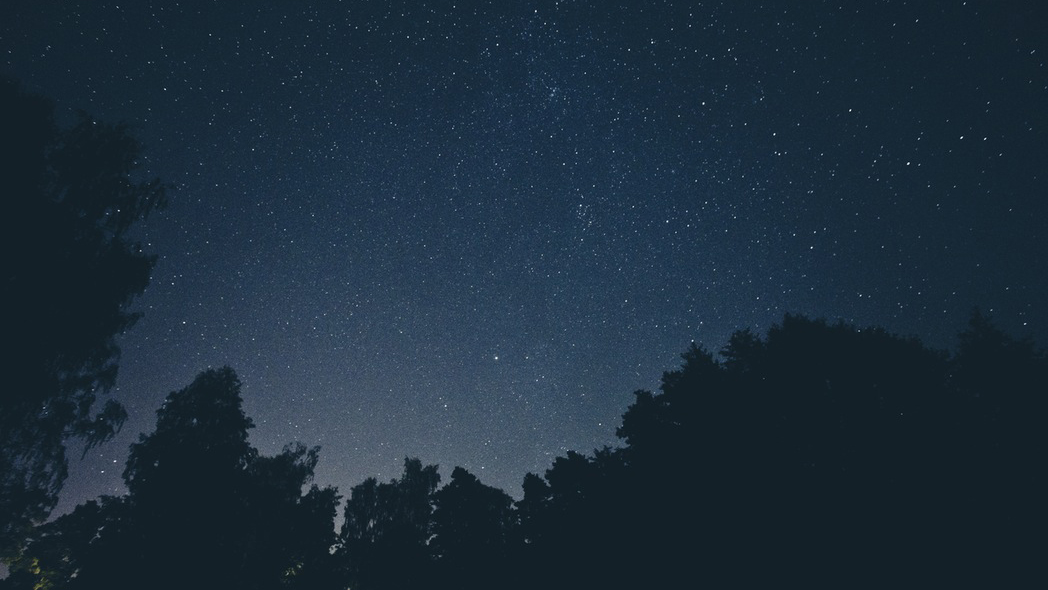 Explore Questions About God & Christianity
Answer questions like, Who is Jesus? What is a Christian? What do they believe? What about all the suffering and evil in the world?  
You'll also hear the stories of others who came to believe in Christ — from atheists, people of other religions and people just like you.
Read More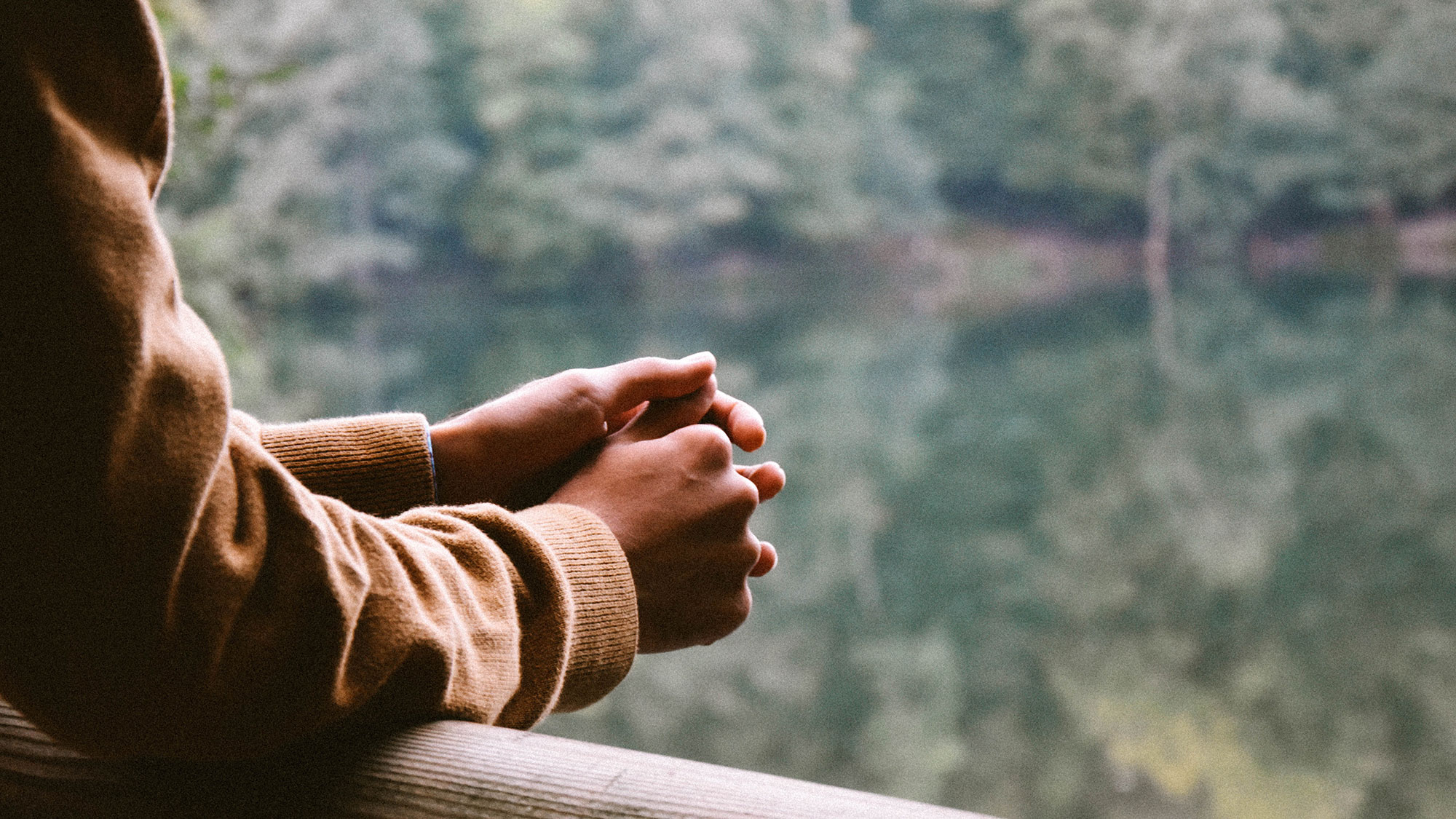 Discover God's Character: 13 Key Attributes of God
How you view God and His involvement in your life touches every facet of who you are. Everything about your life — your desires, motives, attitudes, words and actions — is influenced by your perception of who God is.
DOWNLOAD PDF
Email Series: The Spiritual Adventure Pack
When I was an atheist, there was nothing more mysterious to me than this: "Having faith in God."
I wondered, how does a rational person even begin to believe in God?
Maybe you've wondered the same. I discovered a few compelling answers I'll share in this 7-part email series. You may unsubscribe at any time.

Sign Up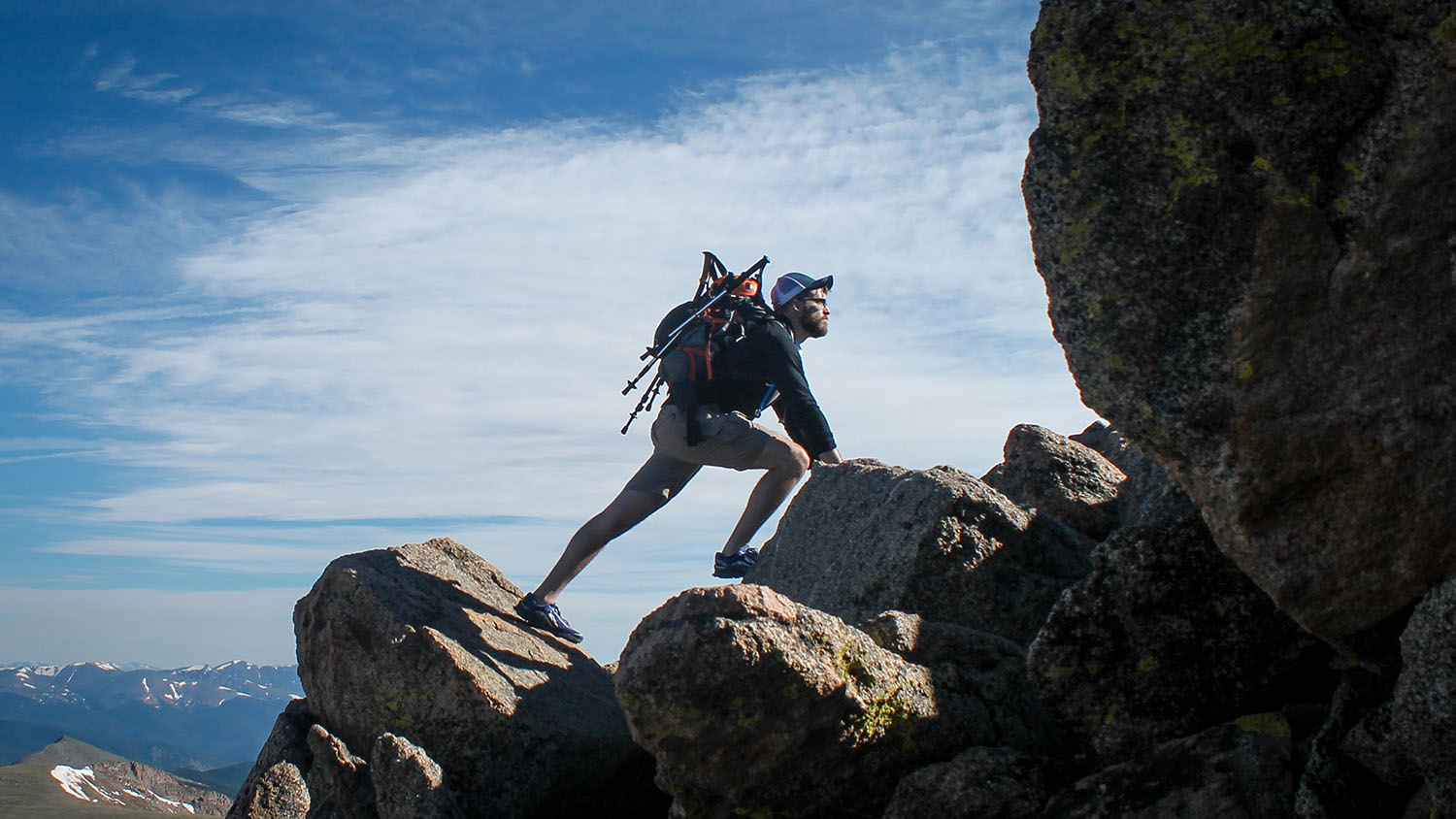 Free App: Every Student
The Every Student app conveniently helps you answer real questions about life and faith, including topics such as:
God's Existence
How to Know God

Life's Questions

Sex/Relationships
Spirituality?
Q&A's, videos and more
Download App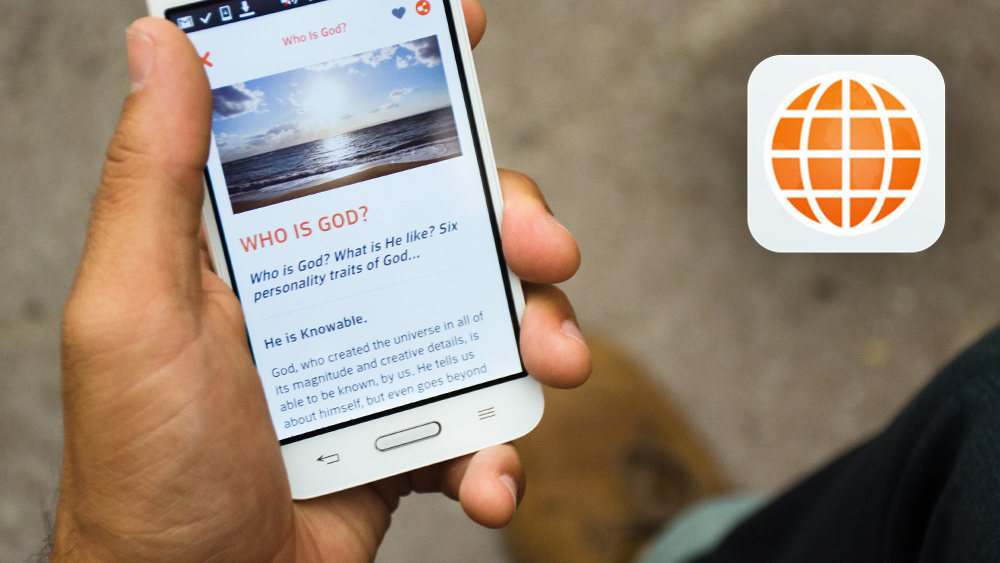 ©1994-2020 Cru. All Rights Reserved.