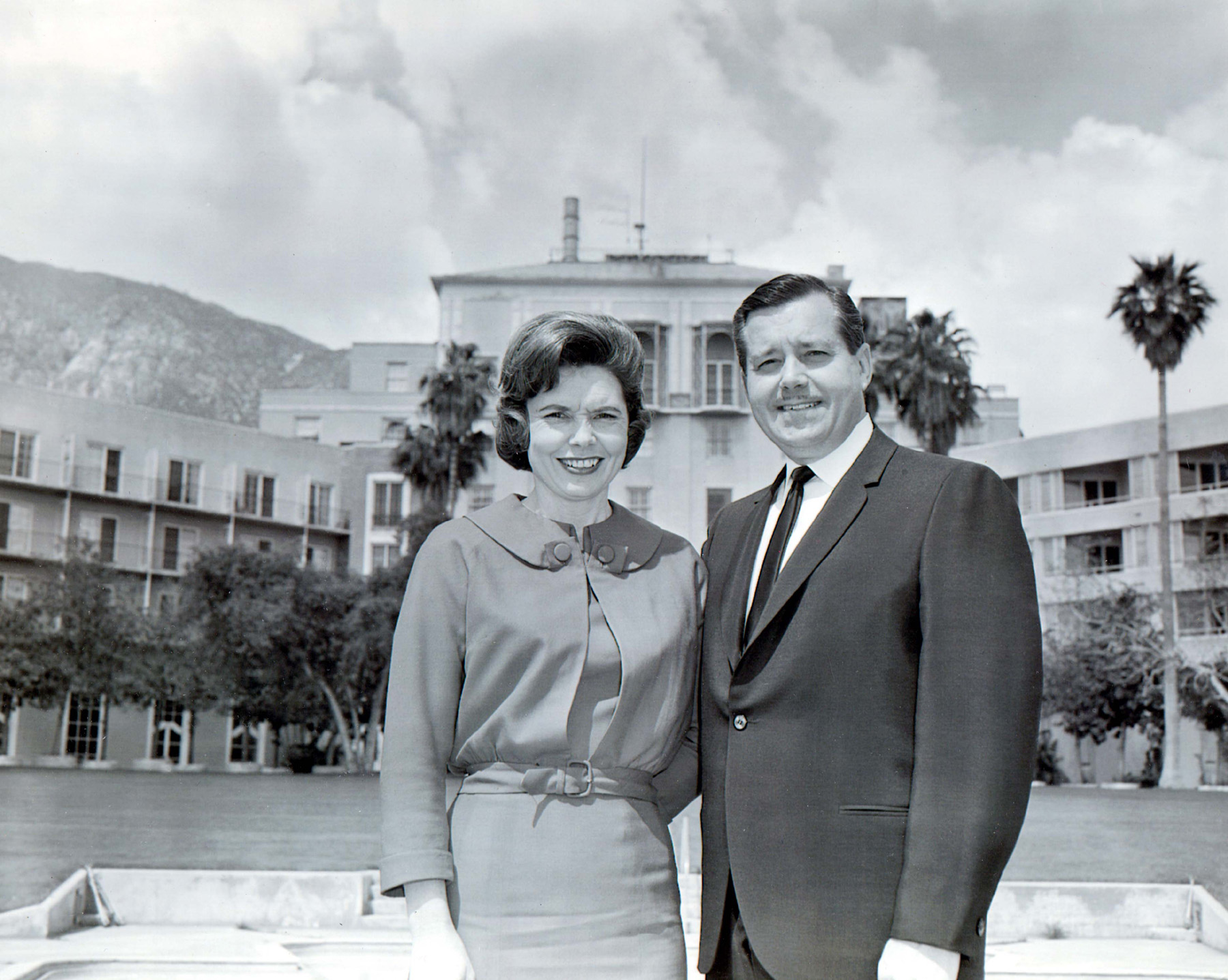 Vonette and Bill Bright co-founded Campus Crusade in 1951 in Southern California.
---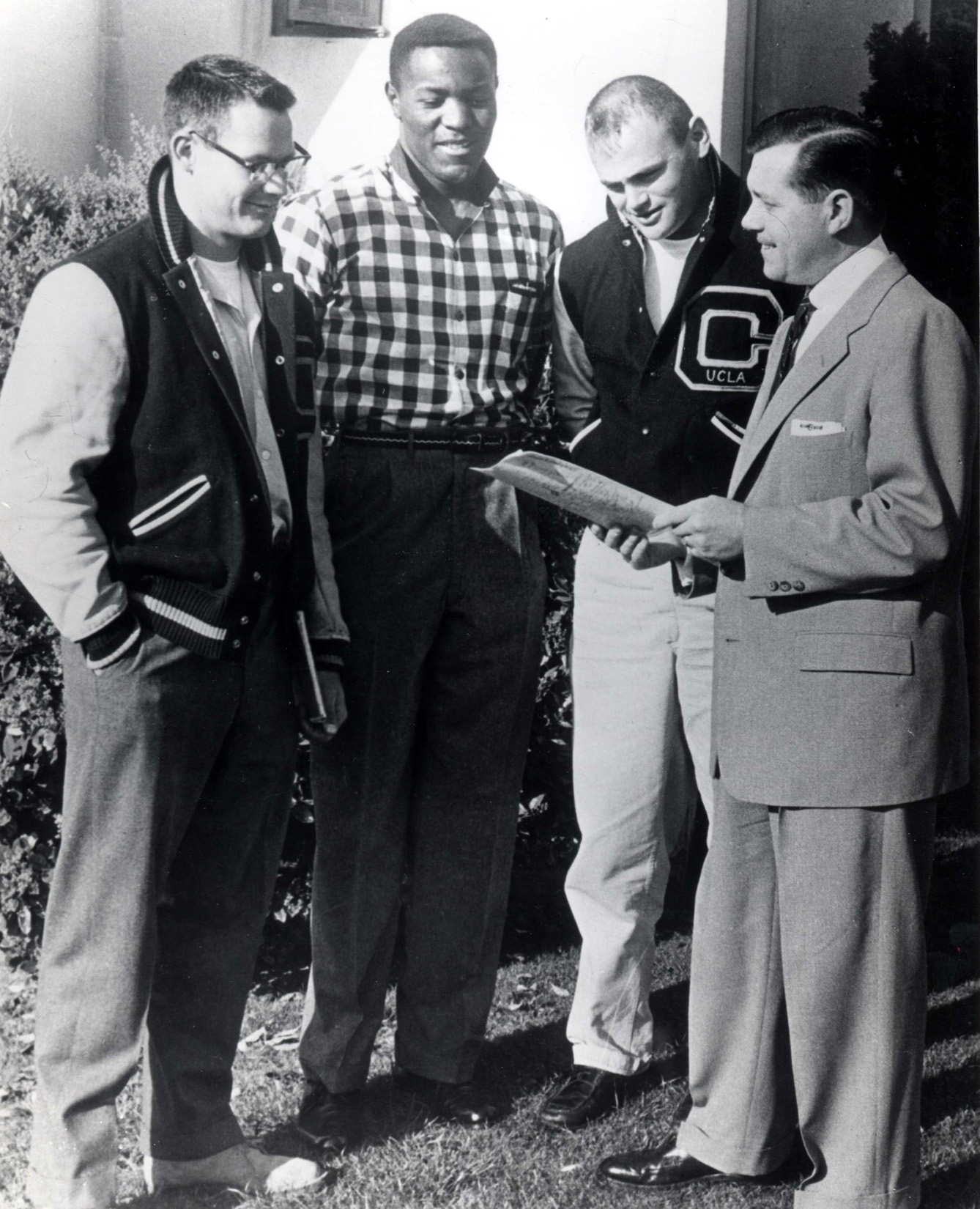 Bill Bright (right) spreads the message of God's love to California college students in the 1950s
---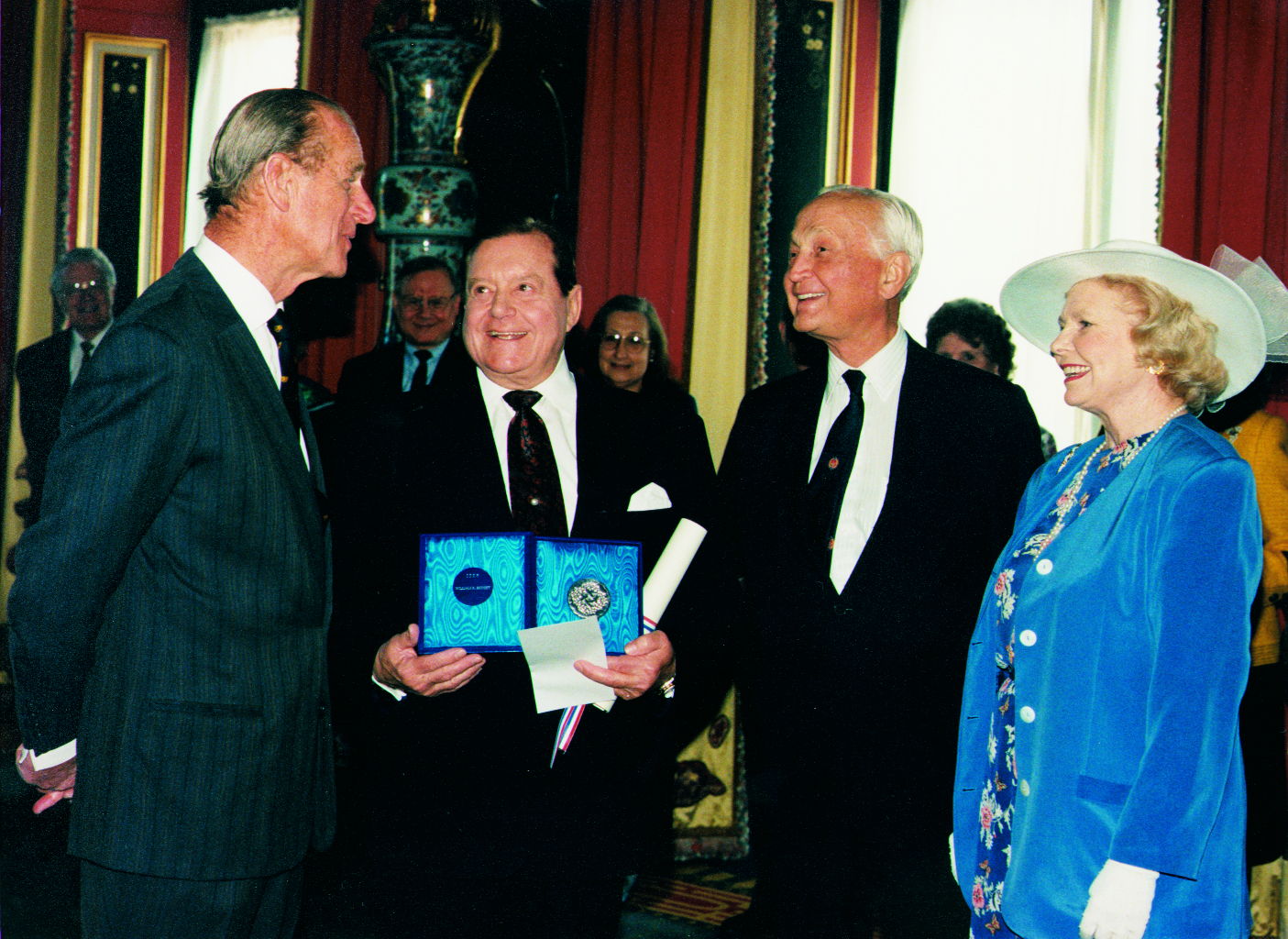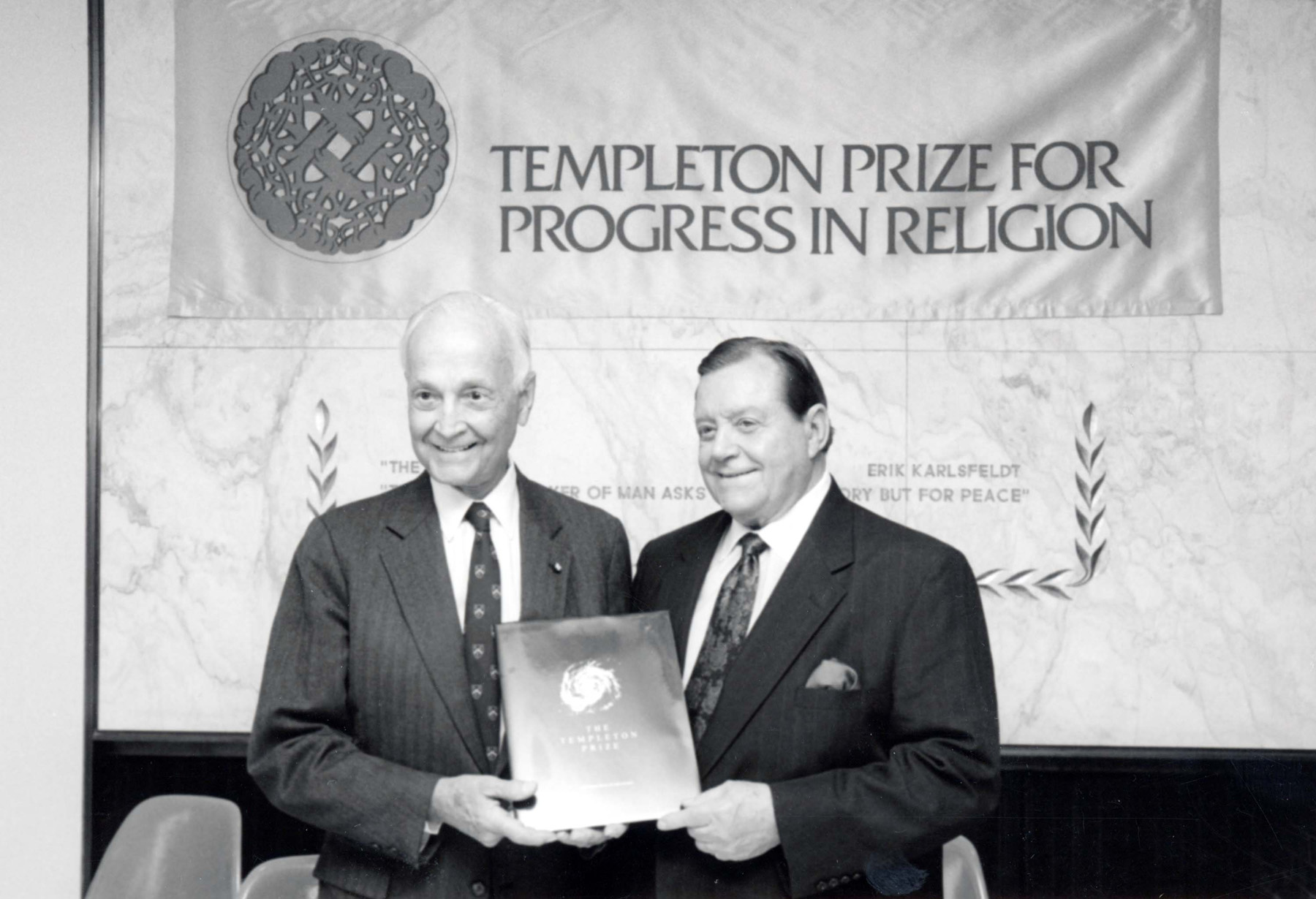 Bill Bright accepts the Templeton Prize for Progress in Religion in 1996; he donated the $1 million dollar award to Campus Crusade to further its mission.
---
Bill Bright shares a Campus Crusade newspaper with Olympic Decathlete and youth advocate, Rafer Johnson.
---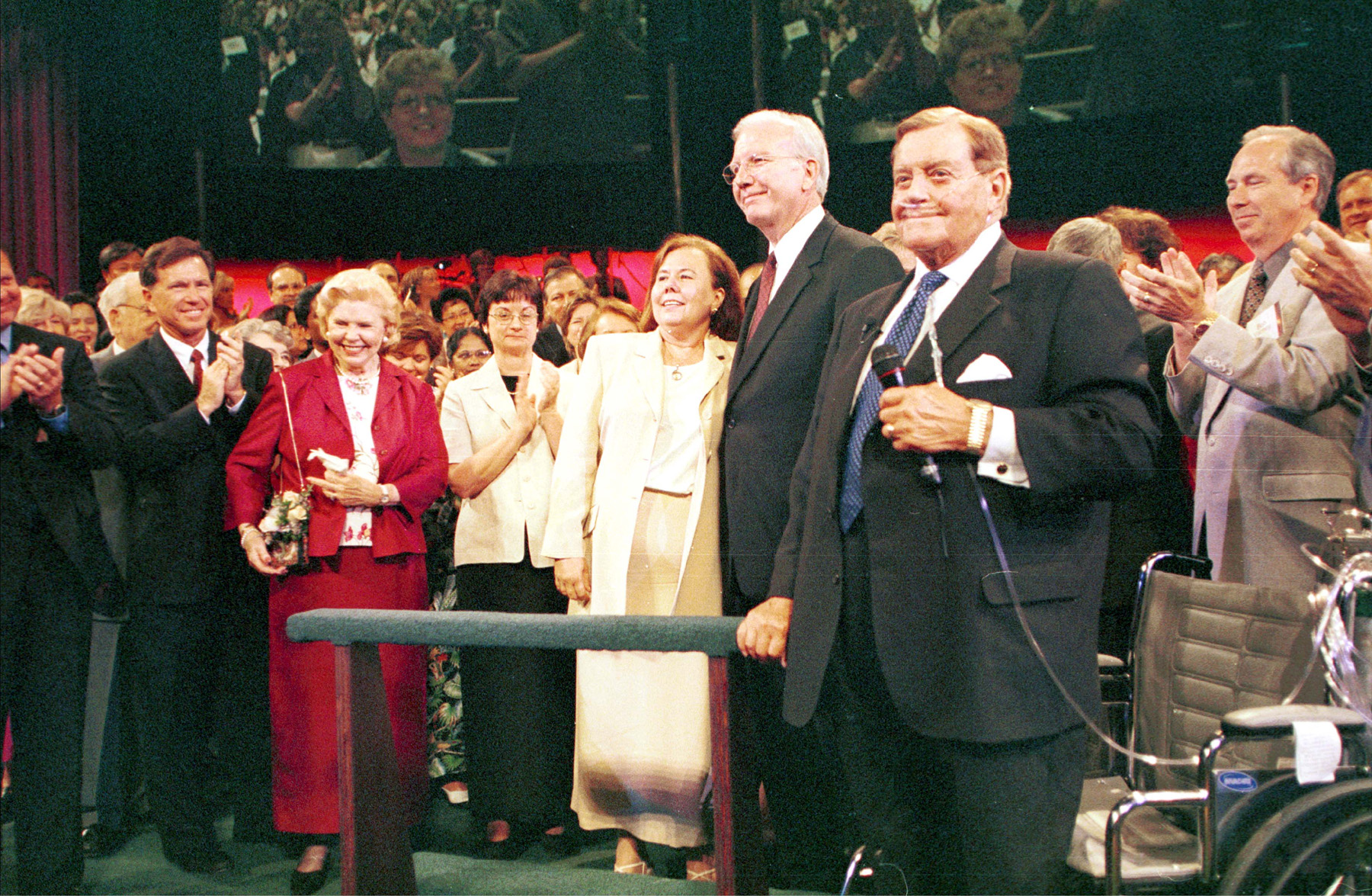 In July 2001, Bill Bright (right) was succeeded by Steve Douglass (second from right) as president of Campus Crusade.
---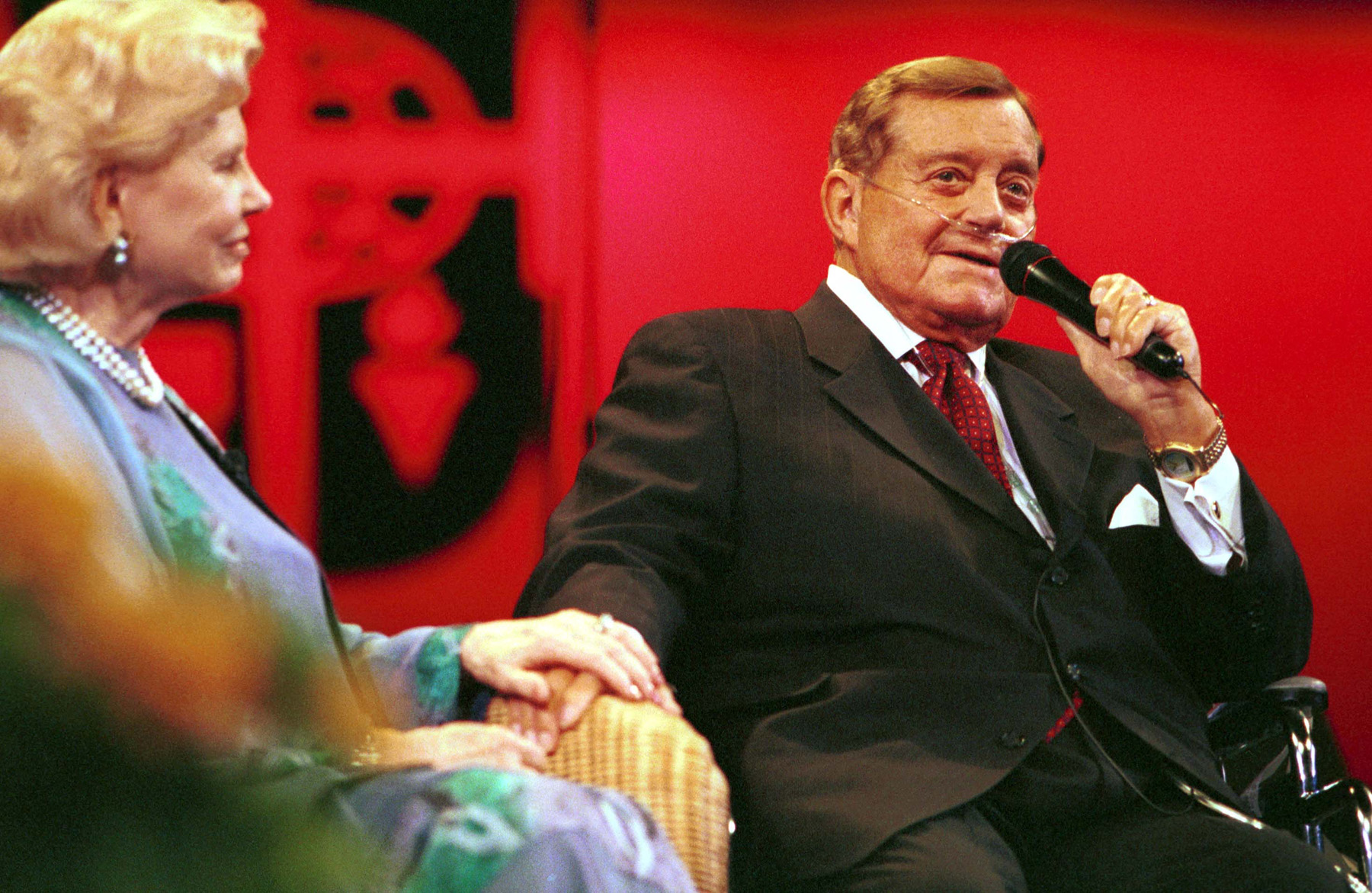 Bill Bright speaks to some of Campus Crusade's 25,000+ staff in July 2001 as he stepped down as the organization's president.
---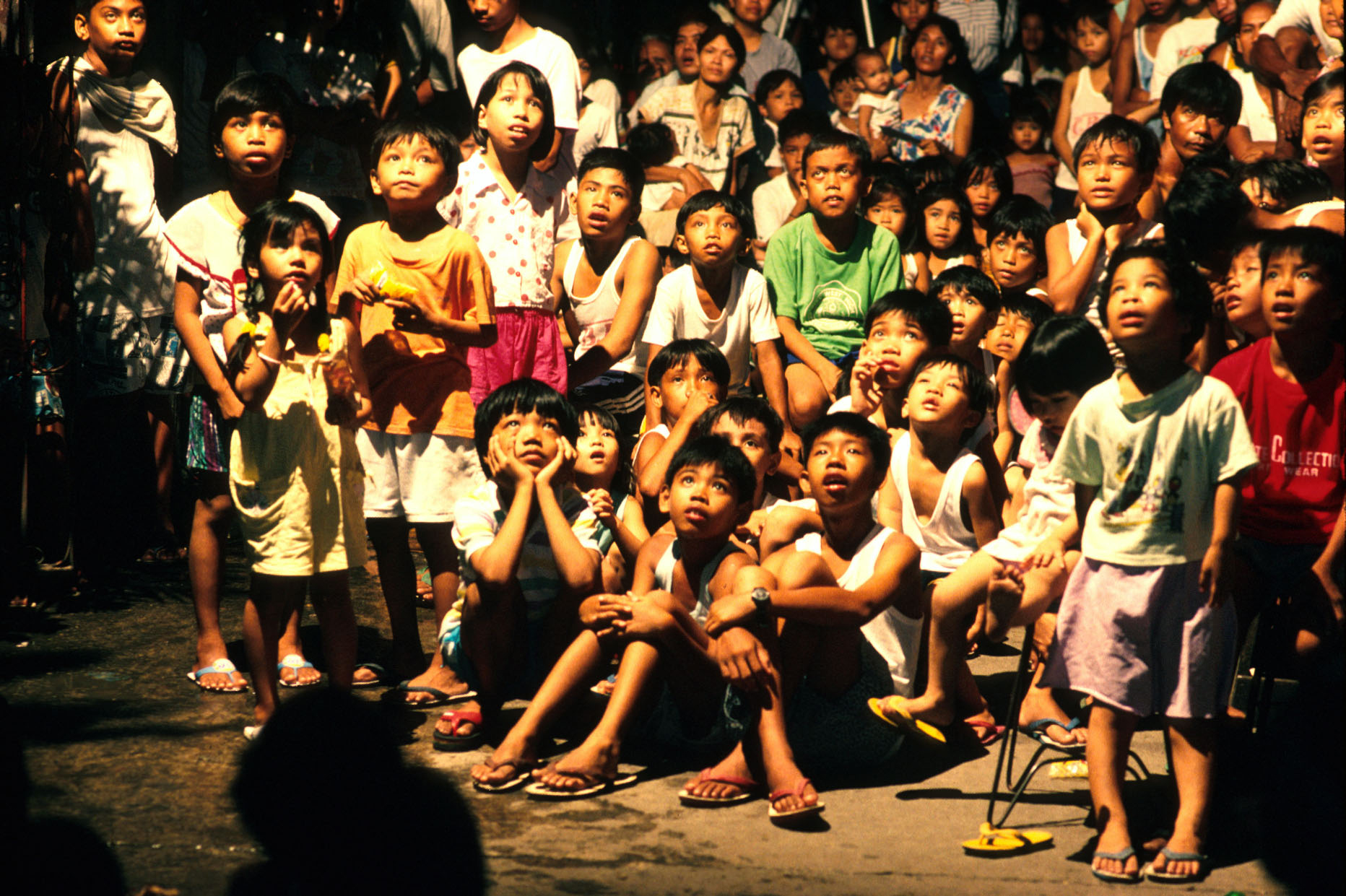 Children in a remote village view The Jesus Film, which has been translated into more than 1,400 languages and seen by more than 4.1 billion people worldwide.
---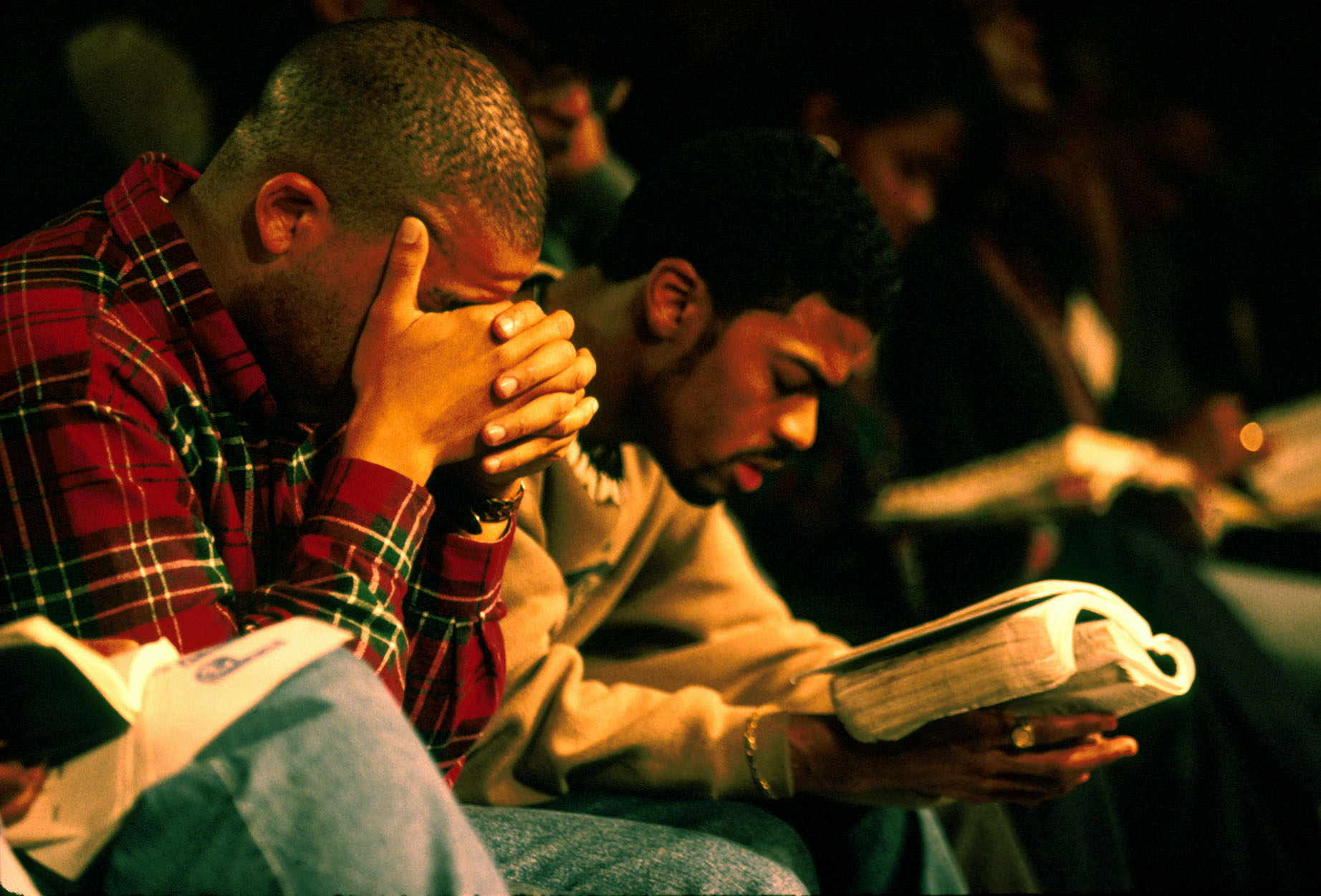 A group of American college students join for prayer and reflection at a Campus Crusade-led Bible study.
---