Impact Movement
Mission: The Impact Movement equips Black students to become disciples of Jesus Christ who integrate their faith into every aspect of life.

Purpose: 
Every student involved in Impact is challenged to enthusiastically embrace and to critically understand their ethnic identity as integral to the ministry of the Gospel on campus, in the community, and throughout the world.
Year Founded: 1991
Ministry Presence: On more than 60 campuses.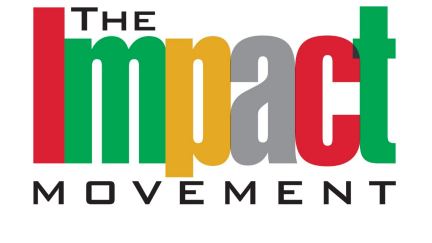 Get Involved:
Related Websites:
©1994-2020 Cru. All Rights Reserved.