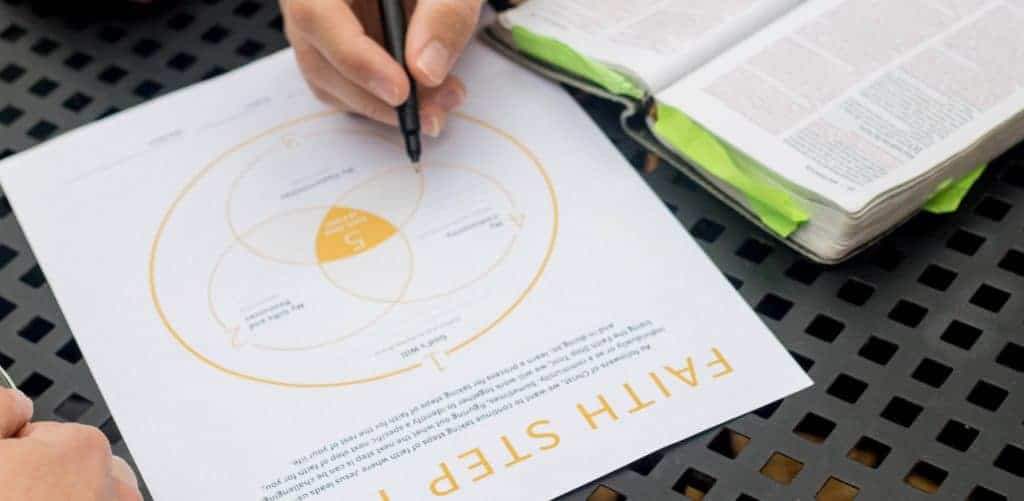 Cru has always been about taking steps of faith. Use this tool to help explore, decide and take your next step of faith.
An easy way to help someone draw out the vision that God has given them for their campus, as well as plan their next steps.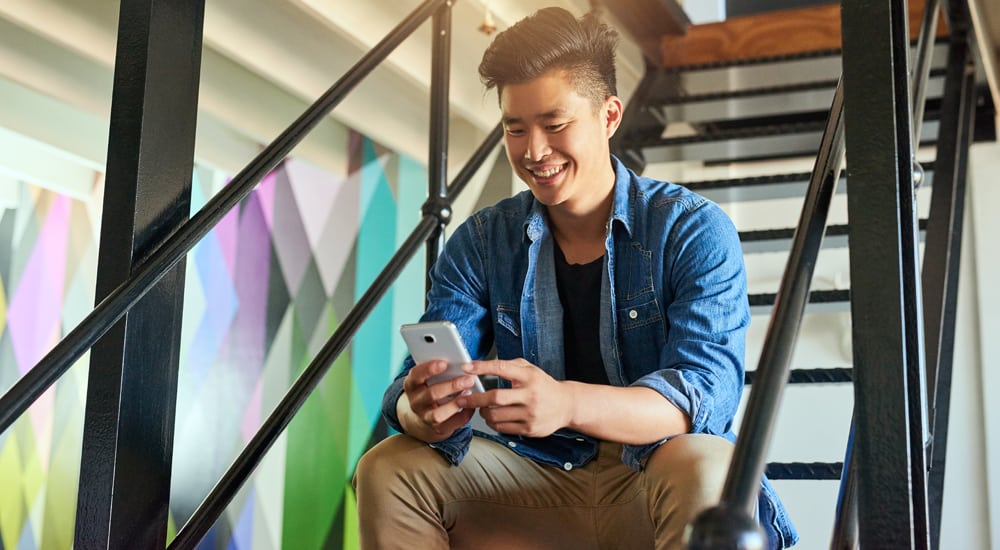 Check out this guide for how your faith can influence what you post, and hear some believers share how they live out their purpose online in different ways.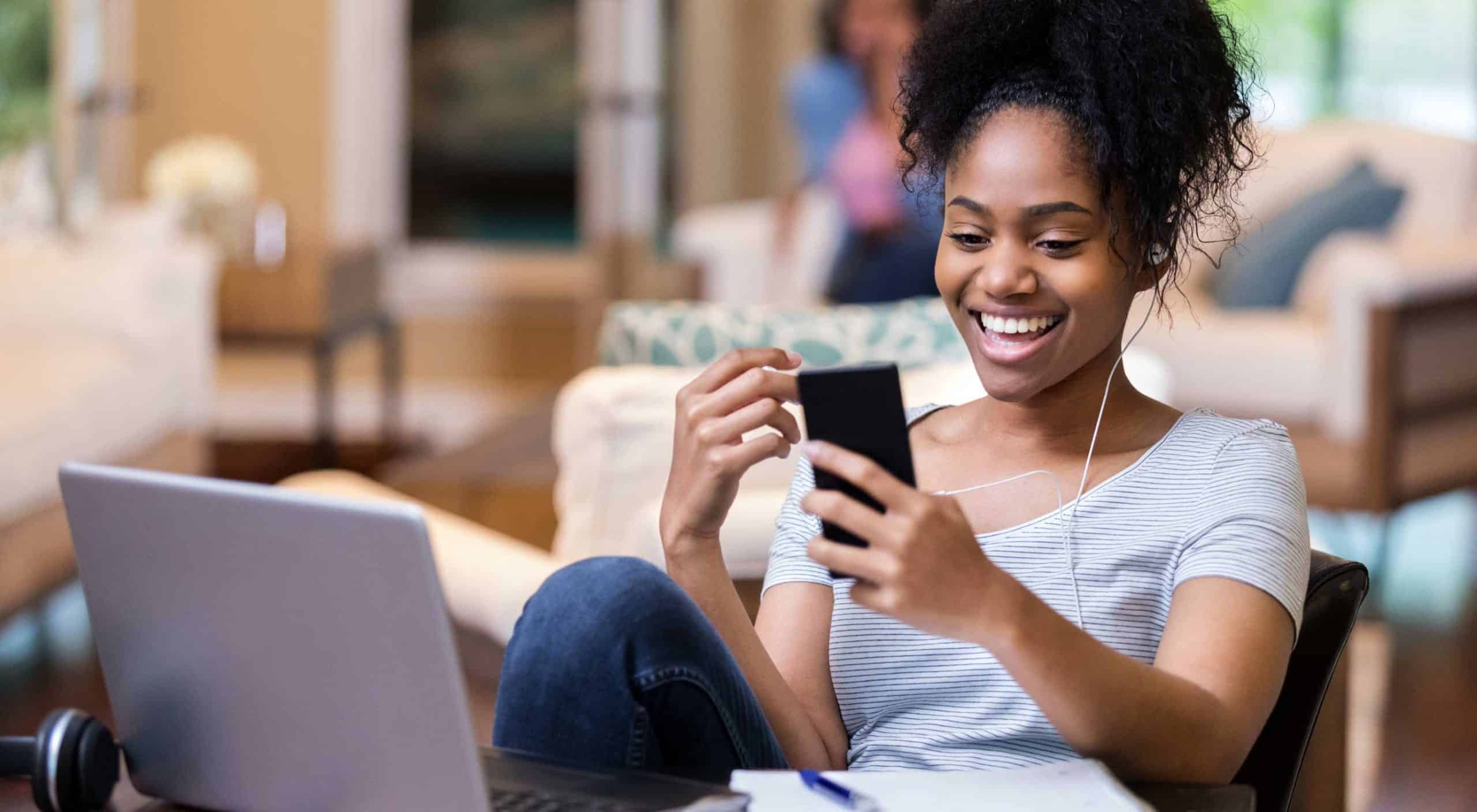 Three-Thirds is a simple, transferable framework for any small group or one-on-one discipleship relationship.