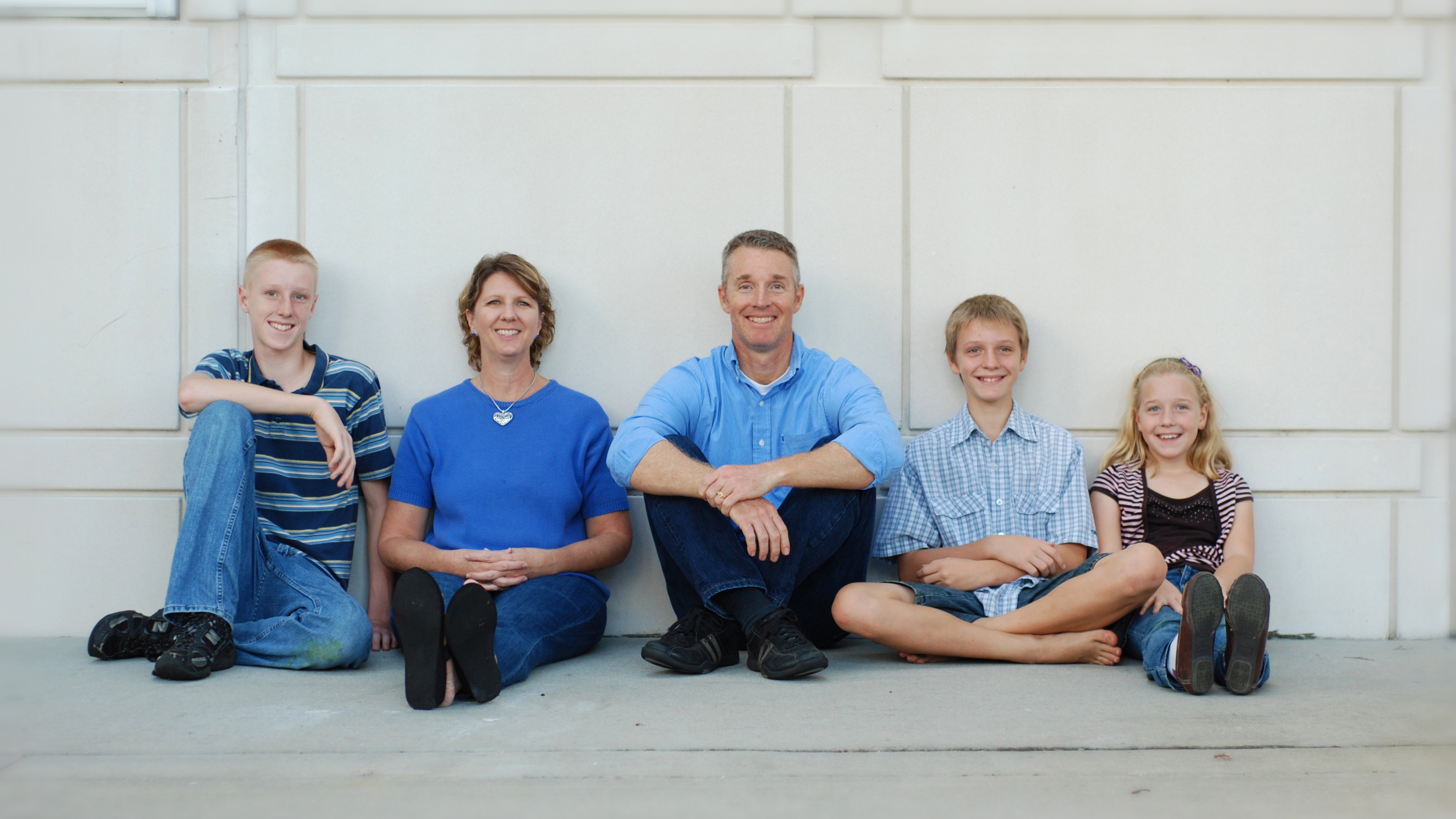 I remember the day clearly.
I was part of a group of middle schoolers who were attending a weekend spring retreat. We were at a Young Life camp in one of California's beautiful redwood forests, not too far from where we lived.
It was April 19, 1975.
I don't remember the leader of the group. I can't even remember the fun activities. But I do remember that God met me there that weekend.
I knew who Jesus was. I knew He died on a cross and was raised from the dead. I didn't realize, though, that He had done that for me.
The speaker challenged us to talk to God about what we had heard. It was the first time I truly spoke to God. I finally realized I was a sinner.
Sitting on a big rock out in the middle of of the forest, I surrendered my life to Jesus. I didn't want to be in control. I wanted to be made clean and accept the gift of salvation He offered. I was reborn. It was glorious.
What a relief to not be in control. There are days when I wrestle to take that control back. Okay, it's more like every day. But, love, joy, peace, patience – all of these are fruit of the Spirit now living within me.
Where would I be today if not for His grace?
---
Stephanie Reeves was on staff with Cru for 32 years in various roles at Cru's magazine, Worldwide Challenge. She is a mom of three, a wife of one and currently one of Cru's spousal affiliates as her husband continues to serve with the Jesus Film Project.