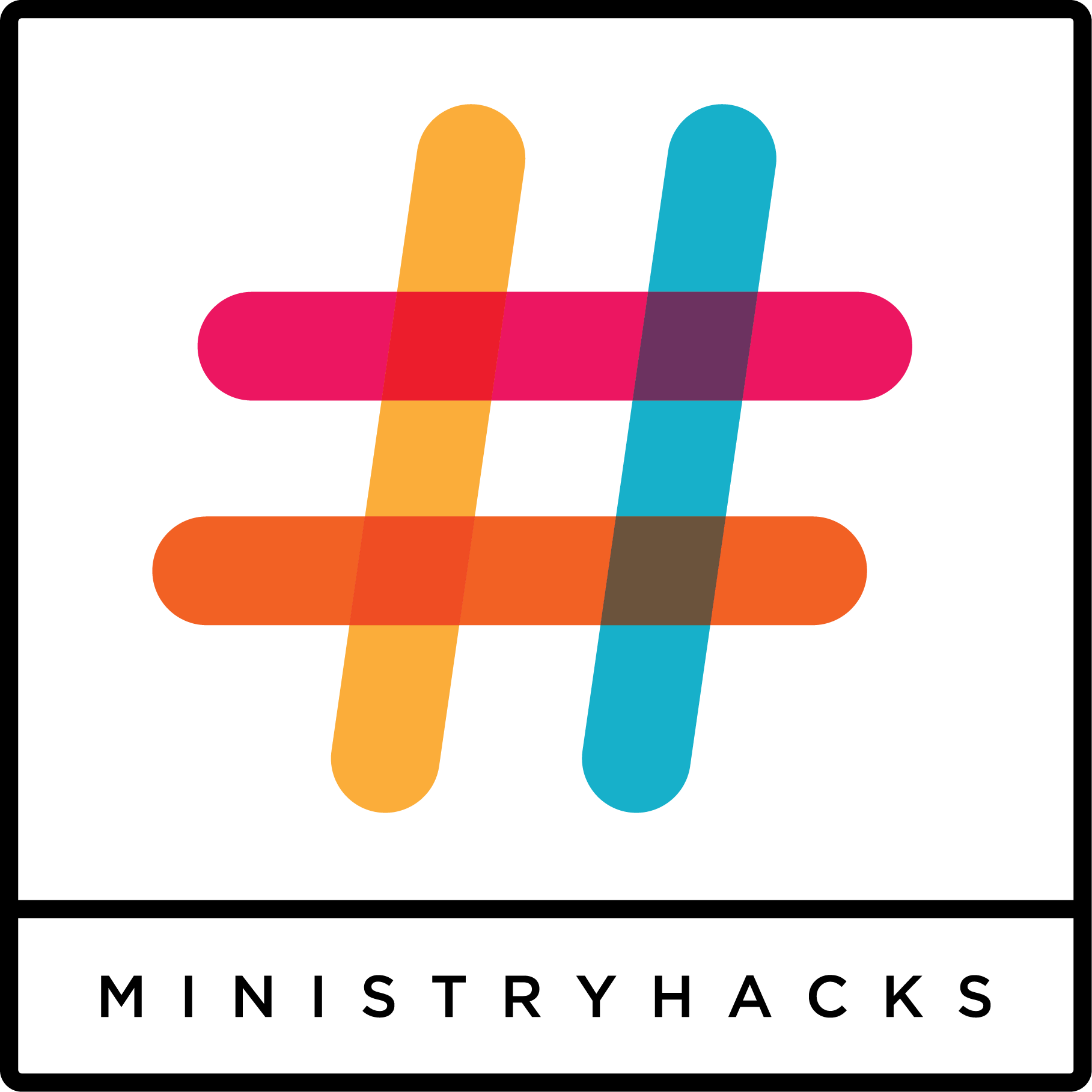 Do you want to think big about small screens?
At Cru.org we evolve with our audience. Over 50% of them primarily consume our content on smartphones or tablets rather than a desktop. So how do we optimize our content for mobile? How do we find high quality, shareable video content from throughout our ministry?
As we find answers to these questions, we share what we're learning with people creating content for ministry. People like you.
Rick Brunson, an expert in mobile media, joins us for these three Ministry Hacks.