YOU CAN REACH STUDENTS. WE CAN HELP.
Our desire is to act as a bridge for local churches to meet college and high school students. Together we can equip them as missionaries to their campus and as lifelong multiplying disciples wherever they go next. 
"Grace Bible Church has had the privilege of partnering with Cru for over twenty years. Cru allows us to effectively and efficiently mobilize, train, and send students to share their faith all over the world. As a church, our mission and vision line up beautifully with Cru as we mutually pursue taking Christ's name to the nations."
— MARTY SCOTT, Missions Pastor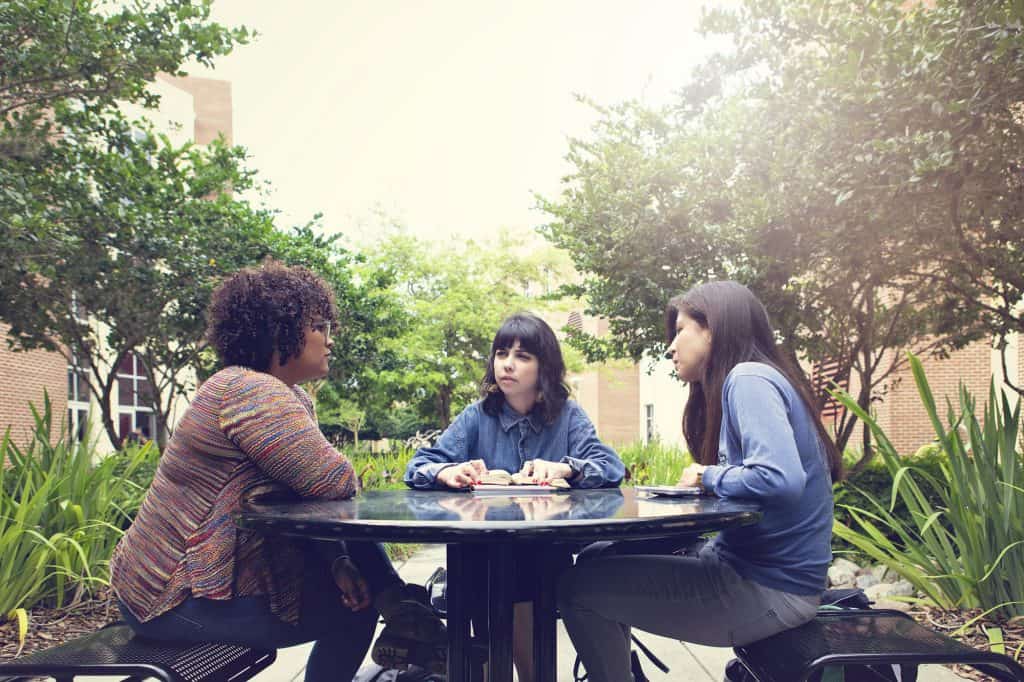 As our missions and hearts overlap, there is a lot we can do on campus together, including regular consultations with expert ministry launchers.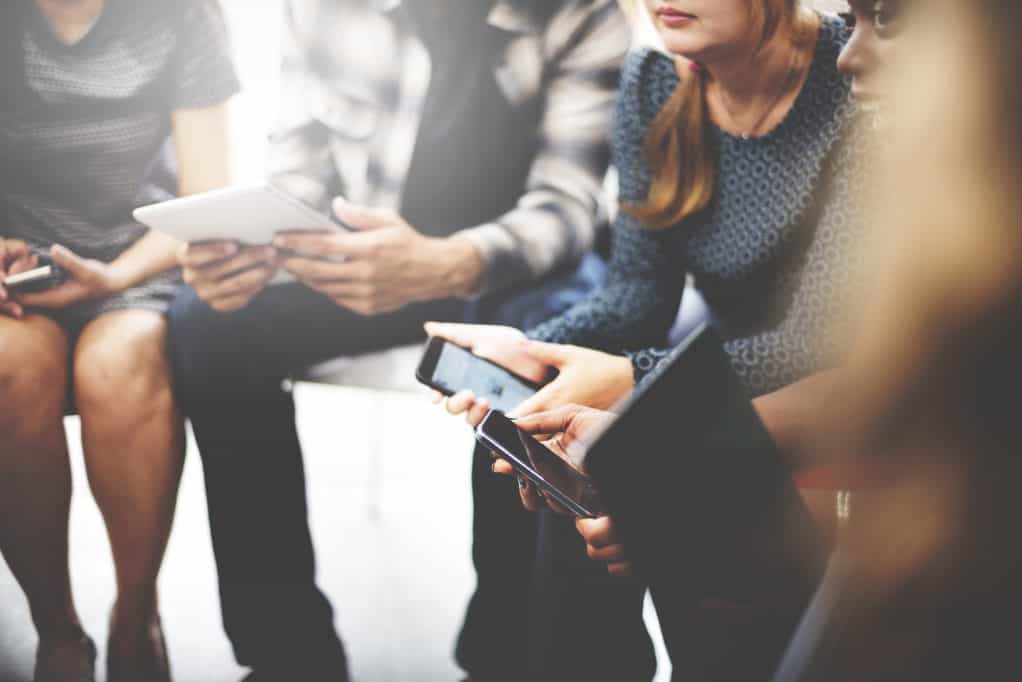 Churches are learning from and praying for each other in the realm of college/young adult ministry.  You're not alone, and we're better together.
Cru has many effective tools to equip you and your students to share the gospel and grow in Christ.  Here's one way to teach people how to have conversations about Jesus.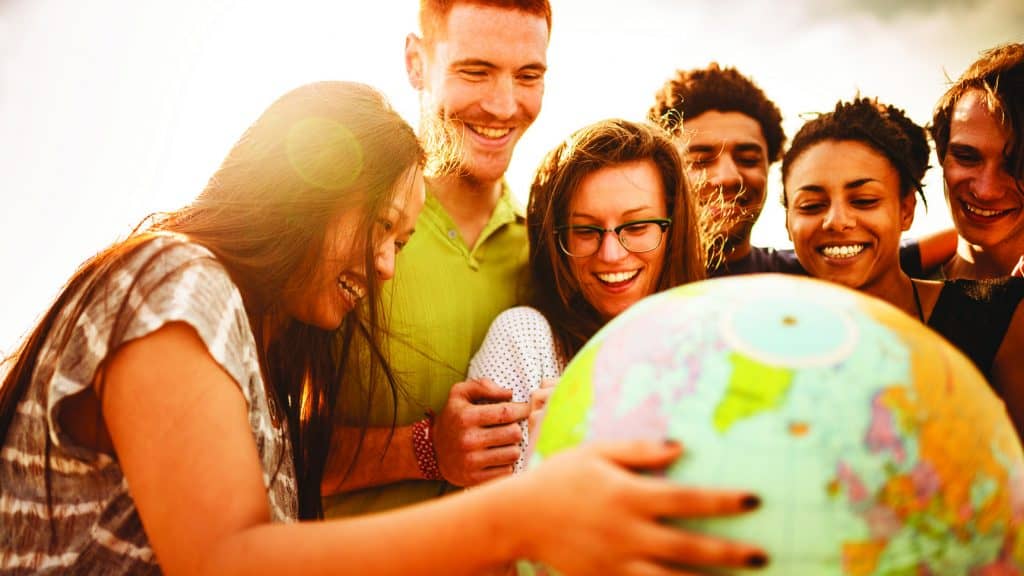 MISSION TRIP OPPORTUNITIES
Cru sends thousands of college students and volunteers on mission trips all over the world.  Your church can come with us, or we can customize a trip for you!

Steve Douglass, President Emeritus of Cru.
Local Pastor and Missionary in Mississippi
May God Bless your church family! To hear about ways other ministries and Christian colleges can partner with cru, click here.