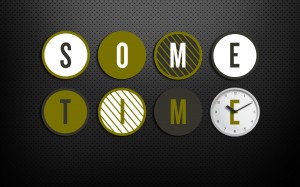 What is the connection between SomeTime and CoJourners?
Many of you might be familiar with CoJourners. It's a way of thinking about evangelism; it's a paradigm. CoJourners teaches principles for coming alongside others on their spiritual journey.
You could say that SomeTime is a practical guide for living out the CoJourners paradigm, primarily the "Explorer" role. CoJourners explains that there are four primary roles that we can play in another person's spiritual journey. Often, our first step in entering a friend's faith journey involves asking questions and seeking to understand where the other person is coming from—exploring.
As you consider CoJourners training to prepare students for SomeTime , provide an overview of CoJourners, but be sure to take a special look at the "Explorer" role.