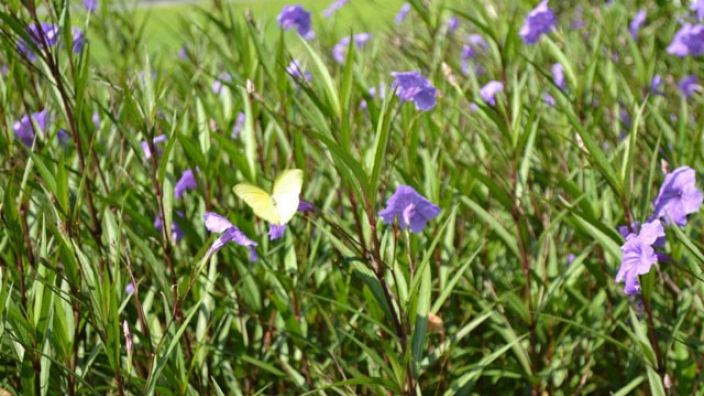 Life & Relationships
Hope Springs Eternal
Your posts of hope for this spring season.
Cru's Social Media Friends
Latest Stories in Life & Relationships
Life & Relationships
We all desire life-giving friendships. So why is it so hard to find them? Could your habits or the way you relate to technology be getting in the way of what you really want?
Life & Relationships
There can be many barriers to building relationships. Learn how to find true community by addressing the roots of the problems that distract us from it.
Life & Relationships
There's no course or handbook on making friends, especially in college. But there's a few simple how-tos that can help you out.
©1994-2020 Cru. All Rights Reserved.