Staying on mission. As your ministry grows, you need help keeping track of and organizing information, so you don't miss a beat. With MissionHub, you can easily stay connected to the people within your ministry, by efficiently keeping track of the important details that help you serve them well.
NEW DASHBOARD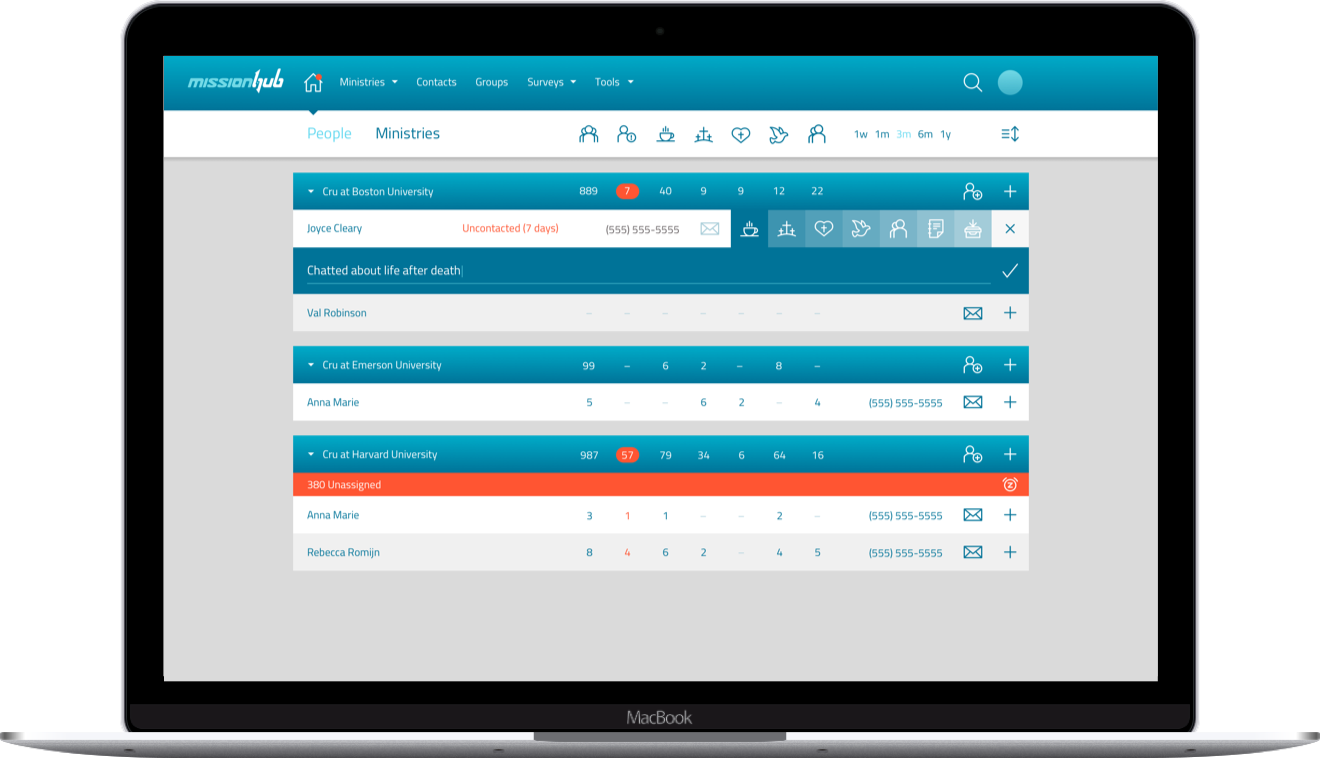 The new dashboard lets you do more than ever before. The moment you sign in you'll see all of your contacts in one place, even if you are in multiple ministries.
---
NEW MOBILE EXPERIENCE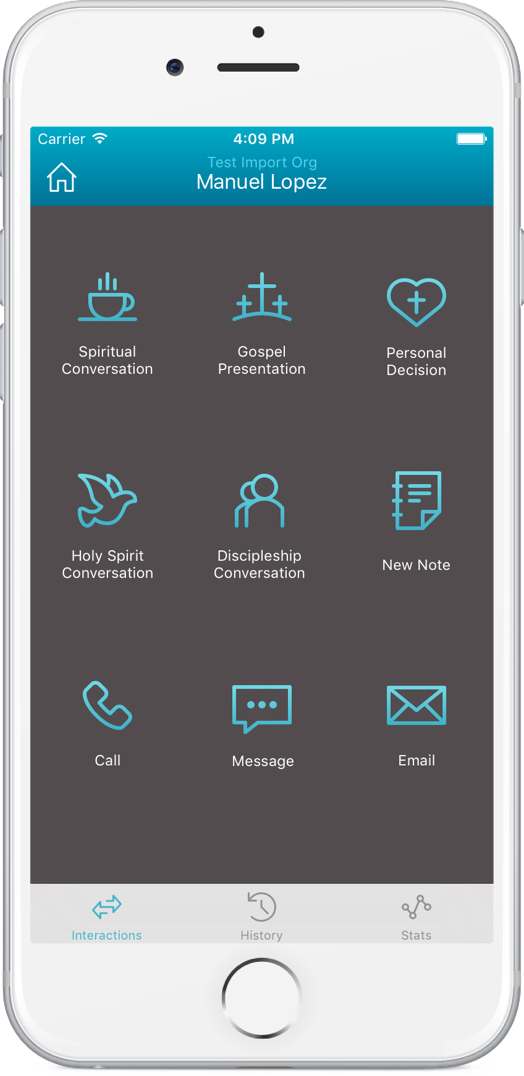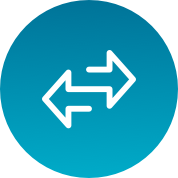 Quick Interactions
On the dashboard, connecting with your contacts and recording interactions is fast and easy.
---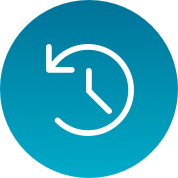 Know Your History
Never forget an important moment or detail. Record interactions and notes for the next time you get together.
---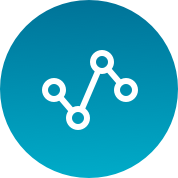 Activity At-A Glance
Never miss an opportunity with in-app notifications and follow the health of your ministry with real-life stats.
---
NEW TO MISSIONHUB
MissionHub was created by Cru to help ministries stay connected with all of the leaders, members and outreach within their movements.
Request access and our team will help you get started.