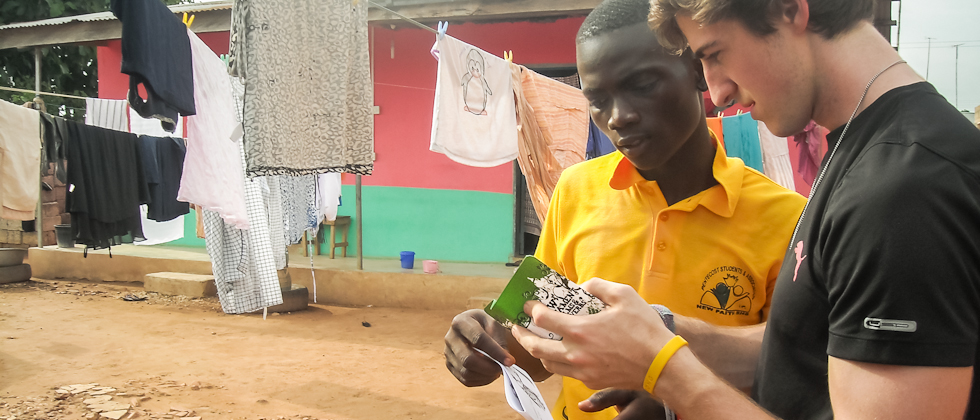 1. Read through the FAQ's.
2. You'll need 4 people to complete a reference form*:
Cru staff member
Your current discipler or Bible study leader (Could also be a summer project leader or someone who knows you well in ministry)
Roommate (could be a past roommate or friend who knows you well)
Friend who knows you well
*A reference cannot be a relative or your spouse. If there aren't Cru staff members on your campus, include those you've interacted with the most in ministry or work. If you are not involved with a Cru ministry, choose the person/people to whom you are most accountable spiritually (e.g. discipler, Bible study leader, pastor, etc.).
3. Let your references know that they will receive an email from the Cru Application System with a link to the form they need to complete.
4. Fill out the STINT Application form.
Deadlines and Late Fees:
The deadline for submitting completed applications is March 1st.
An application is complete when we have received
Your application
Your biographical material
All elaboration forms and questionnaires
All completed references
Your signature page
Application fee
It is your responsibility to make sure that all these are completed and submitted by March 1, including your references. We cannot guarantee the processing of any application received after March 1.
NOTE: Late applications will be charged a $50 non-refundable application fee.
Processing time for late applications may also be longer.
More