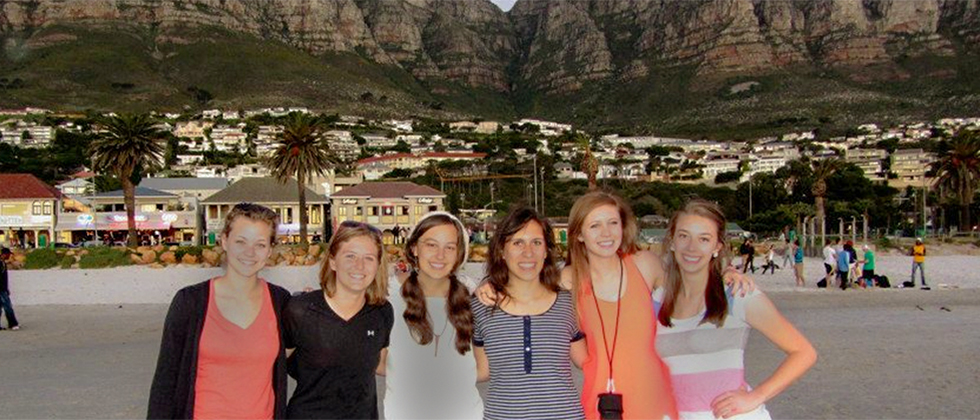 Imagine studying abroad on one of the most beautiful campuses in the world, which also happens to be the best university in all Africa. Start dreaming about the impact you could make by reaching future leaders of this great continent with the gospel of Jesus Christ. Consider what it would be like to live, study and minister alongside a community of missionally minded students and local ministry staff.
You can do it all by joining us to Study Abroad with Cru at the University of Cape Town in South Africa!
Interested in joining our first team in the spring of 2015? Check out the FAQ page and contact us at studyabroad@cru.org.
Learn more about 2013-14 opportunities