Stories by Gina Butz
Gina Butz
and her husband, Erik, have served with Cru for more than 20 years, 13 of them in Asia. They are currently raising their two third-culture kids and an imported dog in Orlando, Florida, where Gina serves in global leadership development at Cru headquarters. Her first book, Making Peace with Change: Navigating Life's Messy Transitions with Honesty and Grace, helps readers be wholehearted and God-dependent in an ever-changing world. You can read more from her at her blog. She also loves to connect on Twitter and Facebook.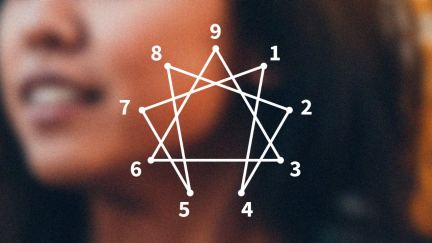 Learn about how the Enneagram and how you are made in a way that reflects and glorifies who God is.
©1994-2020 Cru. All Rights Reserved.