CRU PARTNERING WITH CHRISTIAN COLLEGES
"Simpson University desires to engage students in a discipleship journey. In our partnership with Cru, we have found like-minded people who desire to equip our students for cross-cultural ministry and evangelism. I am incredibly grateful for the on-the-field support and encouragement their passionate and seasoned hosts provide students who desire to share the gospel. Their excellent logistical assistance, resources, and training is a blessing to Simpson University and our WorldSERVE program. I am confident in sending students to serve with Cru."
— DANNIELLE STAHLY, Coordinator of Student Missions

Mission Trip Opportunities
Cru sends thousands of college students and volunteers on mission trips all over the world.  Your church can come with us, or we can customize a trip for you!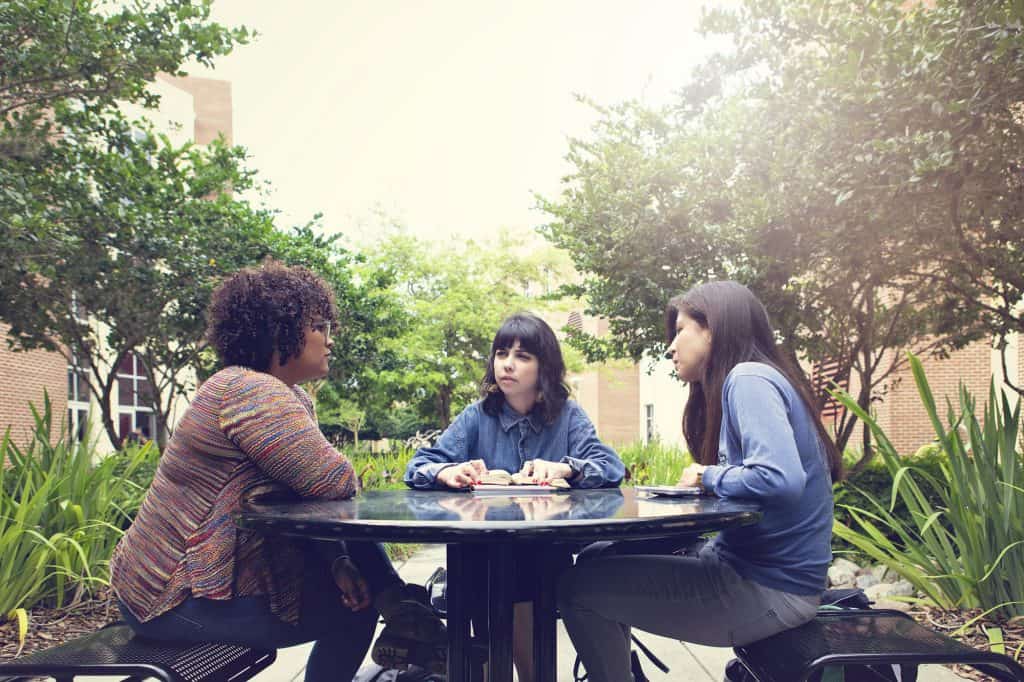 Winter Conference is one event in 7 locations, helping students, grow in their faith, share their faith, and go back to their communities mobilized for mission. Find a location near you! 
Cru has many tools to equip you and your students to share the gospel.  Check out these mobile apps that will help your students connect others to Jesus.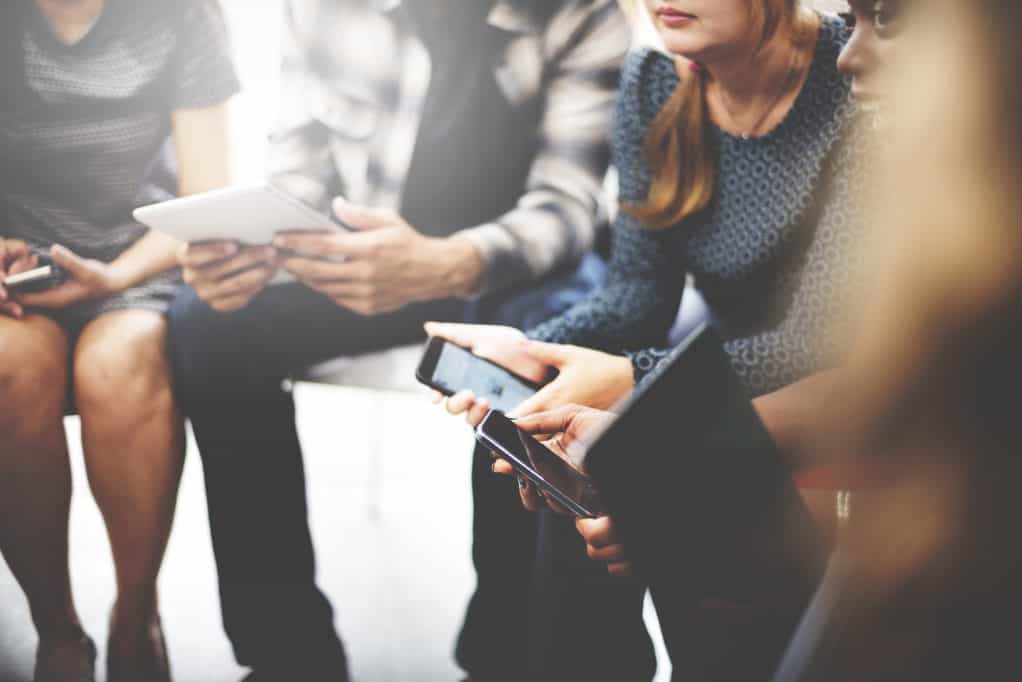 We desire to be generous with the resources of our organization toward all that might benefit from them. Discover resources that could be used in small groups and for training student leaders. 

Mental Health and Jesus and link it to  with the image below and the following description: a 4-week conversation series for small groups of students, from the spiritually curious to the committed student leader. Designed by students with input from mental health professionals and Cru campus staff, Mental Health & Jesus is all about the transformative power of connection in the context of community.
Introducing a workshop-style biweekly series of lessons that aims to grow students' convictions and confidence in sharing their faith in relationally oriented ways. Students will learn foundational building blocks for walking alongside others in their spiritual journeys, and participate in practical experiences that would set them up for a lifestyle of sharing their faith.
PARTNERING WITH CEDARVILLE

Anna from Cedarville University explains how Cru and her college work together.
May God Bless your campus community! To hear about ways other ministries and Christian colleges can partner with cru, click here.