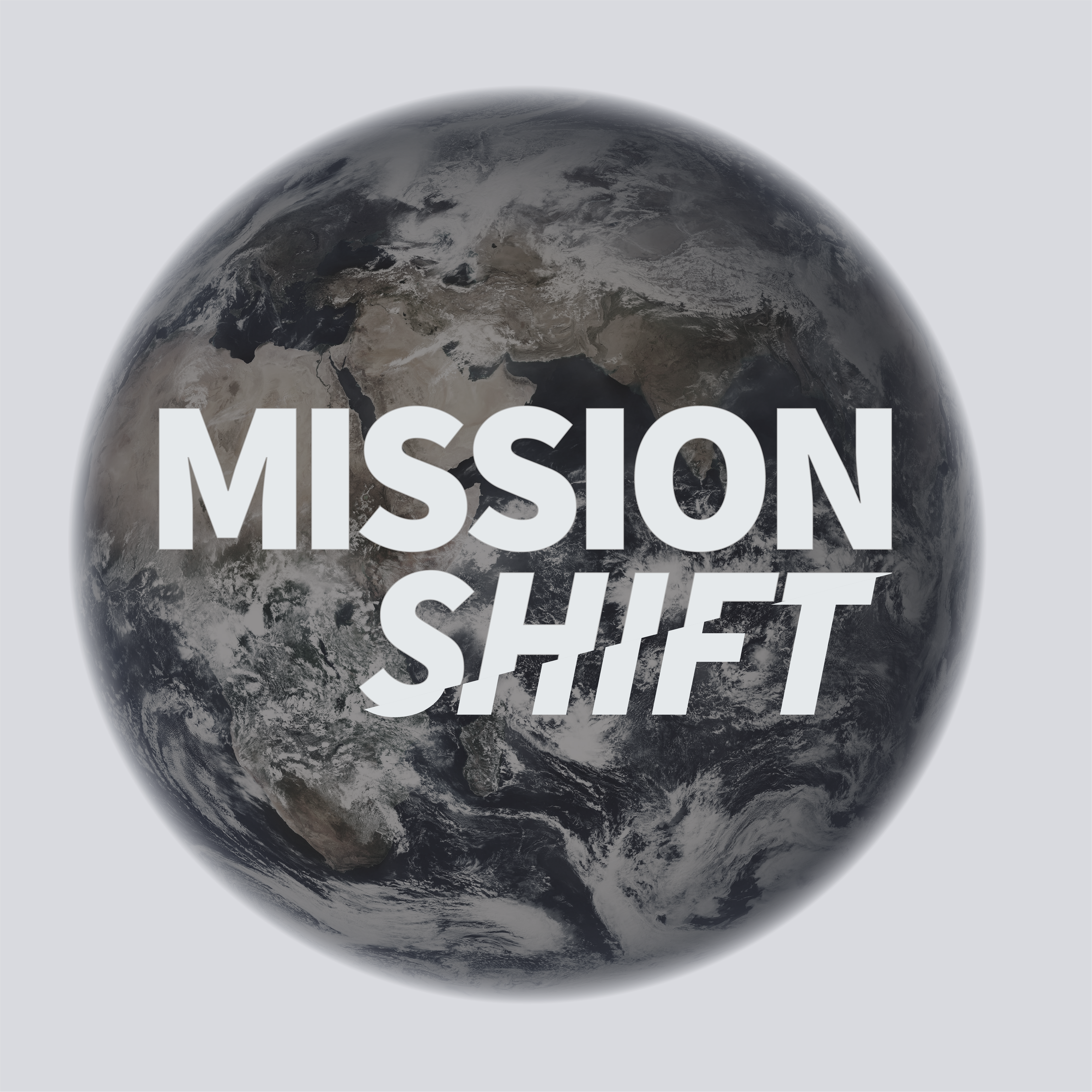 Listen on Spotify, Apple Podcasts,
Google Podcasts, or anywhere you
find your podcasts
Season 1 Bonus Episode: Interview with Adrian de Visser

Season 1 Bonus Episode: Interview with Dr. Lazarus Phiri
Season 1 Bonus Episode: Interview with Dela Adadevoh
Season 1 Bonus Episode: Interview with Jake Abraham
More bonus episodes coming soon…
Season 1 Bonus Episodes Guests
Adrian de Visser | Sri Lanka
Pastor Adrian is the Vice President for Partnership Development at Asian Access, and founder of a missionary church planting movement in Sri Lanka–which now has a presence in several other Asian countries. Pastor Adrian is an advocate for partnership and mutuality between those in the West and in the Majority World.
Professor Adadevoh currently serves as the Vice President of Global Leadership for Cru. Previously, he served in a variety of national-level and regional-level positions with Cru throughout Africa and the Middle East, he has overseen global ministries that are part of the Cru family, and now leads in the area of Leadership Development for the entire global organization. Dela has authored several books, including Leading Transformation in Africa, Transforming Africa Inside-out, and Empowering Leadership.
Jake is the Executive Director of City, an adult-discipleship ministry of Cru. Born in India, Jake has also lived in the Philippines, Australia, and the US.
Dr. Phiri is the Vice Chancellor of Evangelical University in Zambia, Missiologist-at-Large with Pioneers, and frequent contributor for Missio Nexus. Through these roles, Dr. Phiri both prepares Zambian's to participate in the global mission force, and invites the Western church to partner well with the Majority World church.