Share the Gospel
Sharing your faith is one of your most important callings as a follower of Jesus. These resources will help develop your skills, desire and ability to join others on their spiritual journeys and take them closer to Jesus.
What Is the Gospel?
Have you ever wondered what the gospel is? The word "gospel" means good news. It is the news about who Jesus Christ is, what He has done, and how that changes everything for all of us. Learn what is so good about the news of the gospel in this in-depth explanation.
Learn More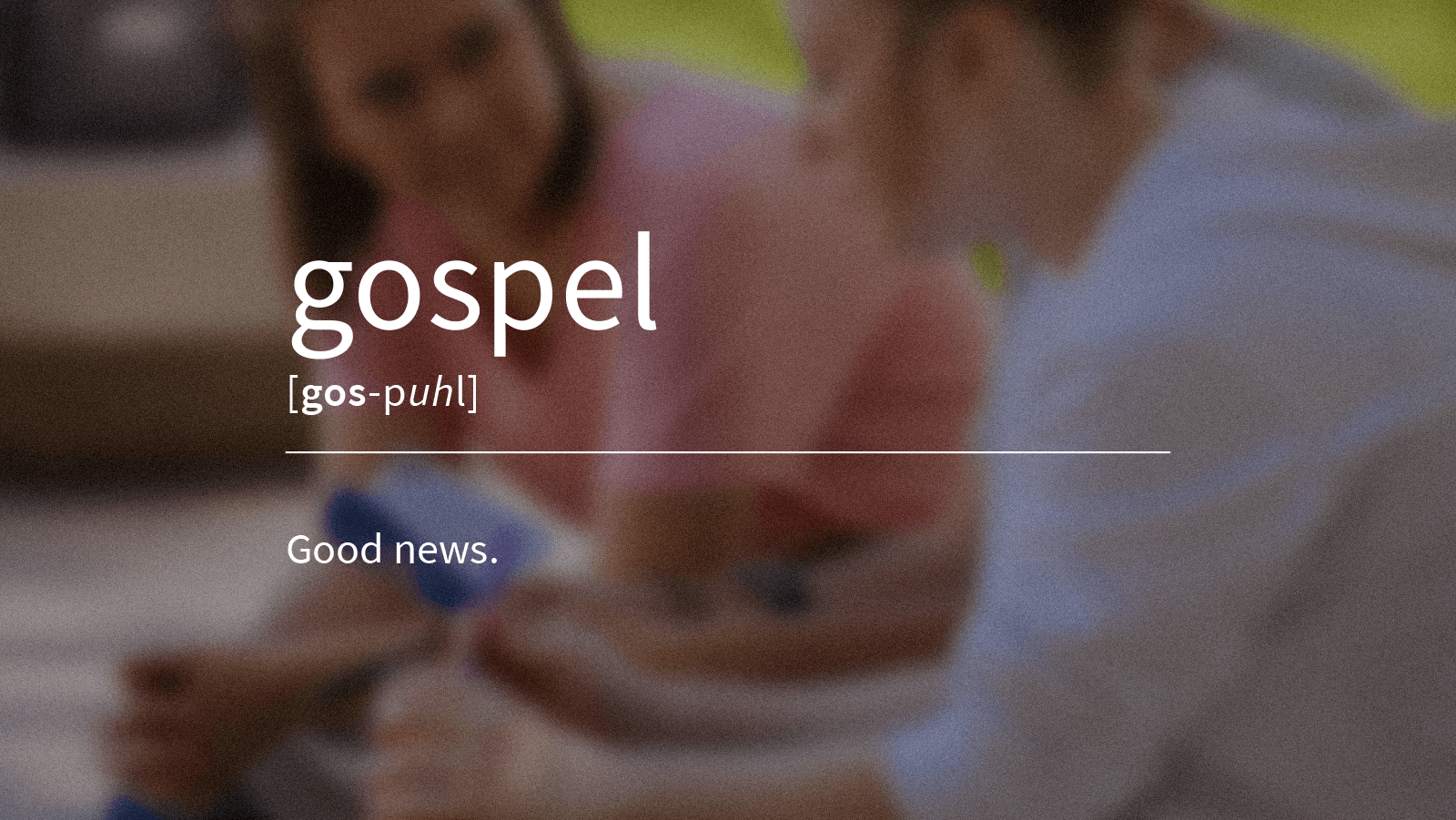 Why?
More than anything, everyone needs to experience God's love and grace. Not only that, but God has commanded His followers to always be ready to give a reason for the hope they have (1 Peter 3:15) and to go make disciples of all nations (Matthew 28:19).
With Whom?
There are people near, like your neighbors, acquaintances, friends and family, and people far, like those from different cultures than you and those in other countries, whom God has called you to share Jesus with.
How?
You can join people on their spiritual journeys by being an Explorer (discovering where they are spiritually), a Guide (showing the way to Jesus), a Builder (helping people get past obstacles) or a Mentor (walking with them as they grow in their faith).
Where to Start?
Start from right where you are. You don't have to have all the answers, and it's not your job to change anyone's mind. Love people and share the hope you have in Jesus with gentleness and respect. Need some help? Take your next step using the resources below.
Preparing Your Personal Testimony
Your story is His story.  When you share how God rescued you from sin and death through Jesus, it gives others an opportunity to know God and what He can do. Learn how to prepare and share your story.
Start Now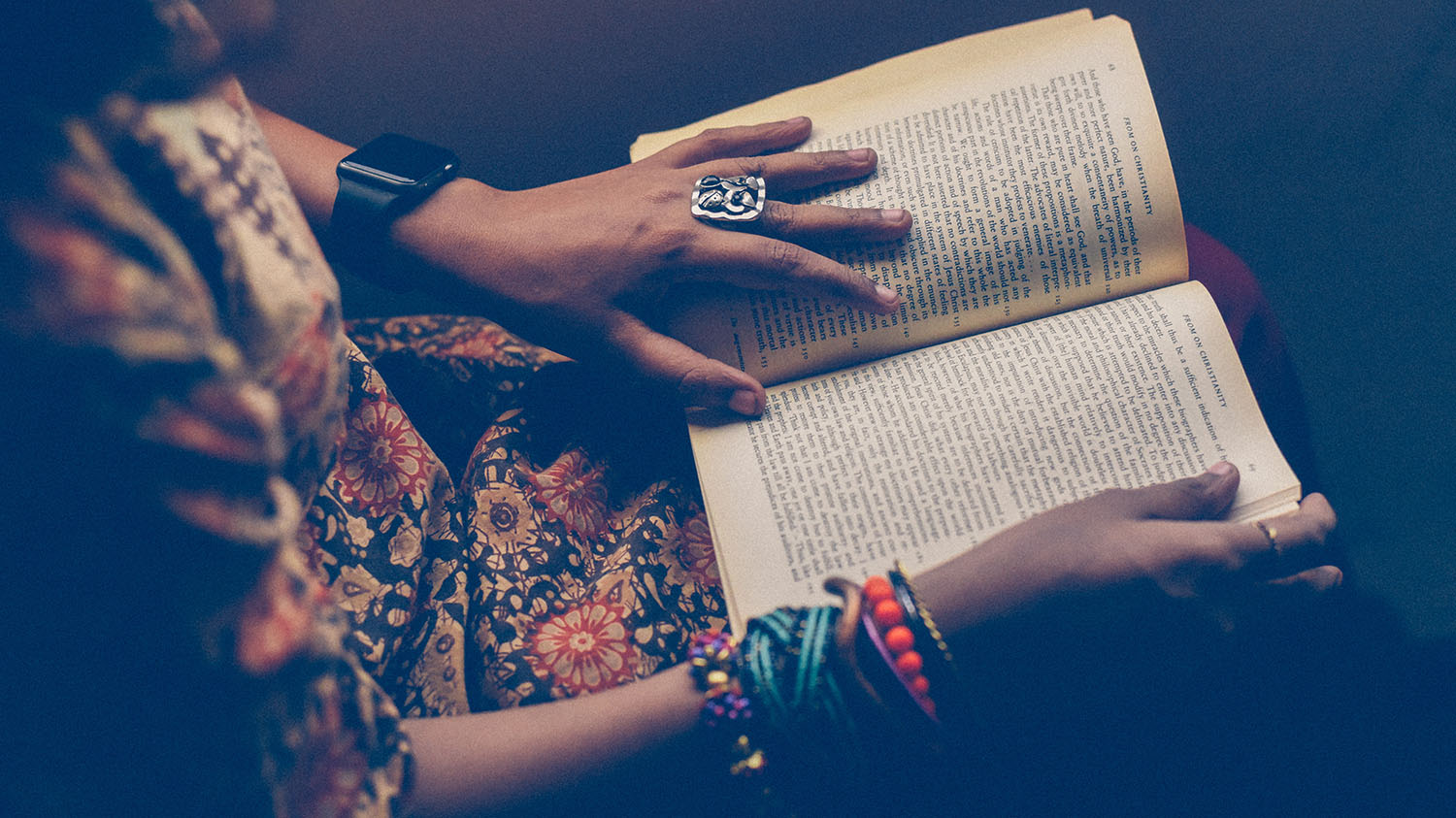 Top Tools for Sharing Your Faith
More Evangelism Tools
Check out more apps and tools that help you connect the people you care about to God. Each app is unique, so no matter the person or situation, one of these apps will help you share the love of Jesus — as long as you have your phone!
Keep Learning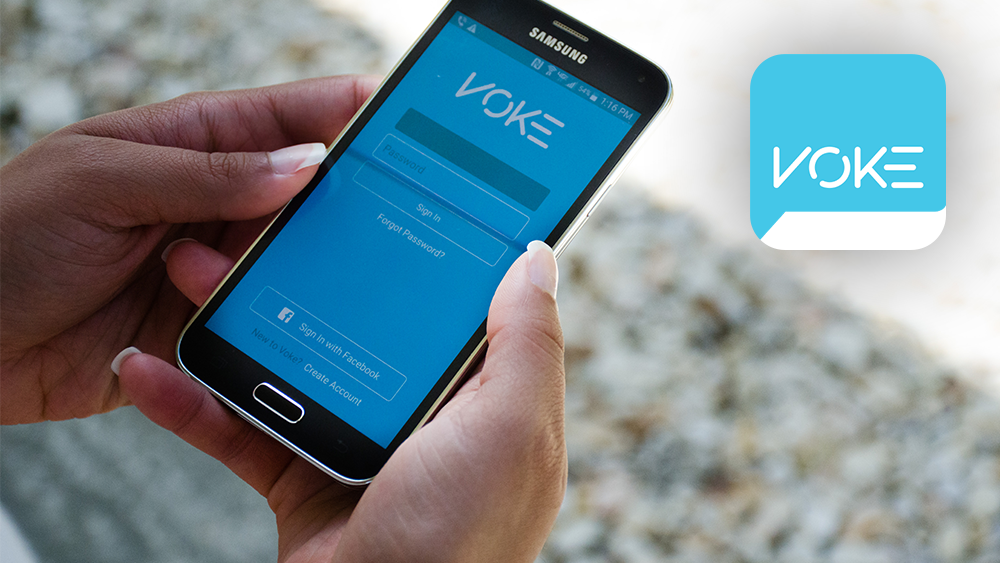 "Successful witnessing is taking the initiative to share Christ in the power of the Holy Spirit and leaving the results to God."
– BILL BRIGHT
©1994-2023 Cru. All Rights Reserved.