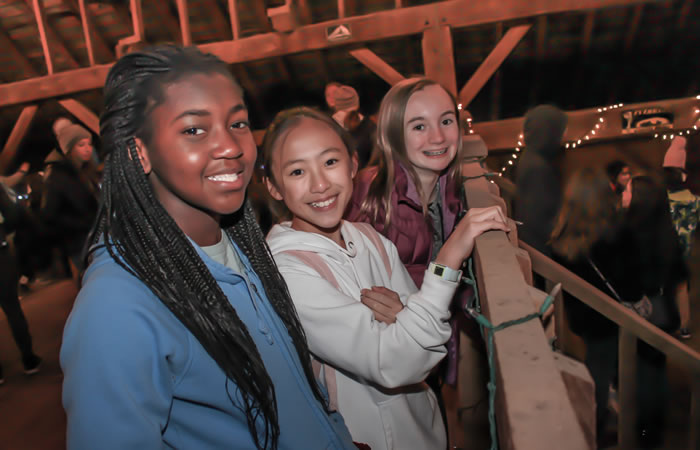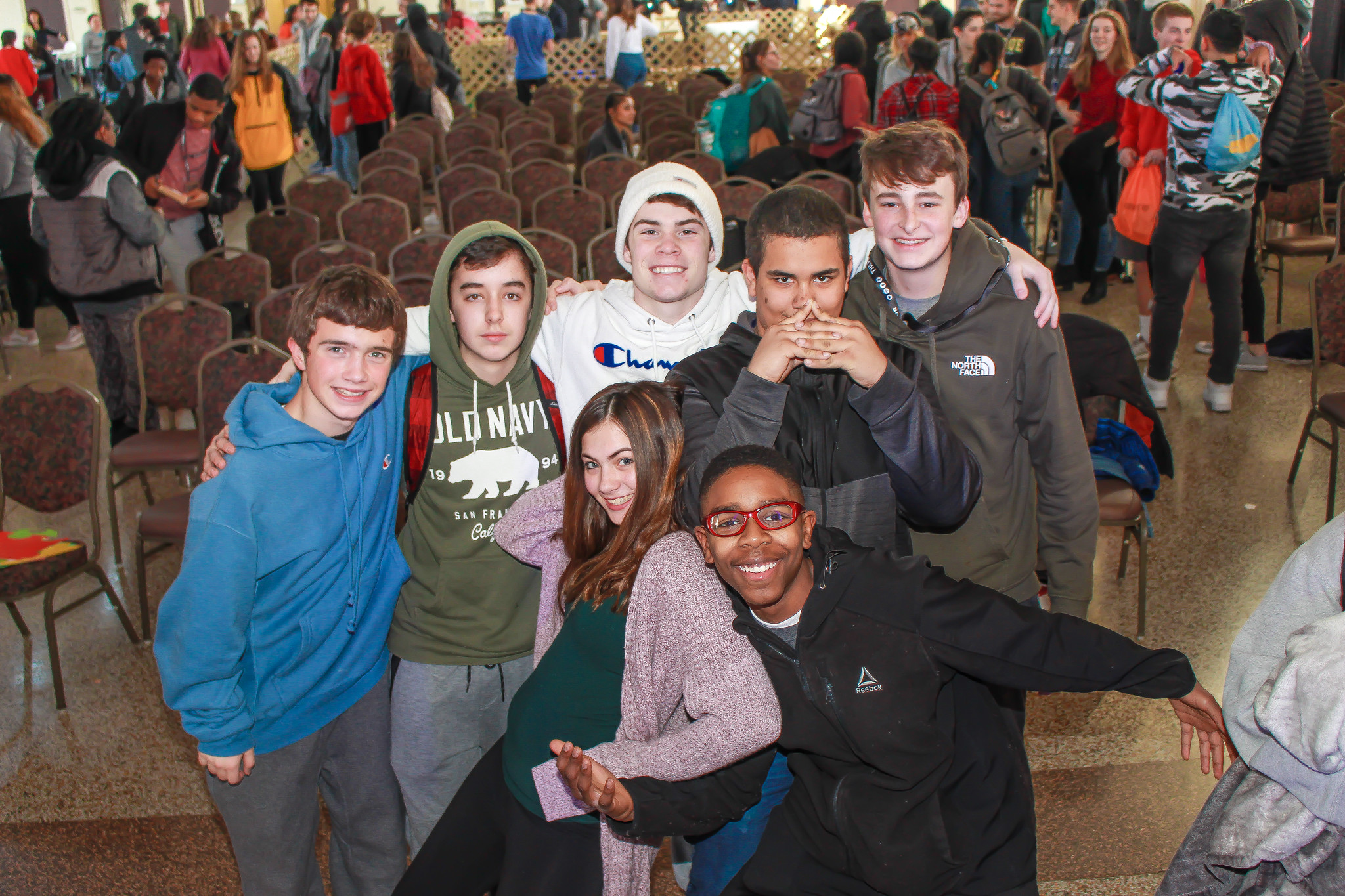 CRU INDY HIGH SCHOOL MINISTRIES PRESENTS

MARCH 14, 2024 - 7PM - 8:30PM
LOCATION TBA
Come celebrate with many friends the Hope that is spreading to and through teenagers all over the Greater Indianapolis Area. Attendees will enjoy wonderful desserts and ministry stories, and be given opportunities to support this work financially and otherwise.
The money being raised at this event will go straight to the ministry accounts of each school system and will not be used for individual staff accounts. Cru staff members must also find a team to partner with them for individual financial support. If you would like to give to individual staff instead of to a school account, you can contact that staff member and they will direct you on how to give. Thank you for all that you do! Your gift helps students across Central Indiana hear the Good News of Jesus. Thank you for your investment in winning, building and sending students from Carmel, Fishers, Noblesville, Indianapolis and beyond!