Let's journey together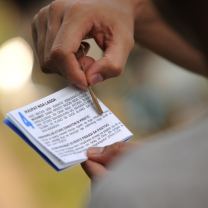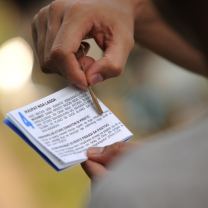 In my mind adventure means winning every single battle I face. But the opposite was true in my life. I often find myself standing against the will of God.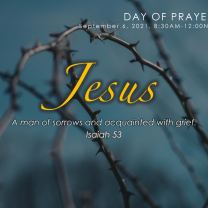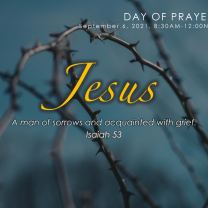 Jesus: A Man of Sorrows and Acquainted with Grief A timely message during a Day of Prayer on Grief and Loss shared by Prof. Tina Co.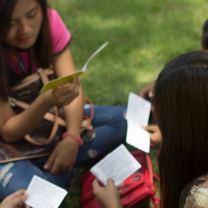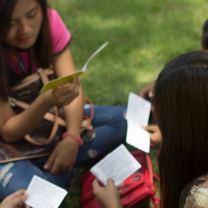 People and technology today are fast changing. A new harvest field has emerged, in need of much more laborers - the digital space.
Our Mission
To be a major catalyst in developing Christ-centered multiplying disciples to strategically fulfill the Great Commission for transformation.
©1994-2020 Cru. All Rights Reserved.