Let's journey together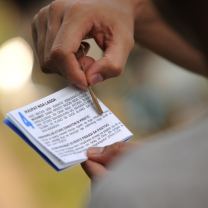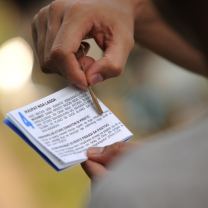 In my mind adventure means winning every single battle I face. But the opposite was true in my life. I often find myself standing against the will of God.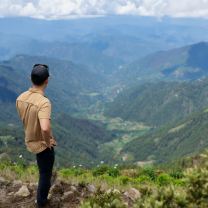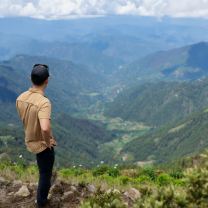 Life is unpredictable. Even with the best plans and intentions, no one can predict for sure what will come their way in life..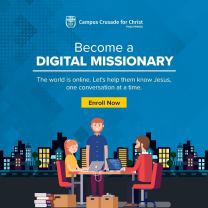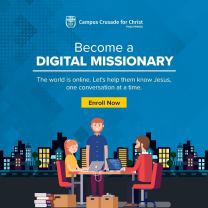 People and technology today are fast changing. A new harvest field has emerged, in need of much more laborers - the digital space.
Our Mission
To be a major catalyst in developing Christ-centered multiplying disciples to strategically fulfill the Great Commission for transformation.
©1994-2020 Cru. All Rights Reserved.