Destinations
Japan: Tokyo B (CA,OR,WA,NV,AZ)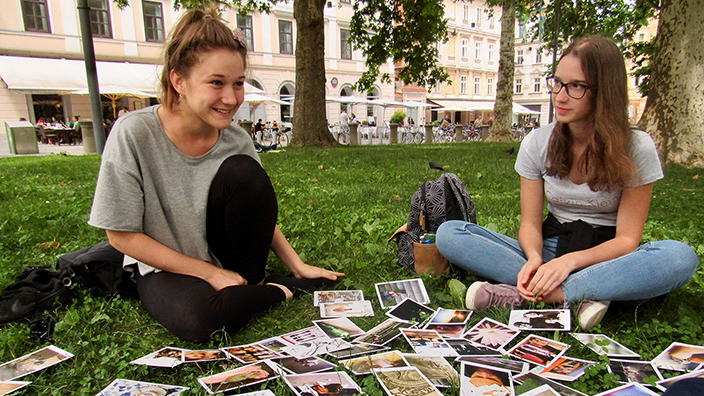 For the next three years, we as the US campus ministry, are locking arms with our Japanese brothers and sisters in Christ to help reach the 1.1 million students on 170 campuses in the greater Tokyo area. The cost for the project will be about $4500 plus domestic flights. We are praying for a "breakthrough" in one of the most un-reached nations of the world, Japan
There will be two departure dates. May 27th and June 10th.
©1994-2021 Cru. All Rights Reserved.