Destinations
San Diego Summer Mission (High School)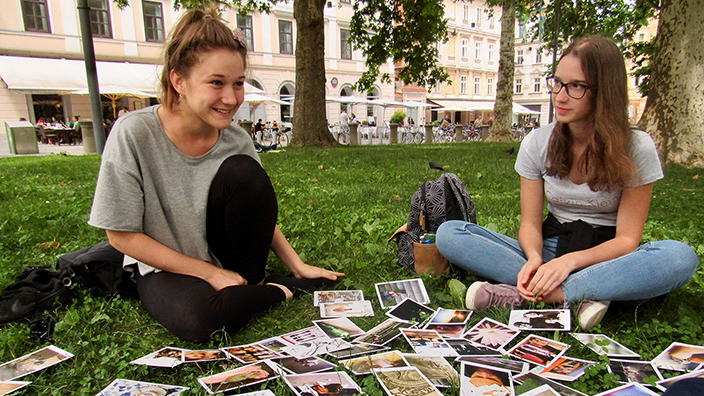 Are you a college student looking for a way to serve this summer? Do you look back at your high school years wondering what life would have been like if someone would have shared the gospel with you or discipled you? Do you have a heart to see the next generation transformed by Christ?
San Diego Summer Mission gives you the opportunity to reach students here and now with the gospel! Over a month long mission, you will get to meet and pour into students across San Diego. Come experience student ministry and learn how to launch and lead a movement with high school students this summer!
Cost is approximate. 
©1994-2020 Cru. All Rights Reserved.