Destinations
Central Asia (KY, TN) Digital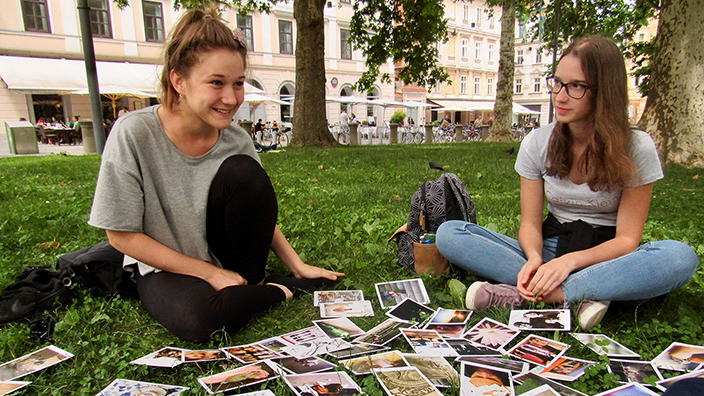 BRINGING HOPE TO A DRY, THIRSTY LAND...from your own computer!
Dates, details and cost are tentative and subject to change.
Location: TBD
Upon acceptance, please be prepared to pay a $250 deposit within 48 hours to reserve your spot on the team.
For more information, email us at smcentralasiakytn@cru.org.
©1994-2020 Cru. All Rights Reserved.