Destinations
Middle East DS (NoCo)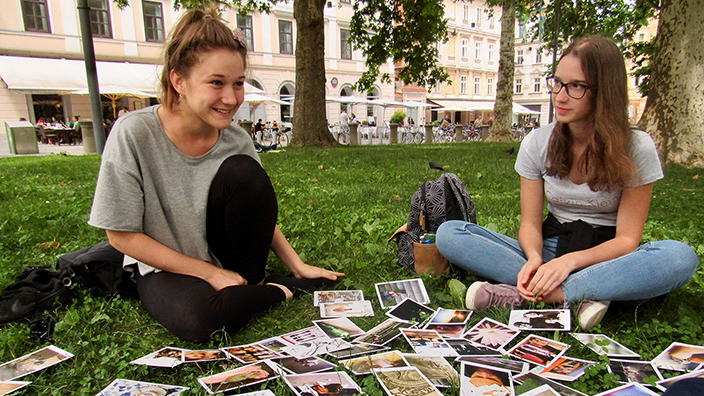 Our team will be taking the Gospel to a growing business and tourist hub in the Arab world with over half the population being under 24 years old. During this mission, you will get to be a conversational English tutor and friend for 2-5 Arab high school and college students. Each day you will have the opportunity to share your faith with 2-5 students in unique and creative ways along with helping students practice a practical skill.  This a very hospitable culture that puts a high value on building friendships and learning more about the world. Many students are very friendly and love to practice their English with Americans.  In the evenings we will take advantage of the nightlife by building relationships with people in malls, local cafes, and the beaches.
You will grow in your ability to clearly explain the Gospel, build cross-cultural friendships, develop your language skills, and teach conversational English. There will also be plenty of time for you to grow in your own walk with the Lord through daily quiet times, group prayer, weekly devotionals, and one on one discipleship.  On the weekends you can expect to visit local villages, sand dunes, hidden swimming spots, and one of the most popular cities in the world. 
By the end of the trip, you will have new life long friends and unique stories from around the world. 

Please pray and consider coming will us!  Your life will never be the same. 
©1994-2020 Cru. All Rights Reserved.