Destinations
Global Operations Summer Mission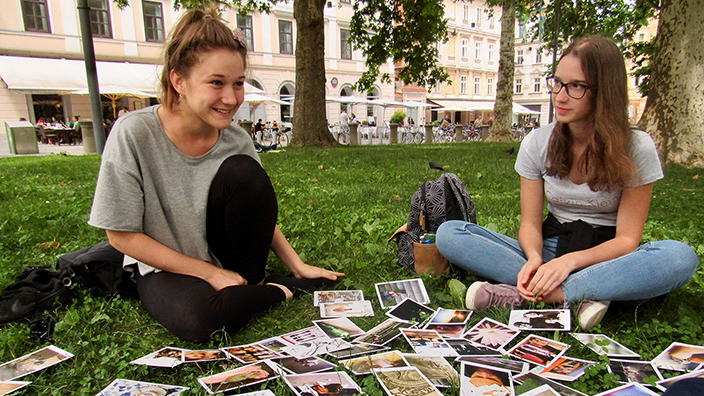 Take this summer to find out how God can use your skills and talents as a part of the global ministry in Cru's North Africa and the Middle East Headquarters near Paris, France. Use your professional skills to help make disciples of all nations by serving 20,000 missionaries around the world.
Contact gosm-info@cru.org for more information.
©1994-2020 Cru. All Rights Reserved.