Do you enjoy working with high school and middle school students? Do you desire to learn how to launch and sustain a life-changing, gospel-centered student ministry?

The Orlando High School Ministry Internship is designed to enable recent graduates with a heart to follow Christ make an eternal difference in the next generation.
Interns will grow professionally, personally and spiritually while having fun … on the job!
We are seeking people who desire to: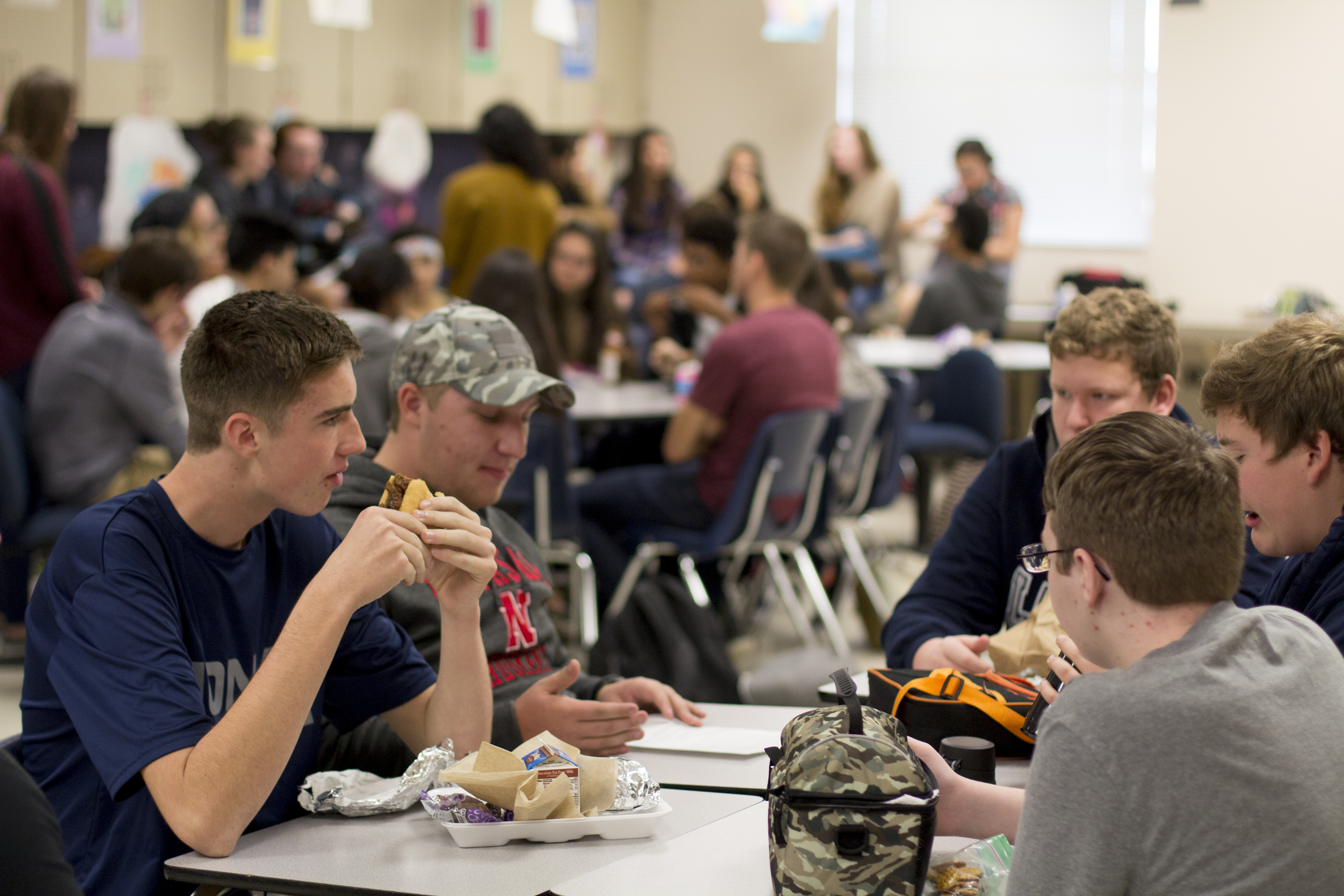 Grow in their personal relationship with Christ.
Gain real-life ministry experience reaching high school students with the gospel on local campuses.
Learn how to launch high school or middle school ministry in a variety of contexts.
Understand how to train and equip student leaders to launch student-led ministries on their campuses.
Learn how to disciple students to be lifelong disciples of Christ who will impact their families and communities.
Acquire invaluable leadership and interpersonal skills through group training and one-on-one coaching times.
Develop a solid understanding of the high school ministry of Cru and opportunities to serve both in the U.S. and around the world.
The Orlando High School Ministry Internship will help set interns on a lifetime of ministry, whether they continue as a staff member with Cru or go on to live missionally in their chosen vocation.
Find out more about the High School Ministry of Cru Internship Program at our Preview Weekend on February 20 - February 23, 2020.