Destinations
Ghana (Cru & IJM)
Sponsored by Open to All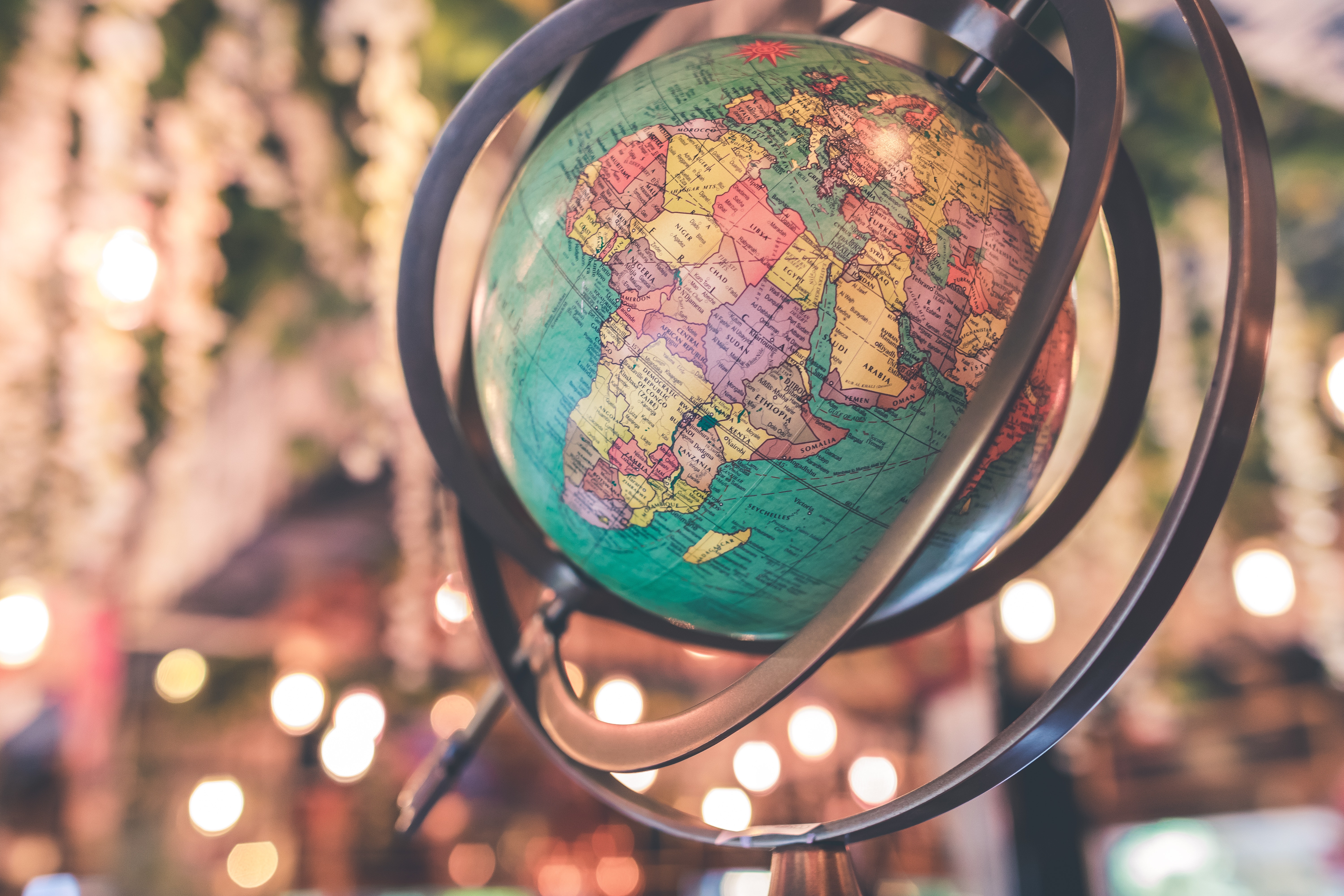 The Ghana International Internship is a unique collaboration with Cru and International Justice Mission (IJM). This internship has a dual focus of working with Cru in Ghana (called the Great Commission Movement) as they trust God to grow movements on university campuses throughout the city of Accra and to assist IJM in their work to end child slavery and forced labor in the fishing industry on Lake Volta. Great Commission Movement responsibilities will be centered on win, build, and send in the campus ministry. The IJM responsibilities will be serving the field office as needed and some of their key aftercare centers through play, education, and helping children grow in their faith.
Because of the unique nature of this shared partnership, the application for this specific International internship is more rigorous than normal. Applicants must be approved by both Cru and IJM and go through background checks and specific training to work with vulnerable children. This internship requires spiritual and emotional maturity to navigate the complexity of the work and the relationships that have been developed in our partnership over the past three years.
©1994-2023 Cru. All Rights Reserved.