Destinations
Ivory Coast - Abidjan
Sponsored by Open to All / Initiated by Cru in KS, MO, NE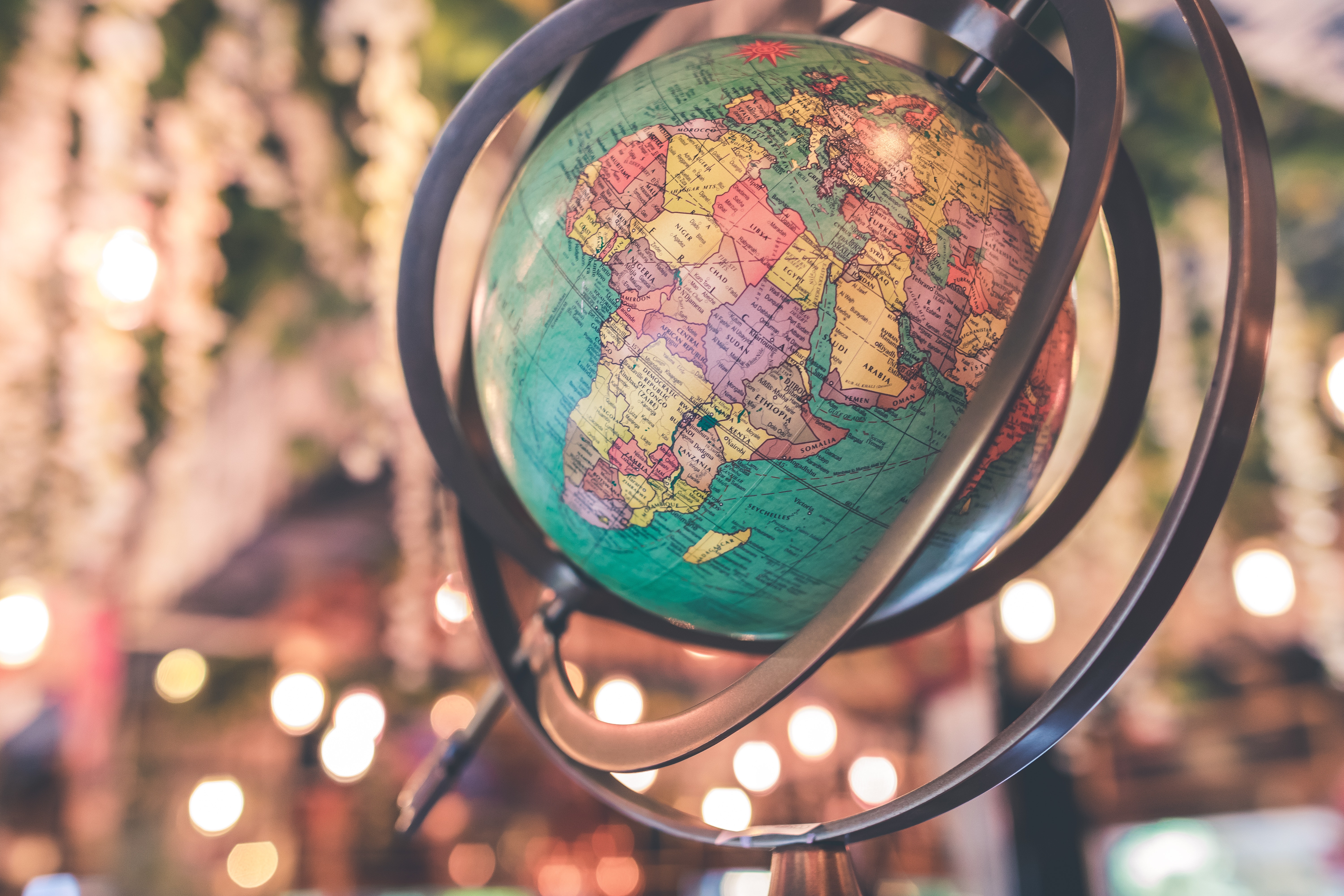 Côte d'Ivoire (Ivory Coast) is an amazing place to connect God, people, and cultures. The main place of ministry, Abidjan, is the 3rd largest French speaking city in the world and home to the University of Félix Houphouët-Boigny (50,000 students) - one of the elite universities in West Africa. The vision of the national staff is to go north and take the gospel to the unreached peoples of sub-Saharan Africa. Through constant evangelism and discipleship over the past several years, we are seeing this happen.
The students in Côte d'Ivoire are eager to hear the gospel, regardless of their spiritual backgrounds. The national staff are great to work with along with the International Staff team that you will meet. In the midst of heat, ambiguity, and other challenges, the Lord is continuing to move. You will experience great community living side by side others and working to reach college students with the gospel. It will be a stretching and developing time where you have to trust the Lord and walk in the power of the Holy Spirit. You will never be the same!
©1994-2023 Cru. All Rights Reserved.