Apply Today
Hourly/Salaried Open Positions
For additional information
contact us at:
Cru
Human Resources
100 Lake Hart Drive, Dept. 2800
Orlando, FL 32832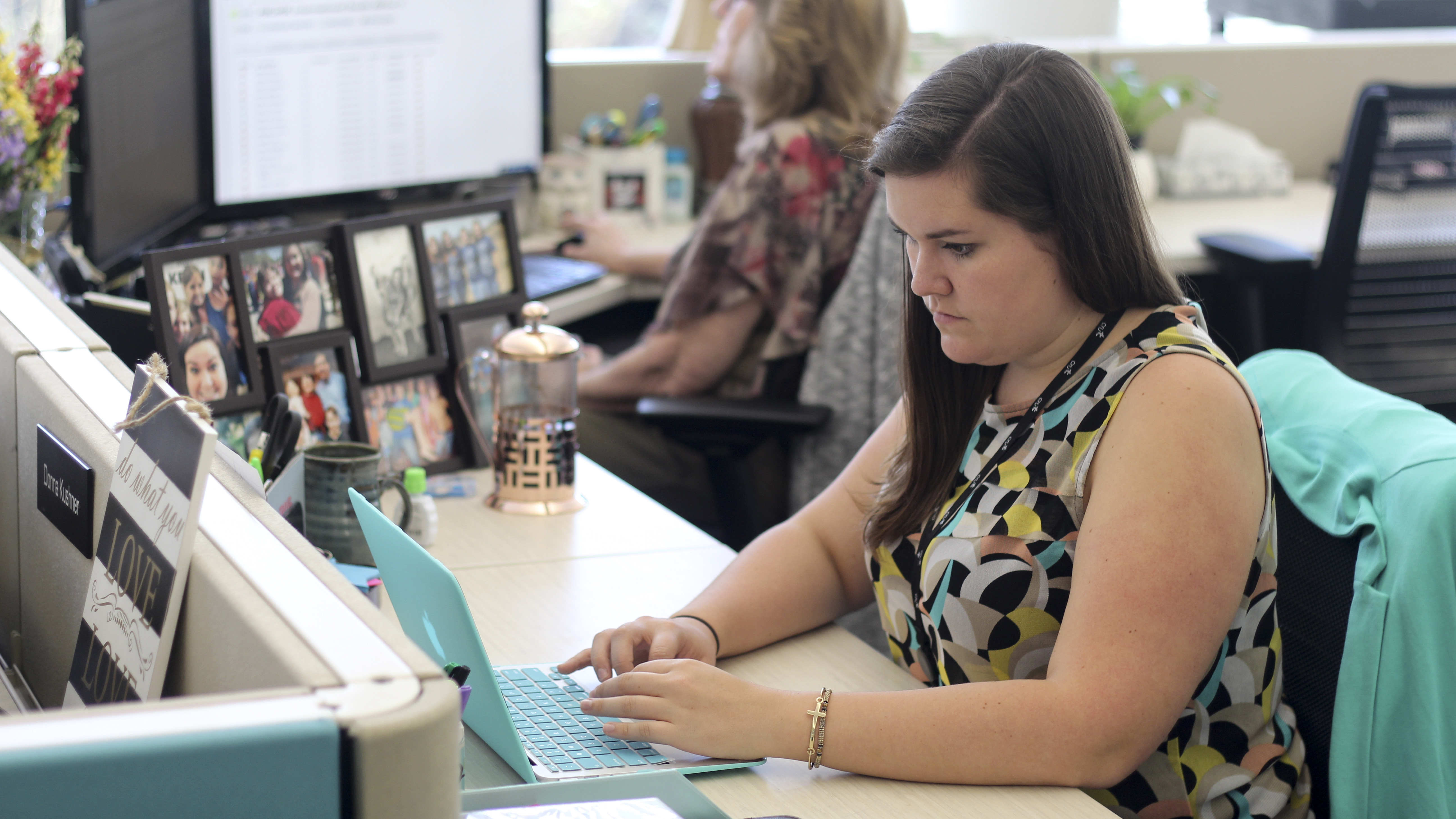 Pay Level: MM3/19 Negotiable
SUMMARY:
The Social Media Community Manager provides leadership to strategy implementation and development of content for social media. You will: Use social media platforms to share engaging content that generates awareness and represents Cru as a caring community passionate about connecting people to Jesus Christ; Research opportunities to enhance social media activities and presence online in a meaningful way; Work to integrate social media strategy into Cru.org, Staff Web, and to provide social media support to partner ministries; Create training opportunities to teach staff how to use social media effectively; Research and create proposals that will push forward the organization's social presence with new and innovative ideas.
ESSENTIAL DUTIES AND RESPONSIBILITIES:
As an employee with Cru:
Actively and intentionally grow in his/her Christian faith
Maintain a positive witness for Christ
Express a dependence on the Holy Spirit
Share what God is teaching him or her
Consistently attend and participate in team/ministry devotional times.
For this position:

Determines which social media channels to use and analyzes their effectiveness.
Produce content for Cru's social media accounts — highlighting the organization and driving engagement
Integrate the organization's "caring community" brand online by creating an online community that will be the first touch point for questions and engagement with Cru.
Enlist volunteers to assist with the workload as necessary
Create and implement ongoing strategies for growth for Cru social media
Monitor social activity, manage customer relationships, and actively engage influencers and brand advocates.
Track key bloggers, Twitterers, etc. of interest and classify them based on content and visibility/credibility; prepare analysis and tracking of trends and areas Cru should engage in
Create ready-to-use content and best practice ideas for distribution to Cru's sub-ministries
Create and implement training for field staff and corporate staff on how to use social media
Manage advertising campaigns (e.g., AdWords, Facebook, etc.)
ABILITY TO:
Self-start; maintain day to day platforms while also driving forward organizational strategy
Have exceptional judgment and discretion while representing Cru online
Creatively write for an online audience and possess excellent verbal and written communication skills
Create and present proposals on new social media strategies for the organization
Manage multiple tasks effectively
KNOWLEDGE, SKILLS & ABILITIES:
Advanced social media; content creation, scheduling, best practices
The latest trends and uses of social media; an early adopter
Writing and organizational communications
Principles of marketing and living out the brand online
Training principles
Strategic planning
Computer and technology skills – Hootsuite, Photoshop, and Google apps
Digital marketing and advertising (e.g., AdWords, Facebook advertising, etc.)
SUPERVISORY RESPONSIBILITIES:
Supervise a team of social media specialists and coordinates the following leadership responsibilities in accordance with the organization's policies and applicable laws:
Interviewing
Hiring and training employees
Planning, assigning and directing work
Appraising performance
Rewarding and disciplining employee
Addressing complaints and resolving problems
EDUCATION and/or EXPERIENCE:
Bachelor's Degree in Marketing, Communications, Journalism, or Public Relations preferred.
Work experience of 2+ years managing social media in a corporate setting.
Experience with Hootsuite, Photoshop, and WSIWYG editors preferred.
Experience with digital marketing (e.g., AdWords, Facebook advertising, etc.).
An equivalent combination of education and experience is also acceptable.