Apply Today
Hourly/Salaried Open Positions
For additional information
contact us at:
Cru
Human Resources
100 Lake Hart Drive, Dept. 2800
Orlando, FL 32832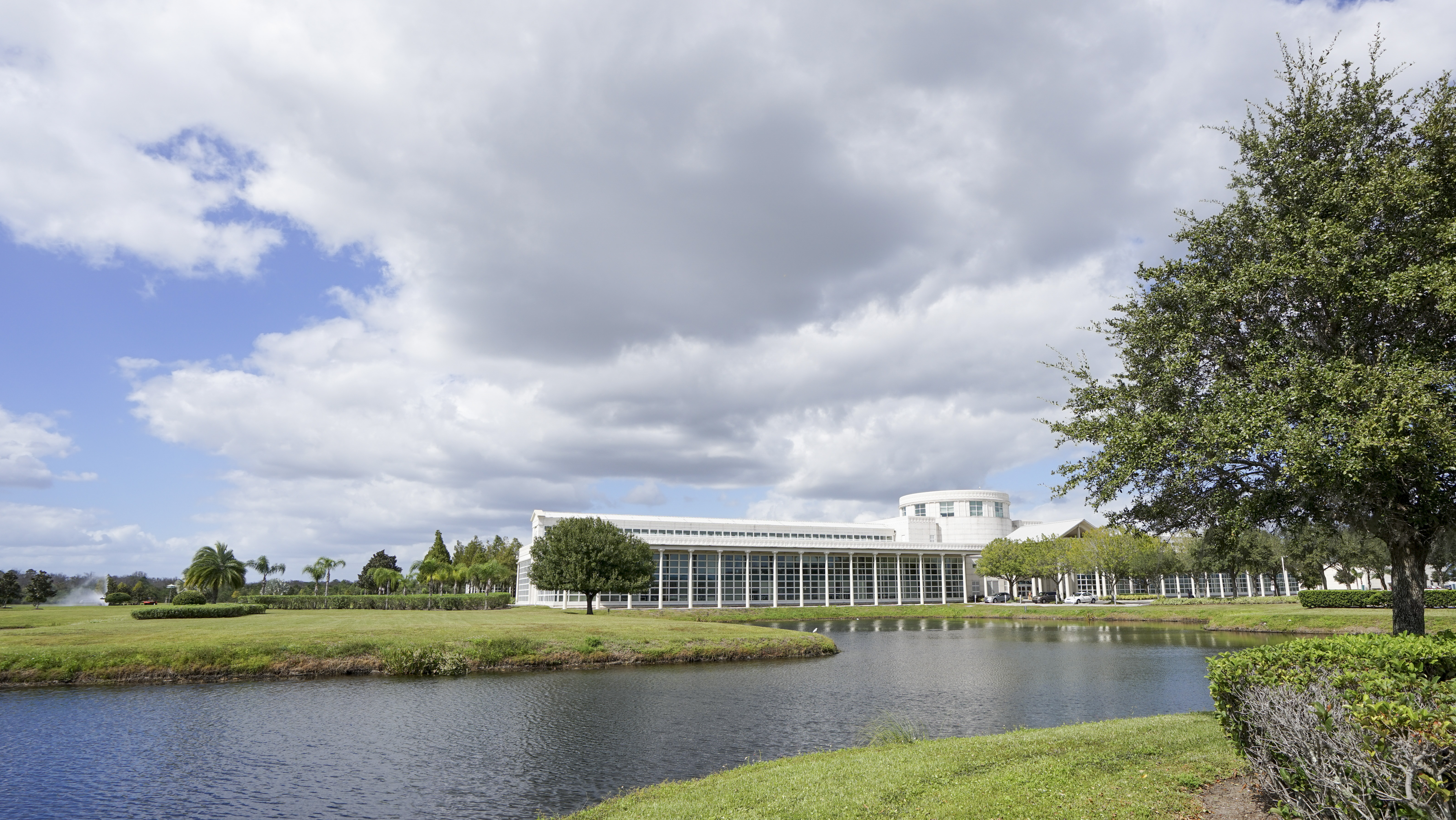 Pay Level: $12.86/hr.
SUMMARY:
To provide staff, guests, and asset protection for CCC Lake Hart Headquarters by patrolling, monitoring, and inspecting premises during one shift, while communicating pertinent information as needed to appropriate people. Provide customer service support in relation to security needs. Requires only general direction and works in a team environment, referring unusual or complex problems to Team Leader.
ESSENTIAL DUTIES AND RESPONSIBILITIES:
Provide a physical security presence and emergency response on the property.
Systemically patrol inside/outside of buildings on foot or by vehicle for safety of property, employees and grounds.
Make notes, run security checks, and note any safety concerns and maintenance items.
Investigate security incidents that occur on property; Maintain a daily log report and prepare written reports on any irregularities or unusual circumstances to appropriate personnel.
Provide services to control access and exit to and from the property and facilities as necessary; register all guests and vehicles in computer system; check deliveries in and out and makes periodic inspection of outgoing vehicles.
Provide physical security presence and customer service support in lobby/rotunda areas by greeting visitors or other persons in those areas and offering assistance or directions as necessary.
Analyze security risks and safety hazards, report and correct problems; perform electronic log book documentation and incident reports.
Maintain various computer log-in systems for staff badges, parking permits, etc. and enforce parking policies.
Make regular and required inspections (fire extinguishers, AED units, etc.) and submit appropriate reports; occasionally monitor surveillance camera systems.
Provide first response in emergency situations (fire evacuation, medical, accidents, etc.) and take appropriate actions as necessary; serve as a liaison with emergency personnel.
Provide security and traffic control for special events on Lake Hart Facility and CCC functions off-site.
Perform other Security duties as necessary.
EDUCATION AND EXPERIENCE:
Any combination of or equivalent to: Criminal Justice/Security Management Certificate from college or university and at least 2 years' security experience (corporate security preferred).
Also required is a proven track record in the private security industry.
Previous Police or Law Enforcement experience preferred.
CERTIFICATE, LICENSES, REGISTRATIONS:
State of Florida Security Class D License