Apply Today
Hourly/Salaried Open Positions
For additional information
contact us at:
Cru
Human Resources
100 Lake Hart Drive, Dept. 2800
Orlando, FL 32832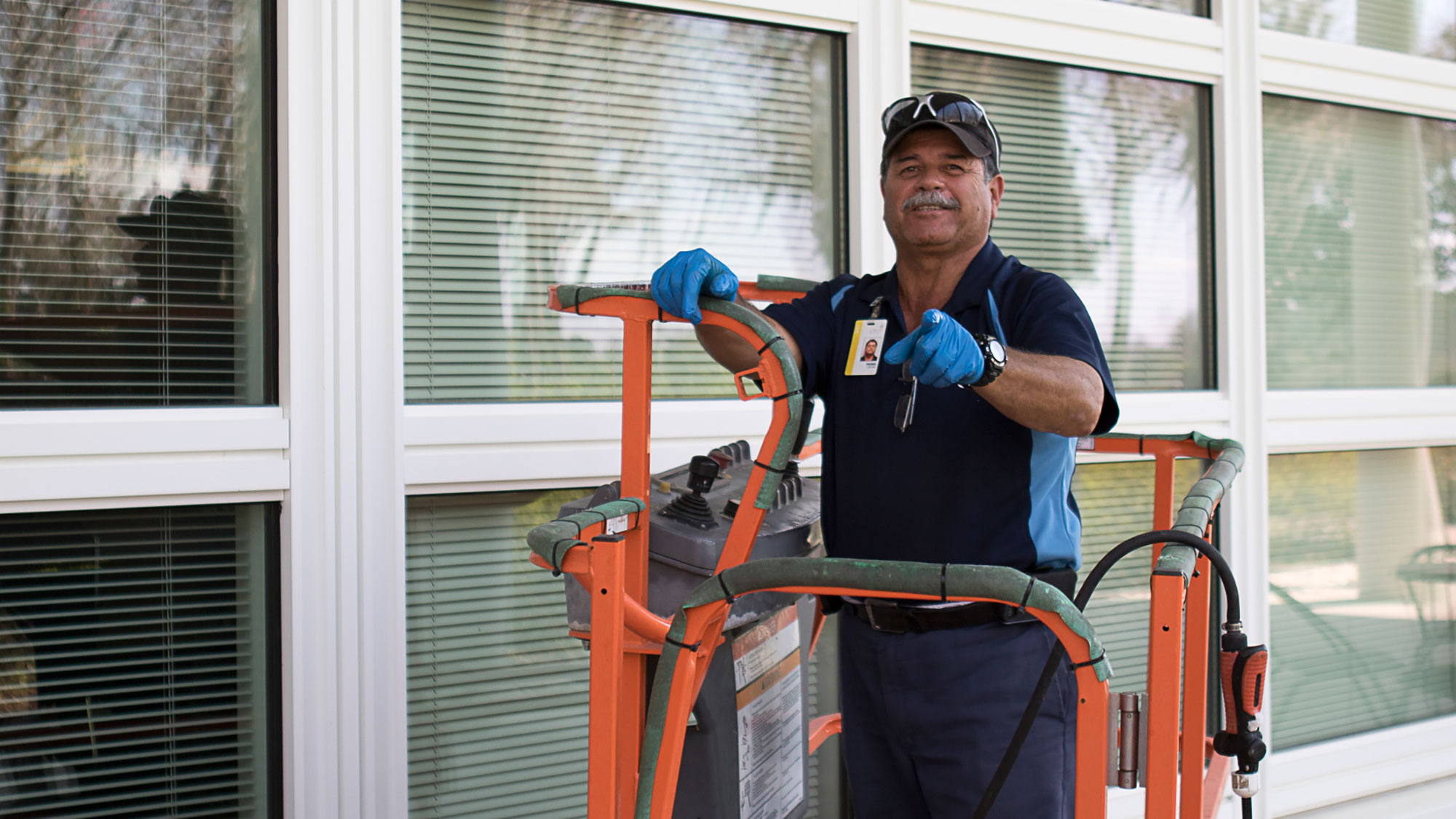 Pay Level: Negotiable
SUMMARY:
At Cru Headquarters, perform semi-skilled to skilled construction, maintenance, and repair of ministry buildings, facilities and equipment in a variety of trades, including carpentry, painting, plumbing, drywall and concrete work; assure buildings are maintained in a safe condition and in compliance with applicable codes.
ESSENTIAL DUTIES AND RESPONSIBILITIES:
Install, maintain and repair plumbing fixtures and waste disposal systems including plastic, copper and galvanized piping; cut, thread and replace water pipes; install and maintain toilets, urinals, sinks, faucets, drinking fountains, decorative fountains, water heaters and new water lines.
Perform adjustments and emergency repairs to plumbing equipment including fixing broken pipes, cleaning plugged drains, draining pipes, replacing washers, faucets and floats, soldering spouts and gutters, cleaning grease traps and flushing or unplugging sewer lines.
Prepare and maintain records related to work performed including inventories, work orders, preventive maintenance, key system records and inspection records.
Exhibit continuous customer service disciplines with all staff members, guests and vendors while representing Cru.
KNOWLEDGE, SKILLS & ABILITIES:
Ability to:
Ability to perform a variety of semi-skilled to skilled maintenance and repair of buildings, facilities and equipment.
Read, interpret and apply applicable building codes, ordinances and regulations.
Operate a variety of equipment including saws, pipe cutter and threader, welding equipment, meters, hydraulic lift, roto-rooter, locksmith equipment and a variety of hand and power tools.
Estimate adequate amounts of time, labor and materials for project completion.
Work from blueprints, schematics, shop drawings and sketches.
Meet schedules and time lines.
Work independently with little direction.
Work cooperatively with others.
Understand and follow oral and written directions.
Operate a light truck and observe legal and defensive driving practices.
Knowledge of:

Knowledge of standard tools, equipment, materials, methods and techniques used in a variety of construction and building maintenance trades.
Operation and proper maintenance of tools, equipment and machinery used in the building trades.
Basic construction and remodeling methods and techniques.
Requirements of maintaining buildings, facilities and equipment in good repair.
Preventive maintenance principles and procedures.
Applicable building codes, ordinances, fire regulations, health and safety precautions, including OSHA regulations and requirements.
EDUCATION and/or EXPERIENCE:
High school diploma and at least one year of responsible maintenance and construction experience.
CERTIFICATES, LICENSES AND OTHER REQUIREMENTS:
Valid Florida driver's license.